This shop has been compensated by Collective Bias, Inc. and its advertiser.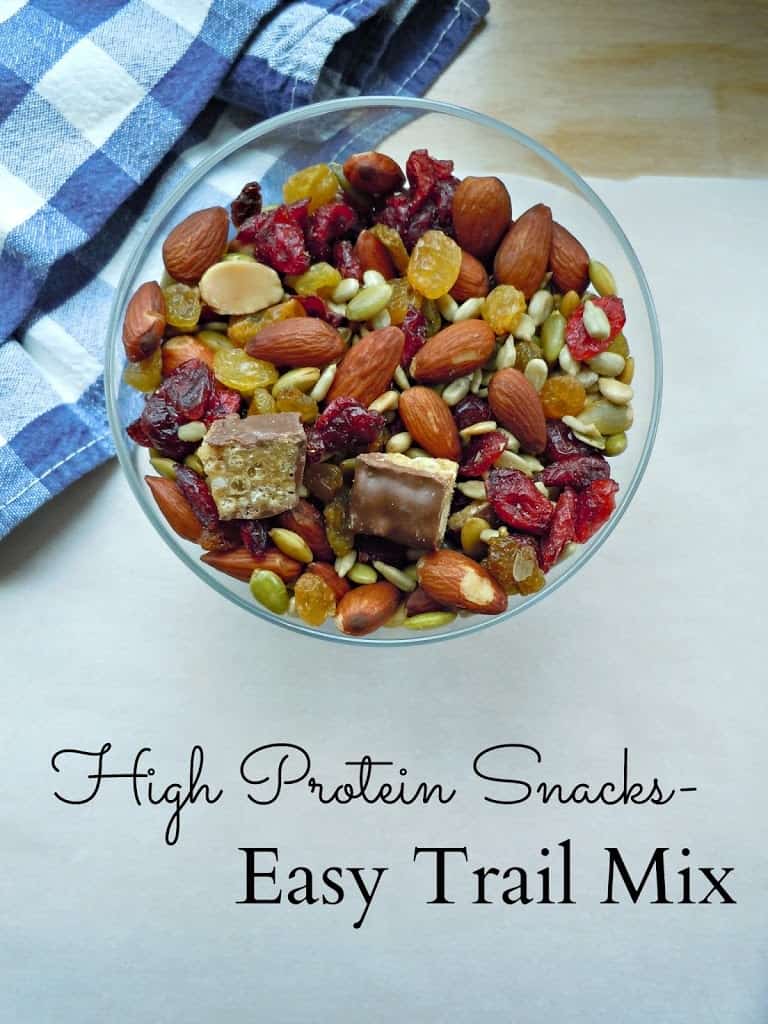 They say that the second kid is a "car seat" baby. Meaning, they spend all their time in the car, being driven from one place to another, already following the families' set schedule.
Seriously guys, I had no idea how easy I had it with my first born. No places to be, no appointments to make, I could sleep when she slept. I was basically on her schedule, 24/7. Now I look back at how tired I was in those first three months, and I laugh. This time around, I have about eleventy million other things to do than lay in bed with her all day, and we're constantly on the go.
During my pregnancy, I struggled with getting adequate protein everyday, especially in my snacks. The "fourth trimester" has been no different. Now I need quick & easy, protein-filled, on-the-go snacks to keep me going and going and going…so I can be the mom I want to be for both of my girls.
I decided to try out these Life Choice nutrition bars I got at Walmart.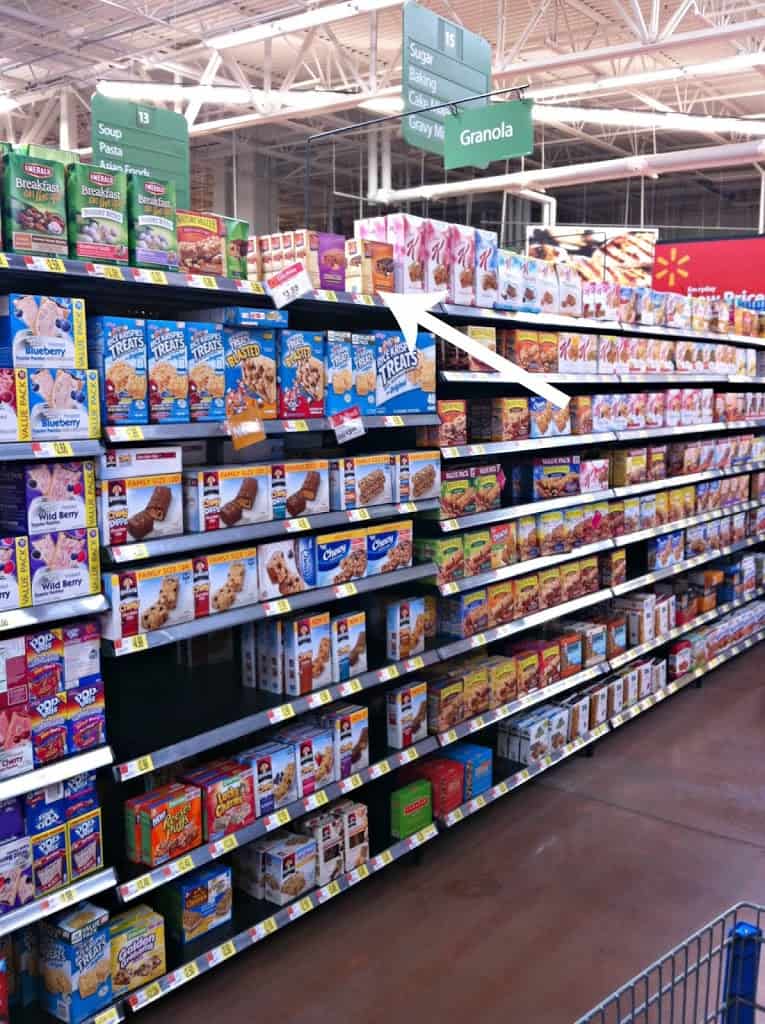 #BarNutrition #CollectiveBias
Fudge Graham sounded delicious!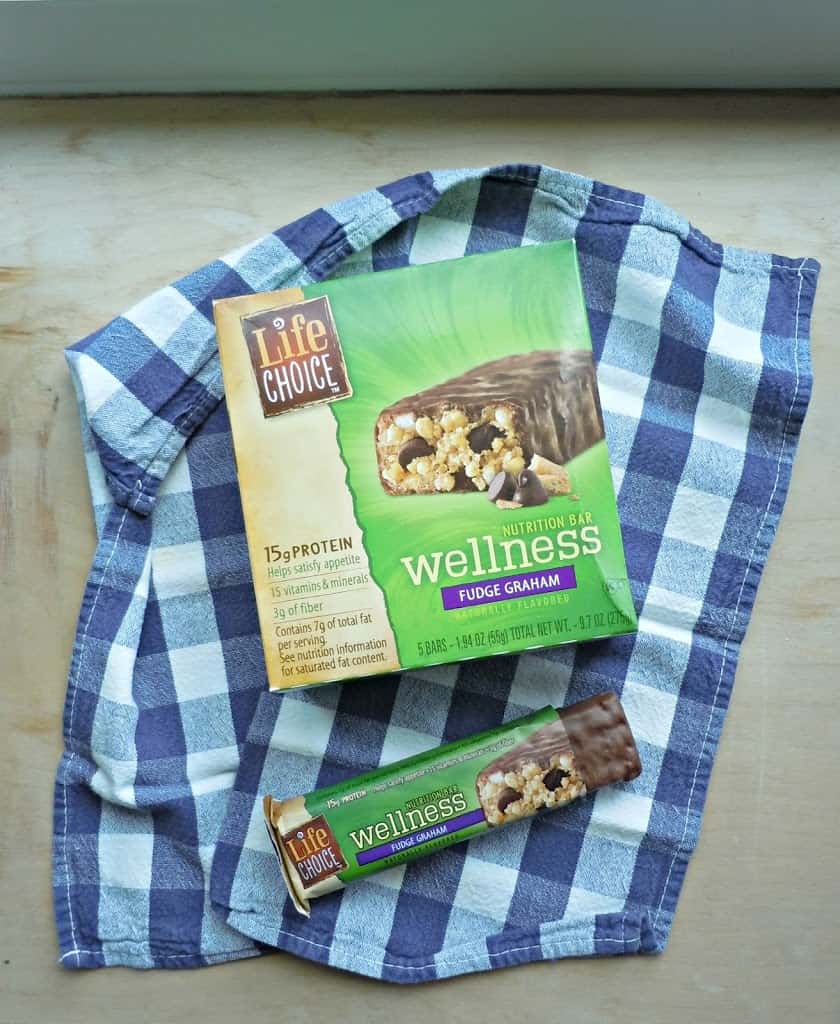 I decided to add the bars to my favorite trail mix to add some variety & extra protein!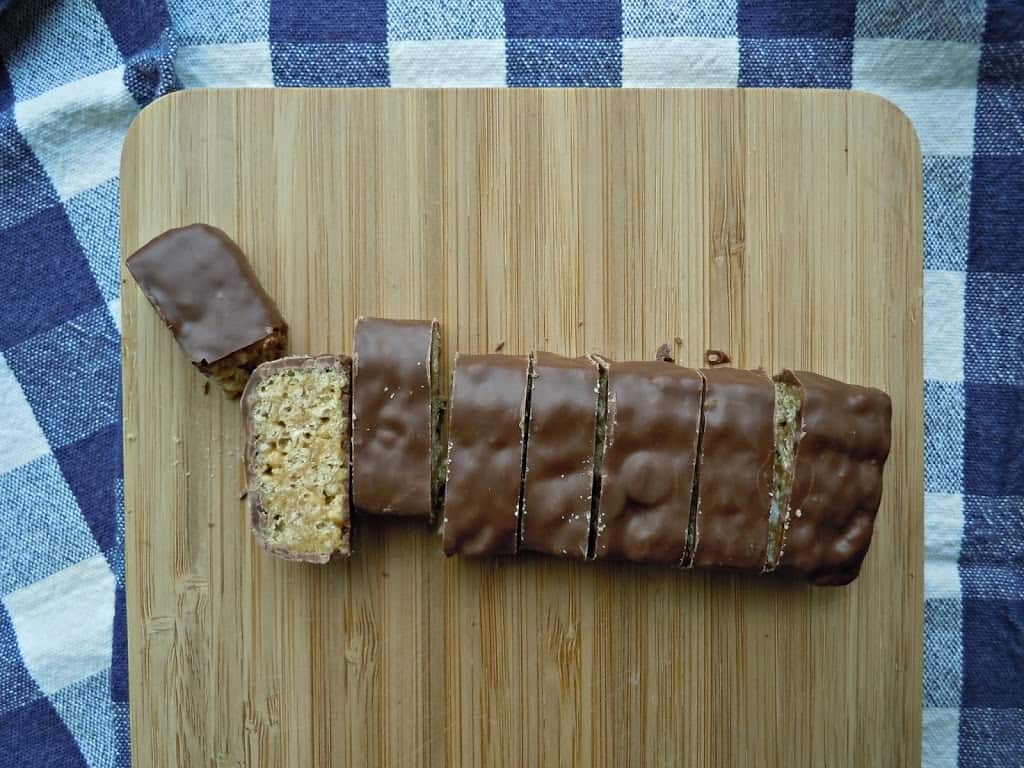 Every nutrition bar should be covered in chocolate, right??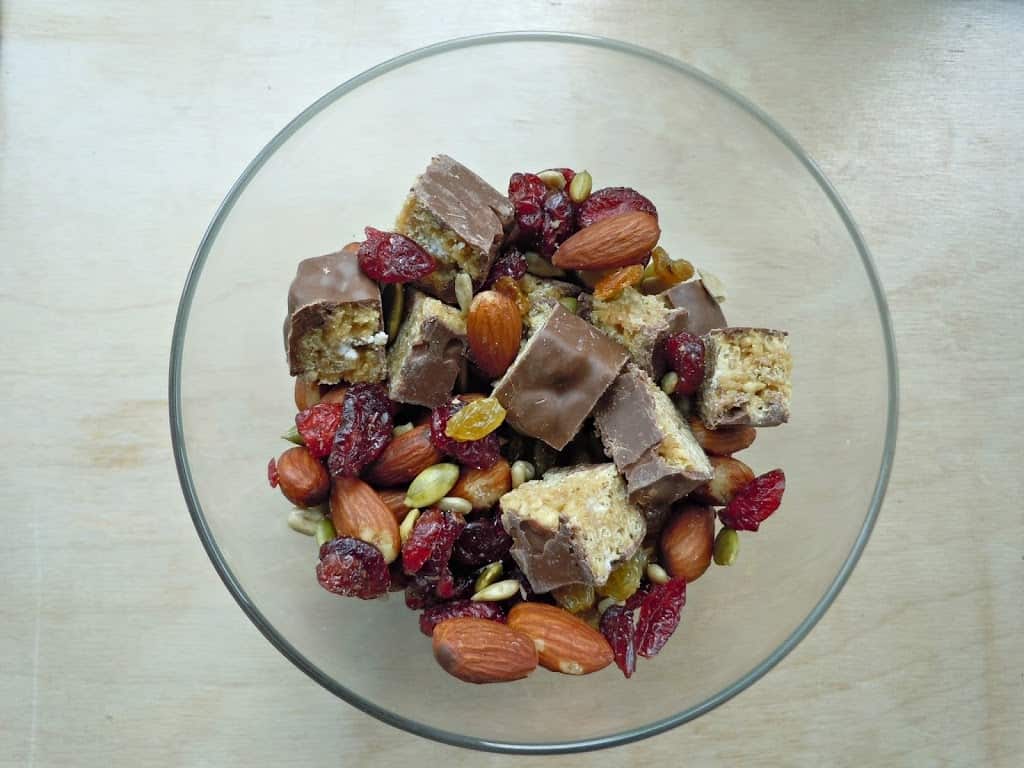 Some of my favorite trail mix goodies:
sunflower seeds
almonds
dried cranberries & raisins
pumpkin seeds
Of course, you can add and dried fruit and nuts that you like best. Toss it up and put in a snacking container for easy, nutritious fuel– for whatever keeps you running all day long!