This shop has been compensated by Collective Bias, Inc. and its advertiser. All opinions are mine alone.
#SpookySnacks #CollectiveBias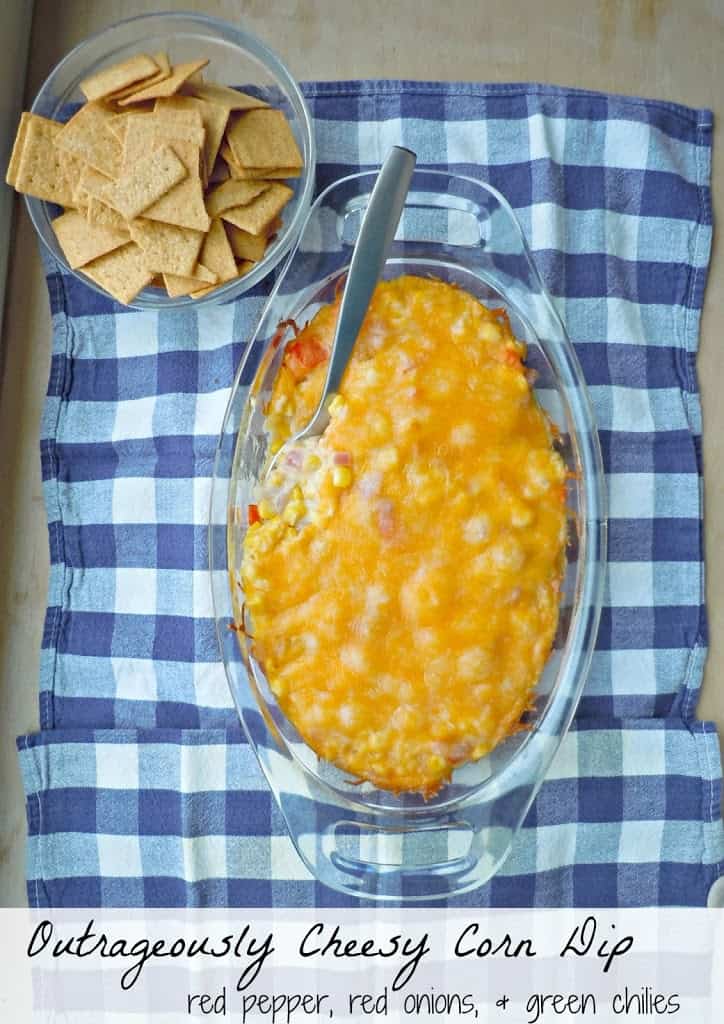 So… it's hard to take pictures of dip. After I made this dip, and covered it in cheese (of course), I realized that you couldn't see the ingredients so well. Hence the long description up there.
It is cheesy. And spicy… but also so fresh-tasting. A perfect snack for Halloween parties. In fact, I bet the adults at the kids party would really appreciate it.
We've been getting all Halloween up in here…

Alyssa will be Anna (mhm Frozen mhmm) and Bree will be a flower. I really hope we have nice weather, as opposed to last year, when this happened: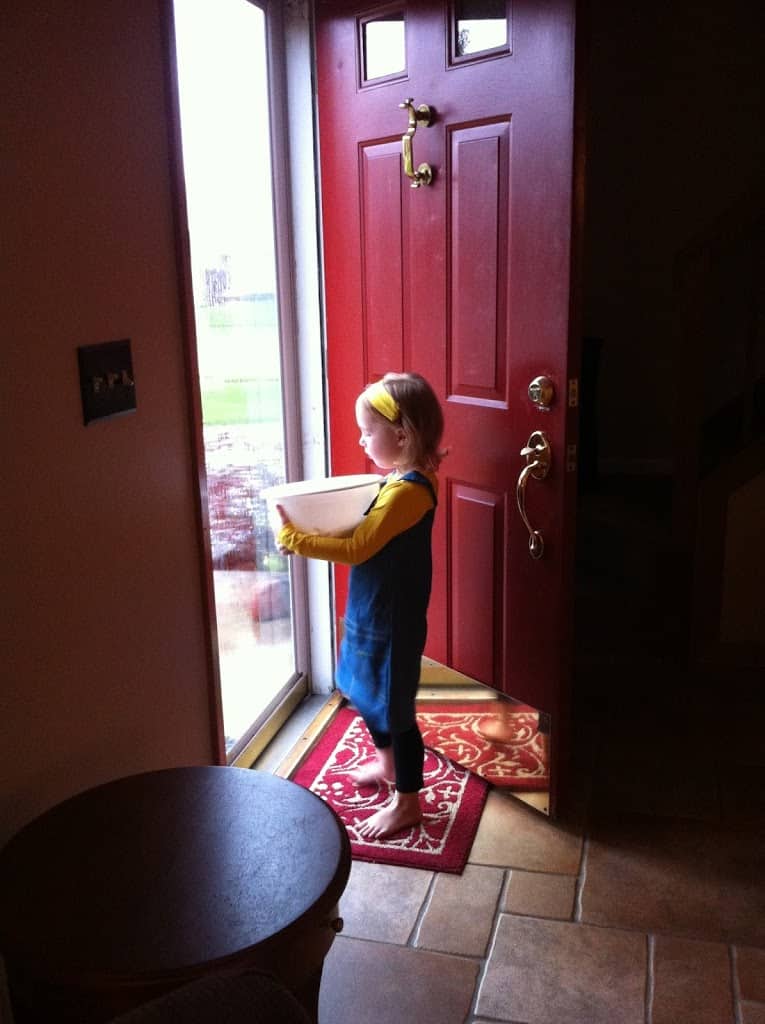 Rainy weather resulted in ZERO trick or treaters at our house. My little minion was very bummed. So we're getting excited early for this year.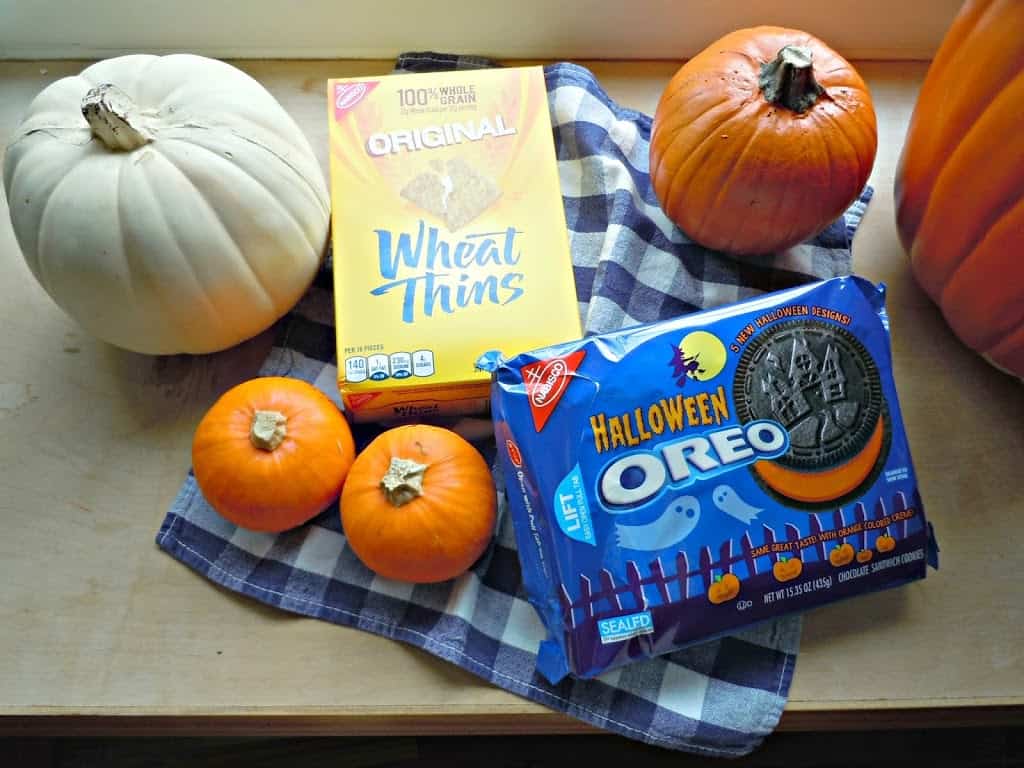 I started thinking about snacks that go well with candy. Or something to munch on between answering the door for trick or treaters. If your house is anything like mine, there isn't a real dinner that night. "Dinner" is yes, candy, and whatever we can find in the fridge.
Wouldn't it be great to find this dip in your fridge??

It even has vegetables, guys. That totally means another handful of Halloween candy for you.
And some of those Halloween Oreos up there? Yes, let's do that–they're so cute!
You can make it ahead of time and pop it in the microwave when your kids start running in sugar-crazed circles and your eyes start to cross.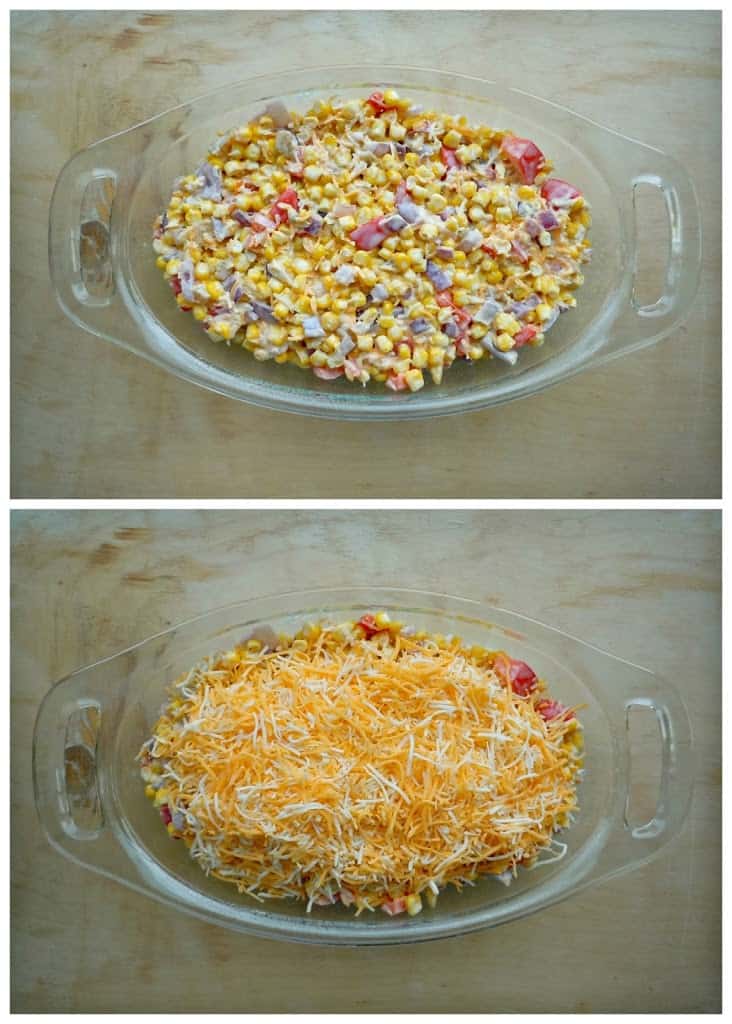 Cheese in the dip, and on top. Yep.
So tasty with a side of Wheat Thins, which I picked up at Walmart.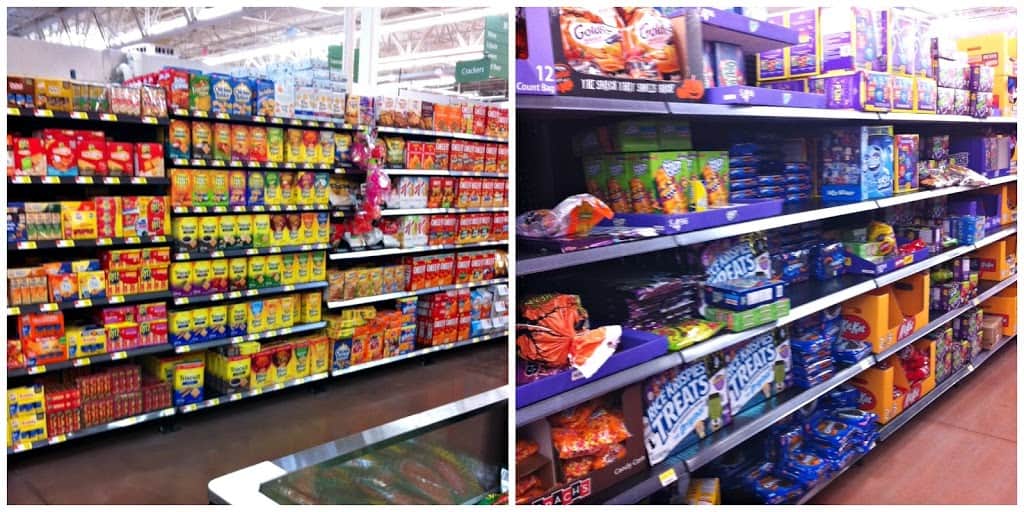 If the heat is too much for you, I'd omit the green chilies or the red pepper seasoning…or both. It will still have plenty of flavor.
And lots of cheese.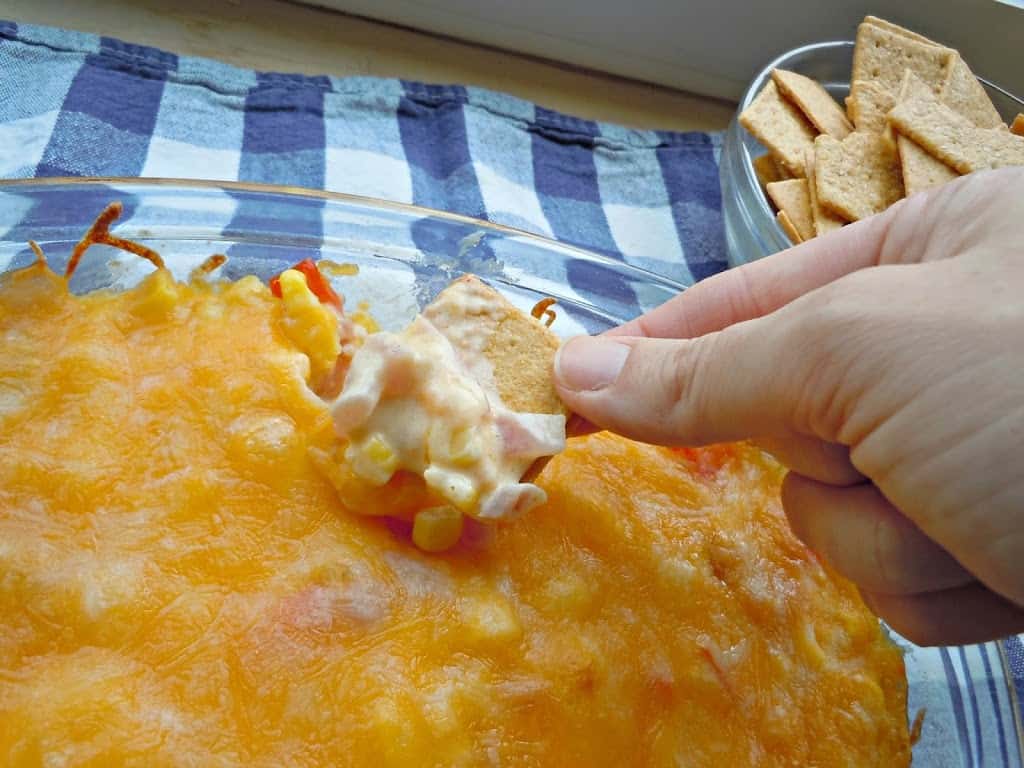 Cheesy Corn Dip
Ingredients:
2 cups corn (I used canned, off-the-cob works too)
1 cup of red onions, diced
1 cup sweet red pepper, chopped
1 can diced green chilies (mild or spicy)
2 cloves garlic, minced
1 c mayo
2 c total shredded Cheddar Jack cheese
salt and pepper
1 tsp red pepper
Instructions:
Spray a 8 x 8 inch baking dish with cooking spray or oil. (any decent-sized, oven-safe dip container will do)
Preheat oven to 350°.
Put the sweet pepper and onion in a saute pan with a bit of oil or butter and saute until softened. Add the green chilies and garlic and cook for a couple of minutes more. Add this mixture to the corn. Let cool.
In a separate bowl, add the mayo, red pepper seasoning, salt and pepper and 1/2 cheese, mix until integrated and then add to the corn mixture and stir until blended.
Pour into the baking dish and cover with the remaining cheese. Bake until bubbly 10-12 minutes.
There will be an in-store demo at select Walmart locations October 24-26th featuring Wheat Thins, Fanta, and Halloween Oreos. Check it out!