Best tips & tricks for getting back on track when life derails you. Stay inspired and motivated to push through and show up for life.
It's been a rough couple of weeks around here. Ever feel like all your plans happen in the same week? Which also happens to be the week when your list of errands pile up and your "to do" list seems insurmountable?
I've been there.
If you have a family with people who rely on you, oftentimes you just have to plow through some long days to get to the other side. Our lives are full, and sometimes–we gotta do what we gotta do.
But what happens after the crazy seasons? You get a free weekend, maybe a chance to sleep in, or stay home and have a pj's & movie night. How do you get back on track and rest up before the next cycle of crazy? How do we strive for a mind/body balance to sustain us for when are being pulled in so many different directions?
I thought I'd gather up some up my favorite ways to rejuvenate, recharge, and reset your system. All of us deserve some down time, even if you have to carve it out for yourself. There are plenty of easy ways to take care of ourselves, and feel healthy and whole once again.
SLEEP
Yep, this is priority number one. If you can get it, a full night of sleep is a game-changer. It positively affects everything, especially your mood. Can't get a solid eight hours a night? Try cat naps, snooze while the little ones sleep, or even hire a babysitter. It's worth it.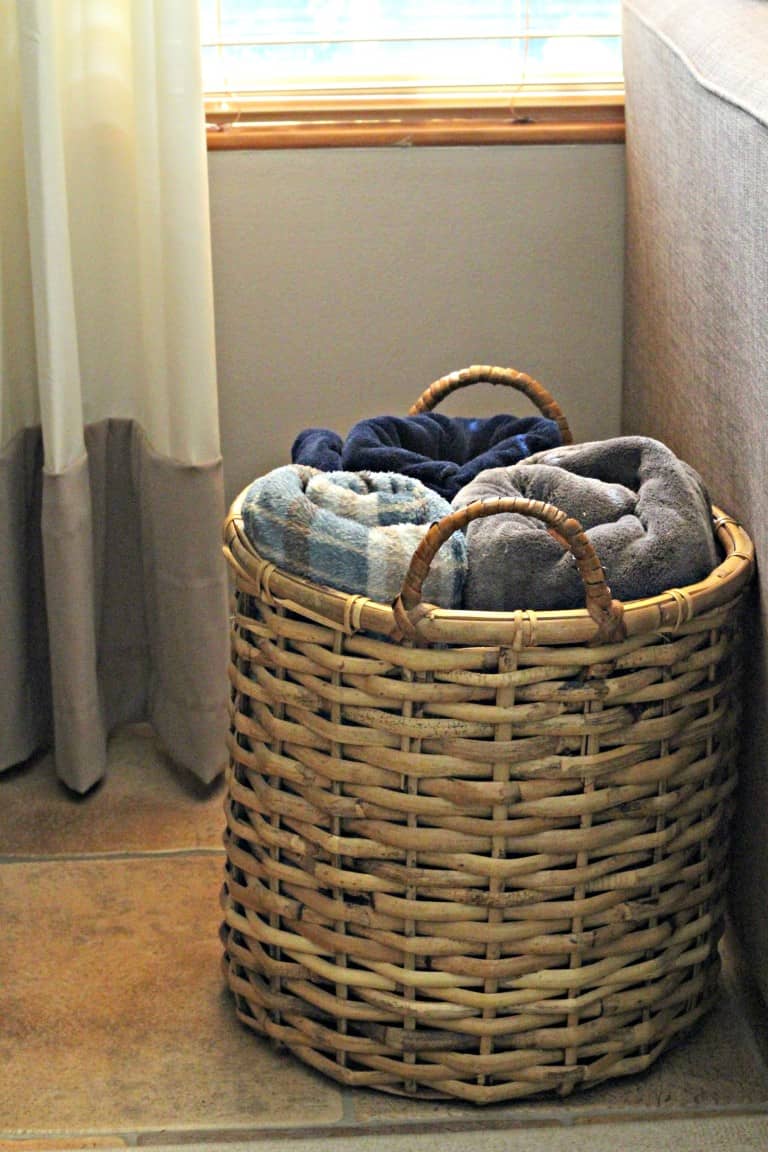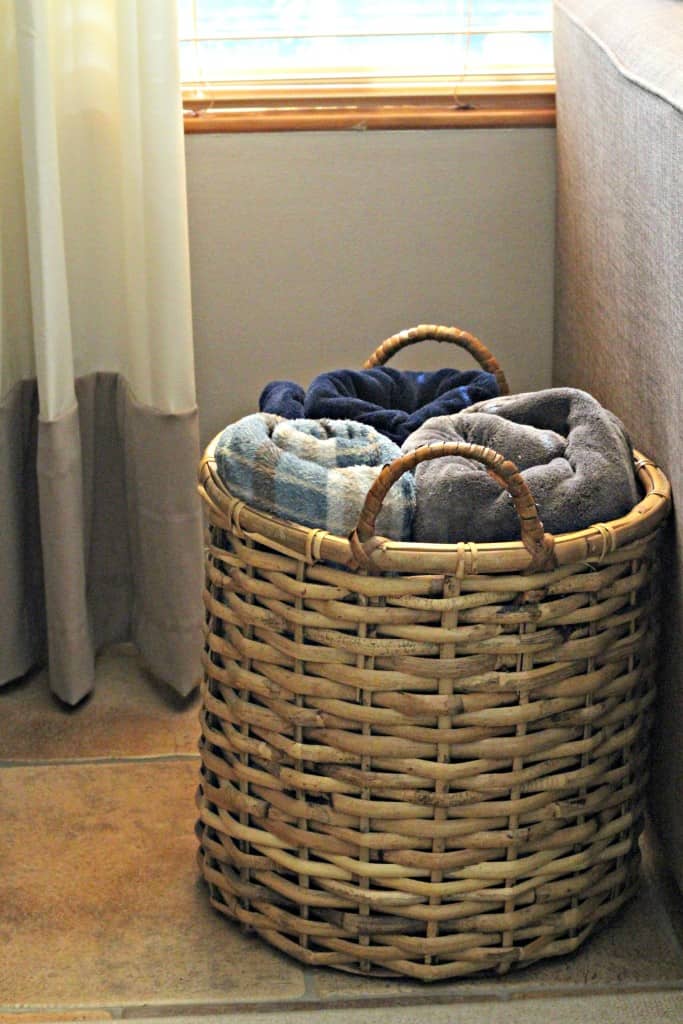 WATER
For a couple of days, or maybe a week, try drinking mostly water. Listen, I love my coffee dearly, but if my system is feeling off, the best thing is plenty of water.
With my morning glass, I be sure to take Nature Made® Probiotics to help me feel better overall. Nature Made® is the #1 Pharmacist Recommended brand for many key dietary supplement categories. It's super convenient to pick some up at Walmart.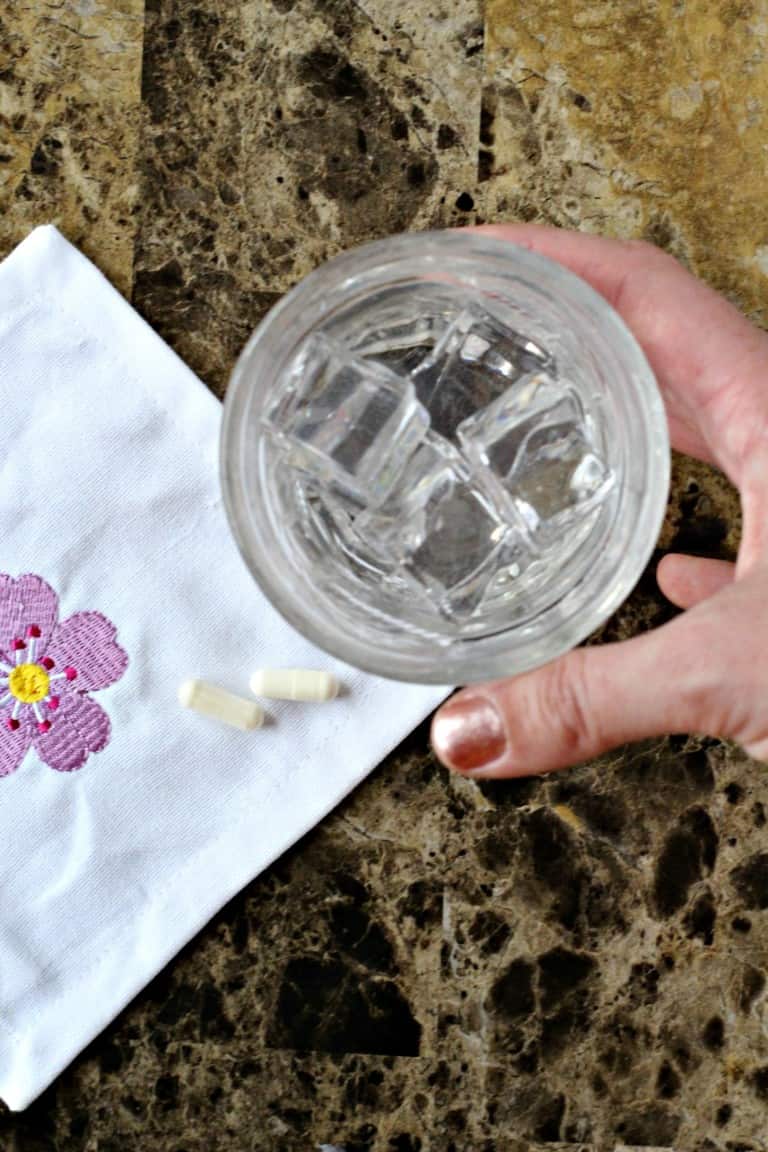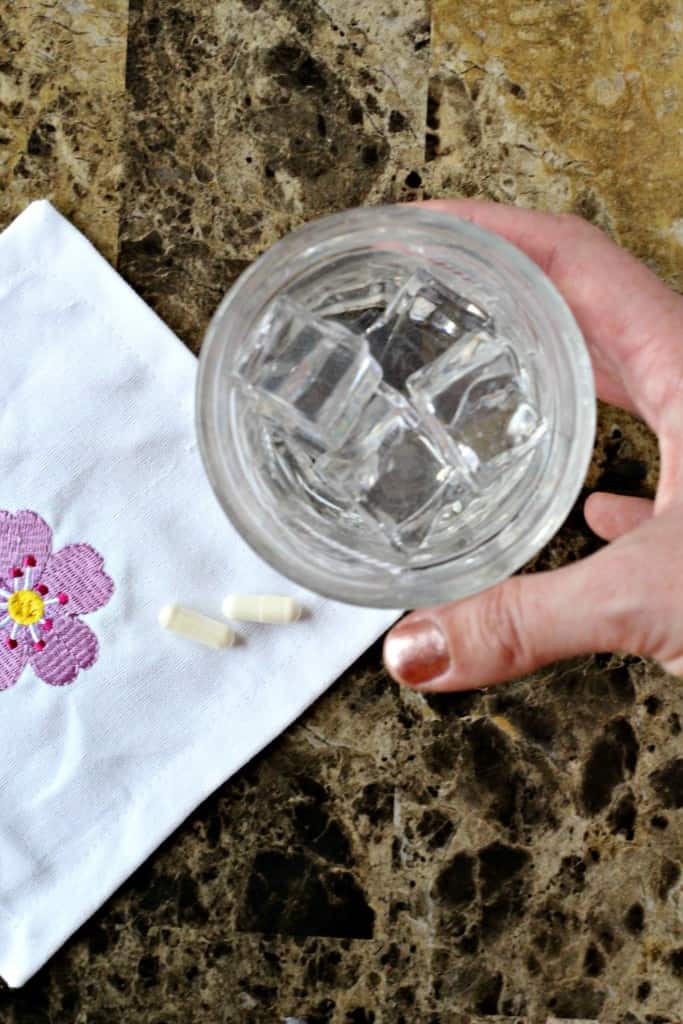 It supports digestive balance, which is important to me when I'm feeling out of wack. It's hard to feel like yourself when your system isn't functioning at its best. Nature Made® Probiotics make it easy for me to support my system and get back on track with my health.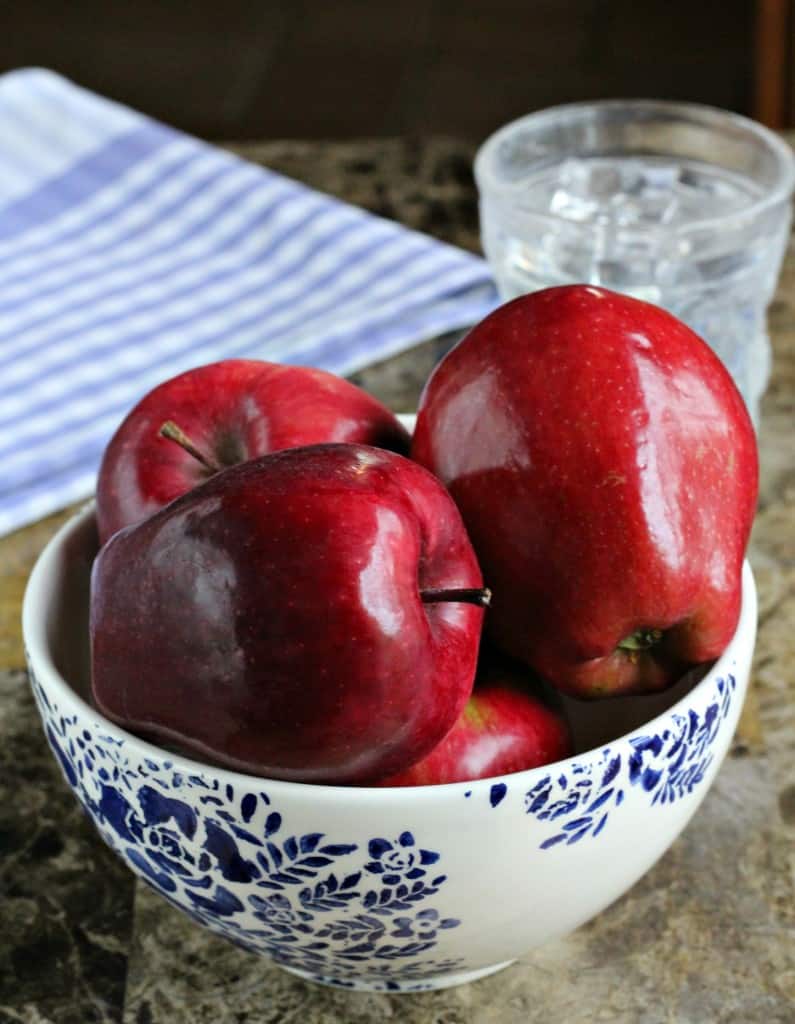 BACK TO BASICS
You know the building blocks of a healthy meal… complex carbs, lean protein, fruits, and veggies. Of course, when we're running from one appointment to the next, healthy food can be the first thing to go. And your body notices.
Again, take a couple days or a week, and try eating as healthy as possible. Give your body a break from processed food. Clean eating will make a huge difference in how you feel. I take Nature Made® Probiotics and use this rest time to build my strength back up.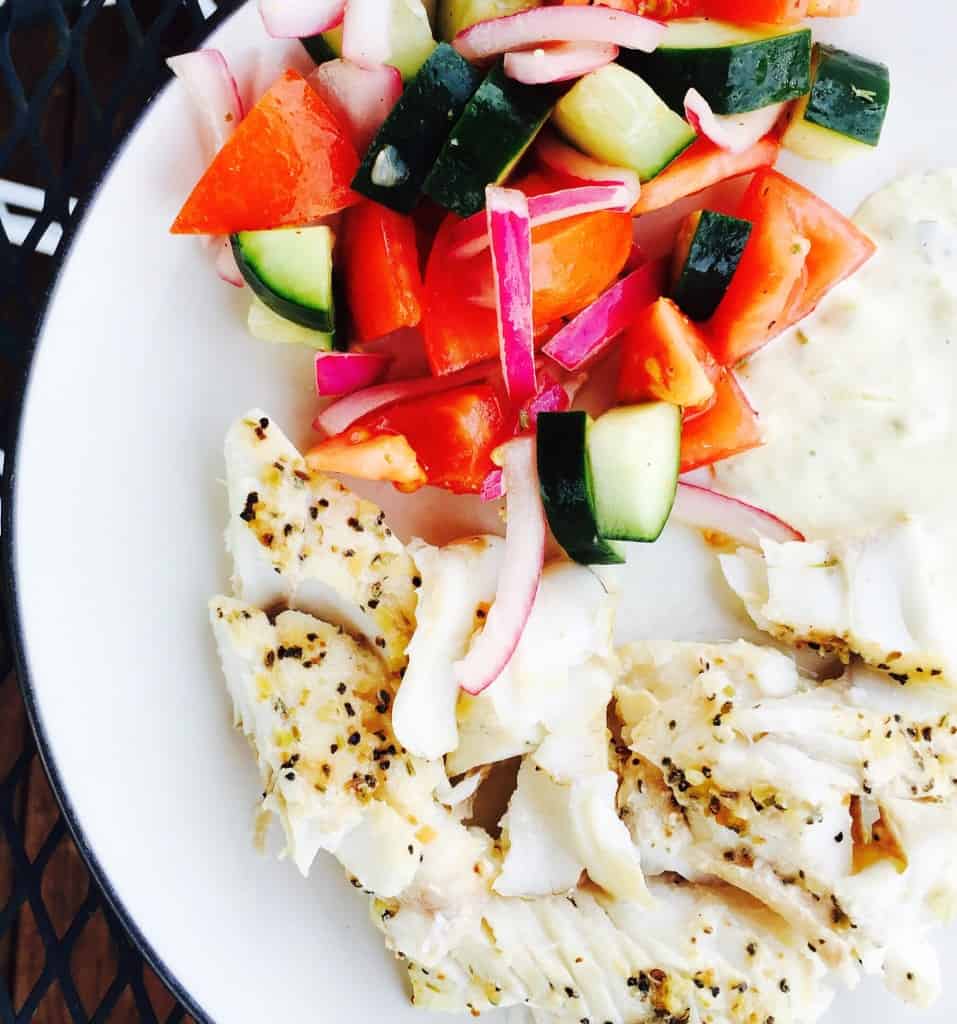 CONSISTENT ACTIVITY
If you're already exercising on a regular basis– *high five*– otherwise, consider finding time in your day for some easy activity. It just has to be consistent. Walk with friends, play outside with your kids, or go for a stroller walk at the local mall. You will feel so much better during and after; plus enjoy more energy for the rest of your day!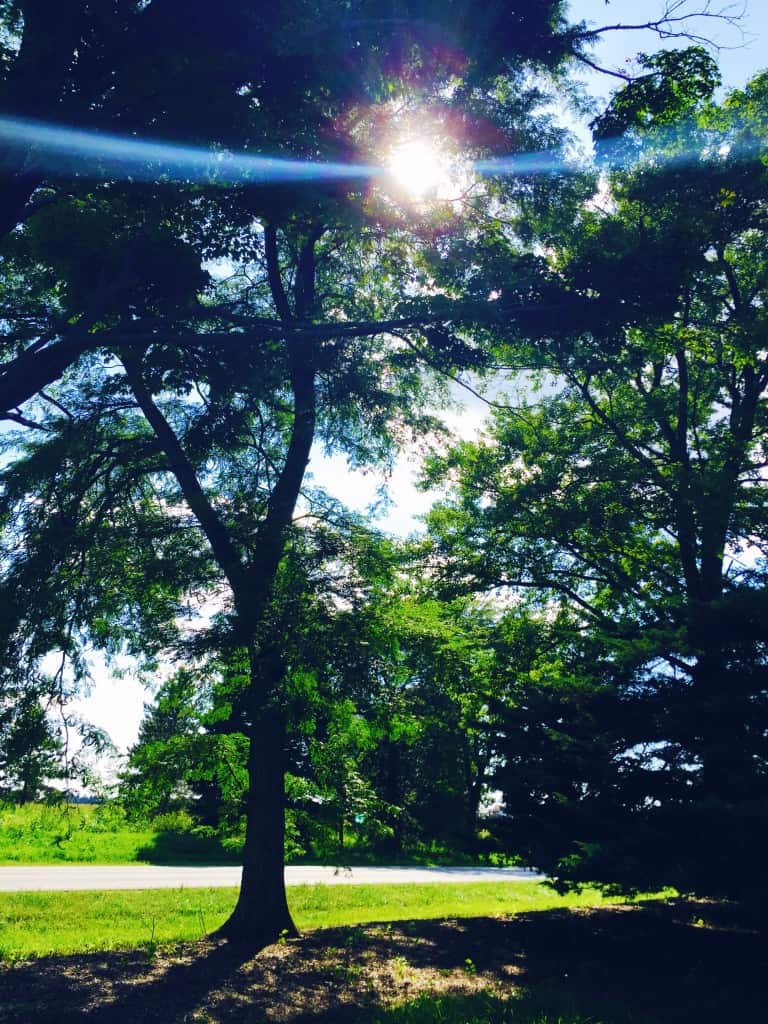 CONNECTIONS
Oftentimes, when I'm busy with work, school activities, or the general craziness of the modern family, I'll go weeks without chatting with my girlfriends. I'm a pretty social person, so I need some time to decompress with friends (or my husband). When you have a spare twenty minutes, call a friend who lives out of state, jot off a quick email to say hello, or send a care package. These small acts of friendship make you feel so much lighter and more joyful. And they make your connections even stronger.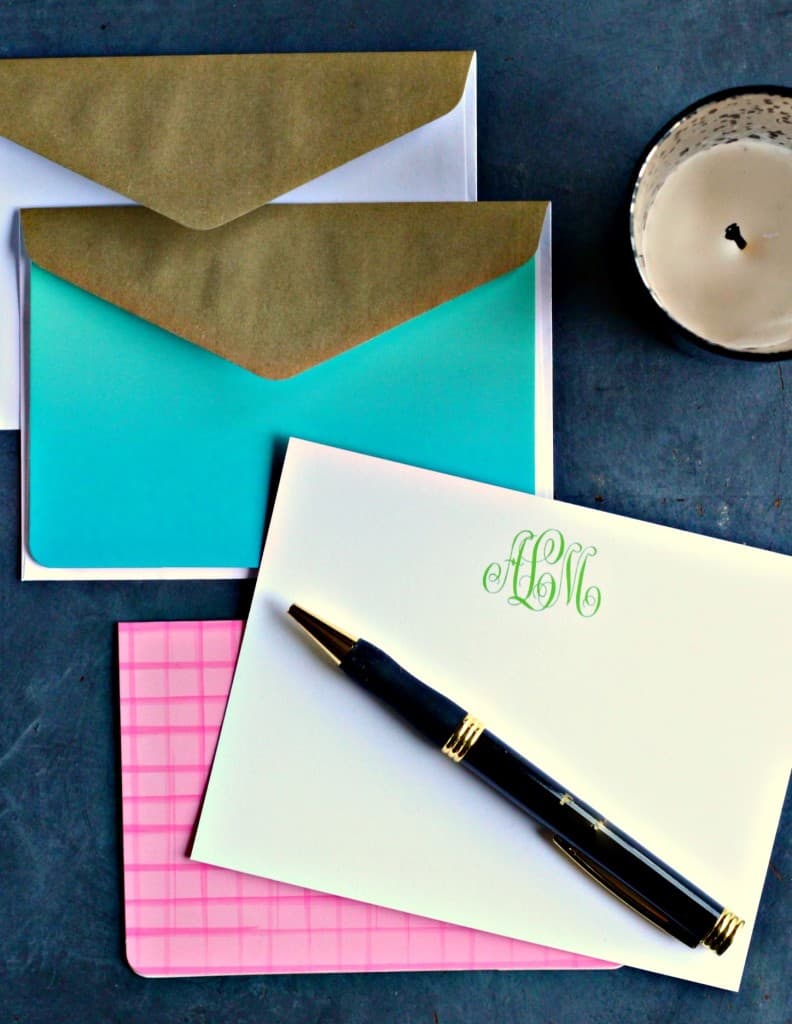 KEEP IT SIMPLE
When resting up from a stressful period, it's helpful to focus on your priorities and let the rest fade away, at least for the time being. What's important to you? How should you spend the bulk of your time every day? Really think about those questions and pick 2-3 priorities to focus on until you feel yourself settle once again. That's a sure way to feel you're getting back on track.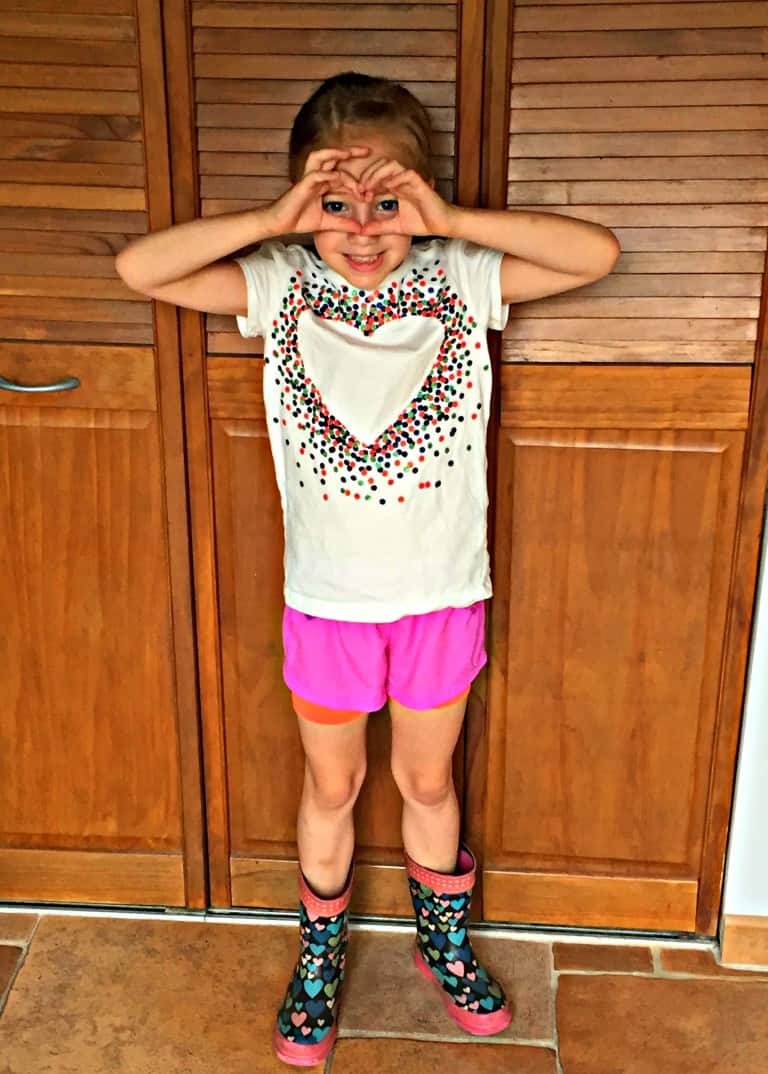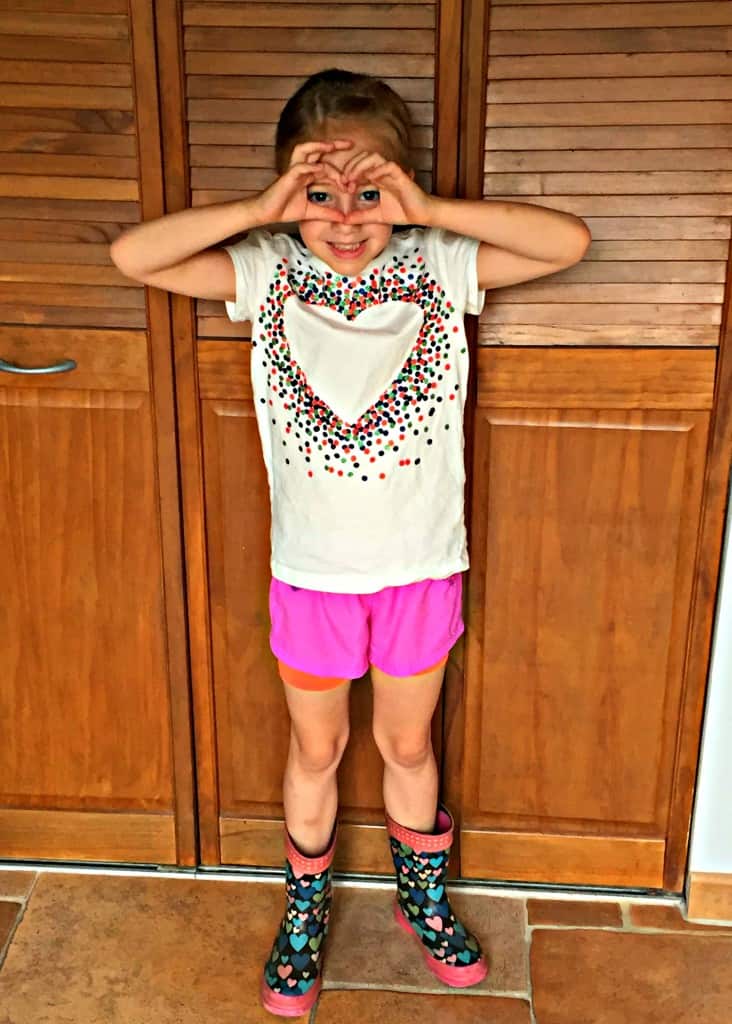 In my life, it's my daughters that take priority. Spending time with them and giving them my best is what keeps me grounded when things get crazy.
I hope these tips gave you some ideas on getting back on track for better health. Looking for more tips & inspiration? Check out How Busy Moms Stay Well