How to keep your cool, when your whole house is sick. Tips & tricks for dealing with sick kids.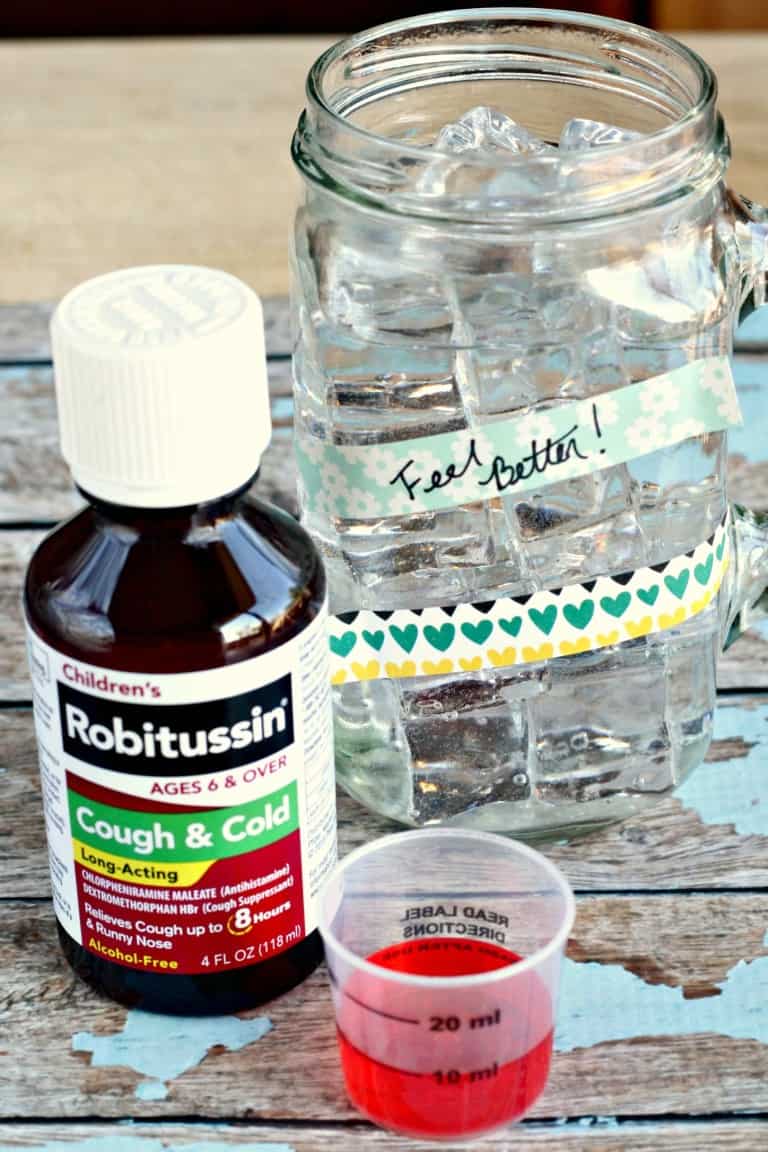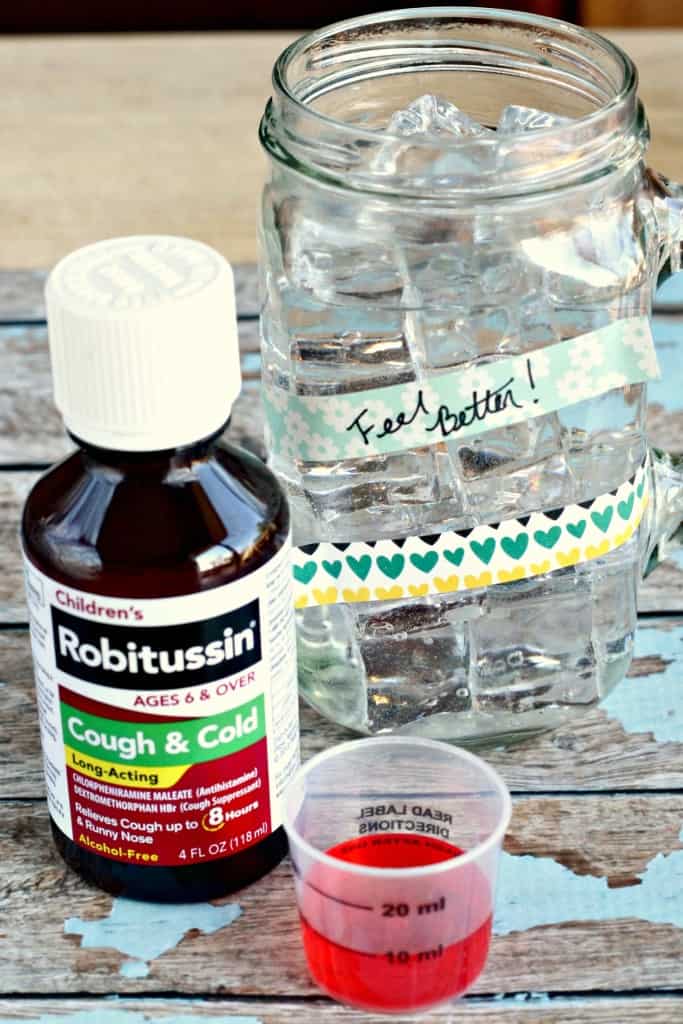 We've all been there. One kid comes home from school with a cough, the baby wakes up from her nap feeling a touch warm, and my husband and I look at each other, hoping we don't catch it…. because the kids are depending on us. Taking care of sick kids is the pits, but it's even harder when the parents are down and out. In our house, we rely on certain medications to get us through illness. There are a few trusted brands that we know will help our kids with their symptoms, namely Children's Robitussin and Infant's Advil®.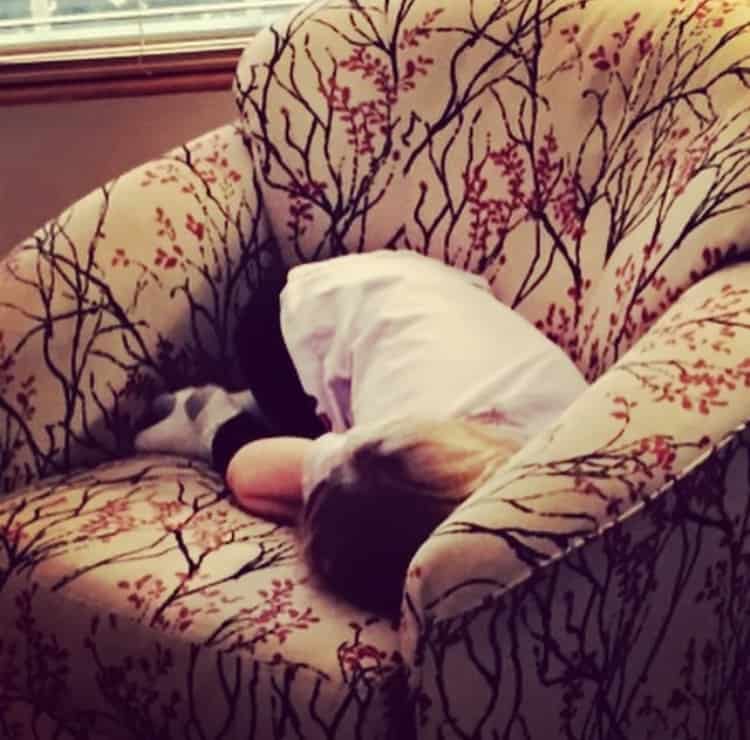 It's hard enough to take care of sick little ones, especially when they are fussing and unable to really tell you how they feel. The last thing I want to do is root through the medicine cabinet, searching for something I hope will work.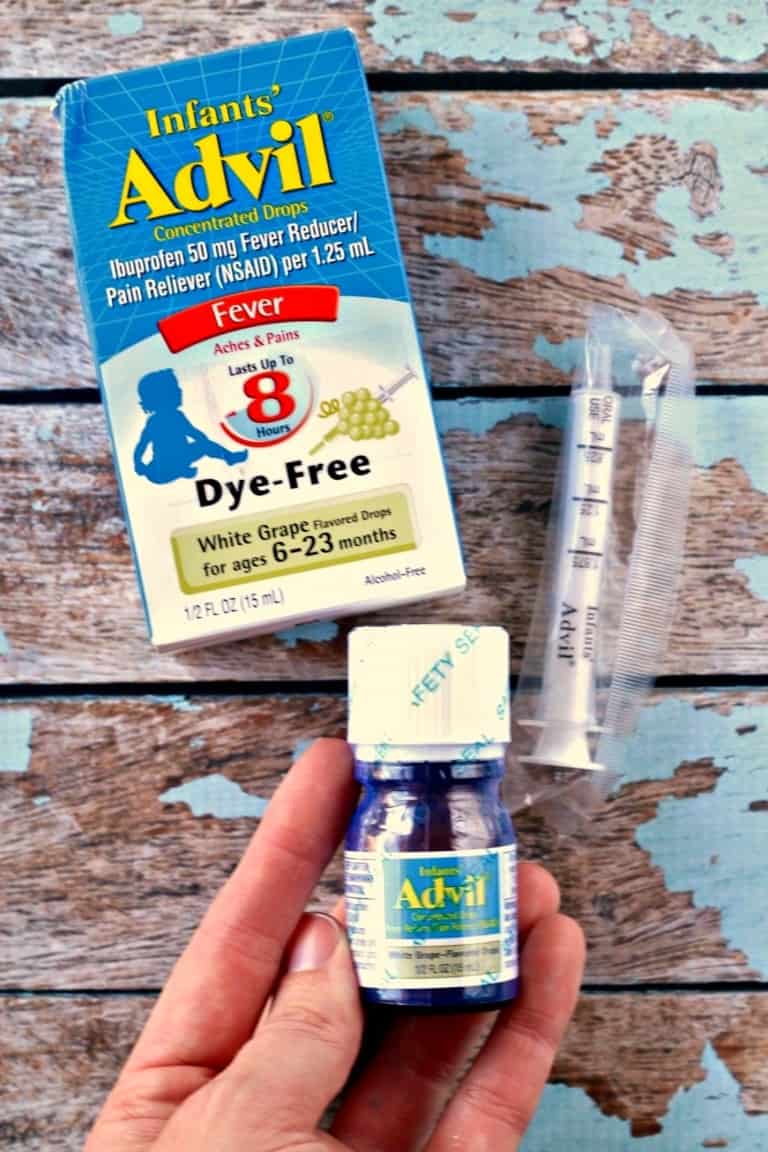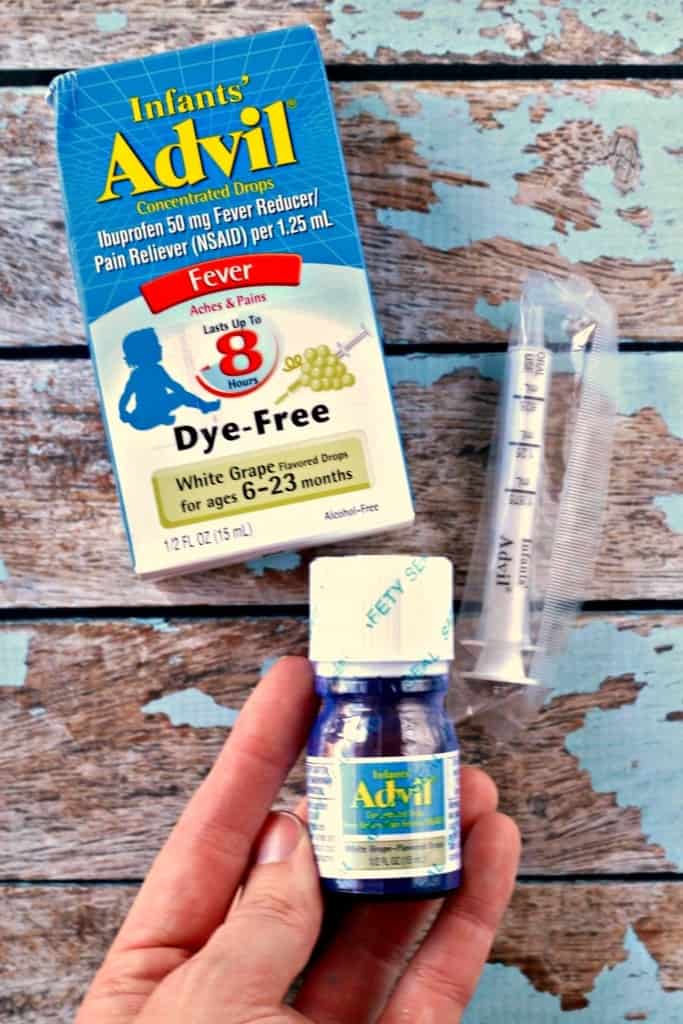 I want to have my trusted brands ready to go for when the kids inevitably get sick. That way I don't even have to worry about it, and can focus on keeping the household running until everyone gets better.
So how do you keep calm when you're dealing with sick kids, even yourself? I have a few tips that have helped me to keep my house on track, so I can focus on getting everyone better.
Drop the non-essentials. Any activities, prior commitments, or extra-curricular can go by the wayside, even for the kids who are well. Think 1-2 tasks a day, and don't over schedule, especially if you are sick.
Feel free to say "no" for this short time period, and take the time to rest. Simple, simple meals are key, and as much downtime as you can manage.
Ask/Accept help from others. Depending on your situation, car pools, casseroles, and babysitting swaps can be life-savers for a sick family. Pay it back (or forward) when everyone is well again.
Utilize older siblings, if they are well. Have them help as much as they can. Older kids love to be useful, especially with incentive. *wink*
To keep everyone in good spirits, indulge in some "exceptions" to the usual rules. Let the kids pick what they want for dinner, maybe allow extra screen time, or enjoy some treats.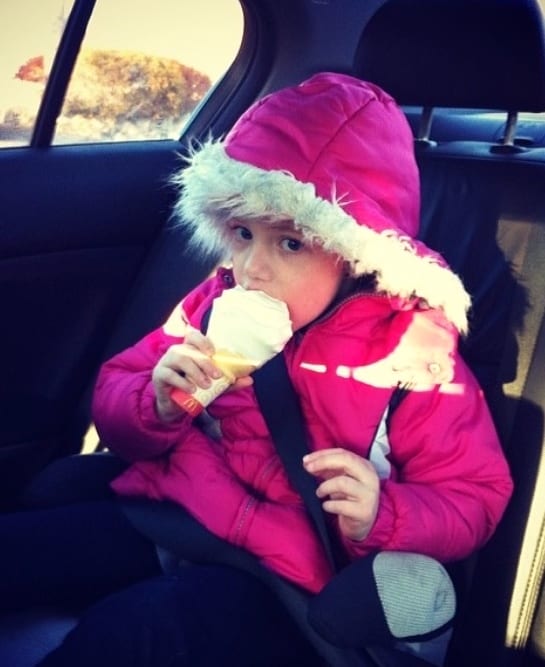 Look on the bright side…a sick household means lots of warm drinks, relaxing, and cuddles with the little ones.
Can you use more tips on keeping the sanity when life gets crazy? Check out my best tips for time-blocking & being more productive!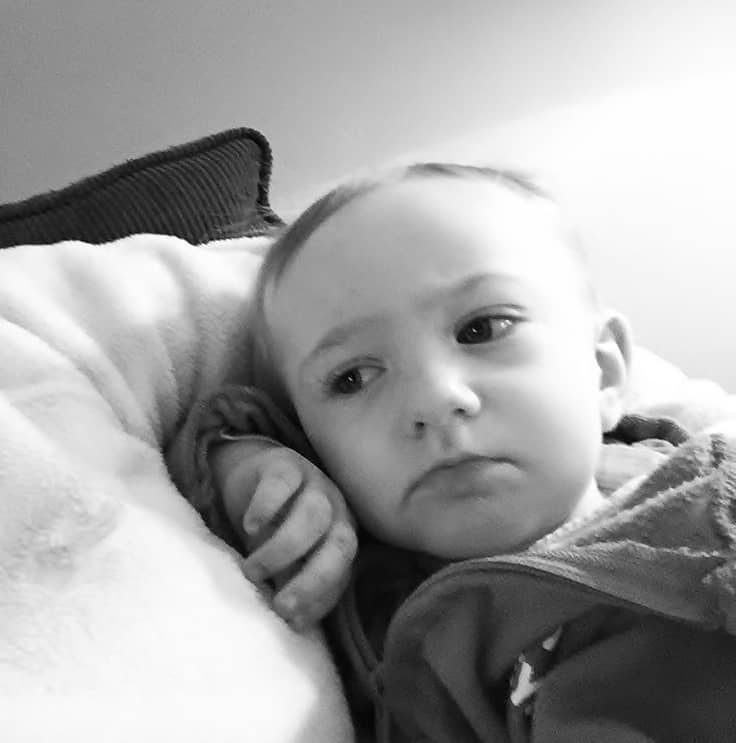 Remember…this too shall pass. In the meantime, rely on trusted brands such as Infants' Advil® and Children's Robitussin.
We use Infants' Advil® because it offers unsurpassed fever & pain relief*. I know from experience that when I use it with my kids, it'll go to work quickly. That's a huge relief to me as a parent. It also quickly soothes teething pain and fever…Soothes at the Source ™
*Among OTC pain relievers. Use as directed.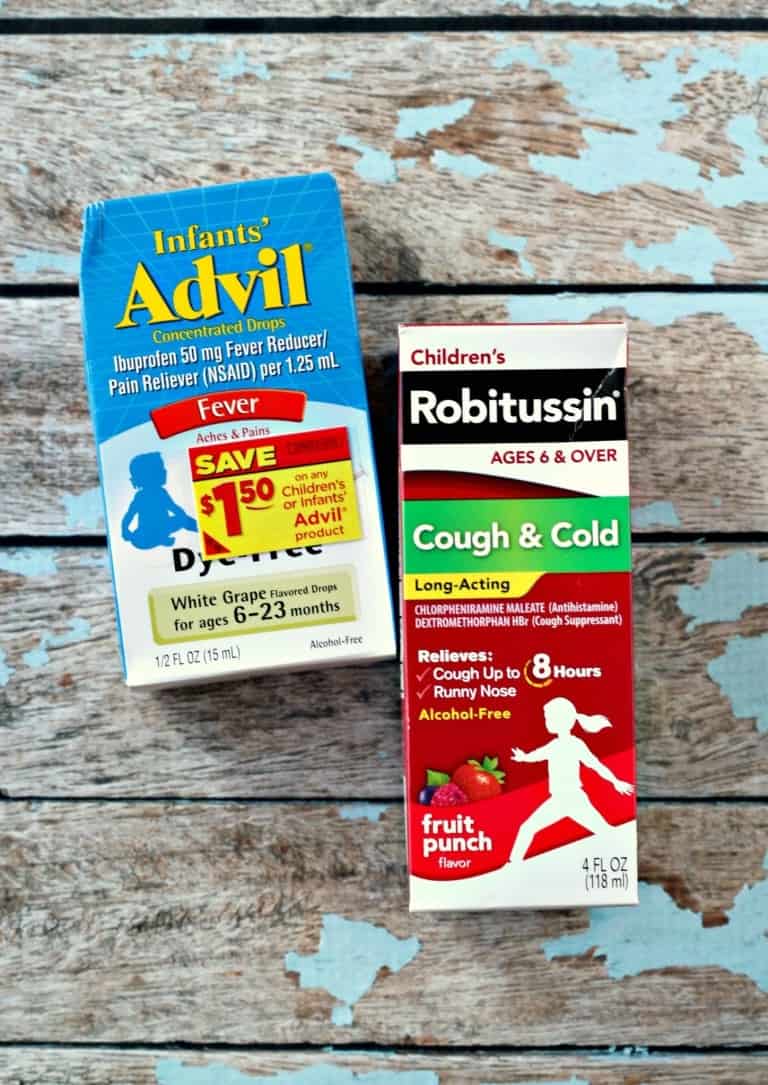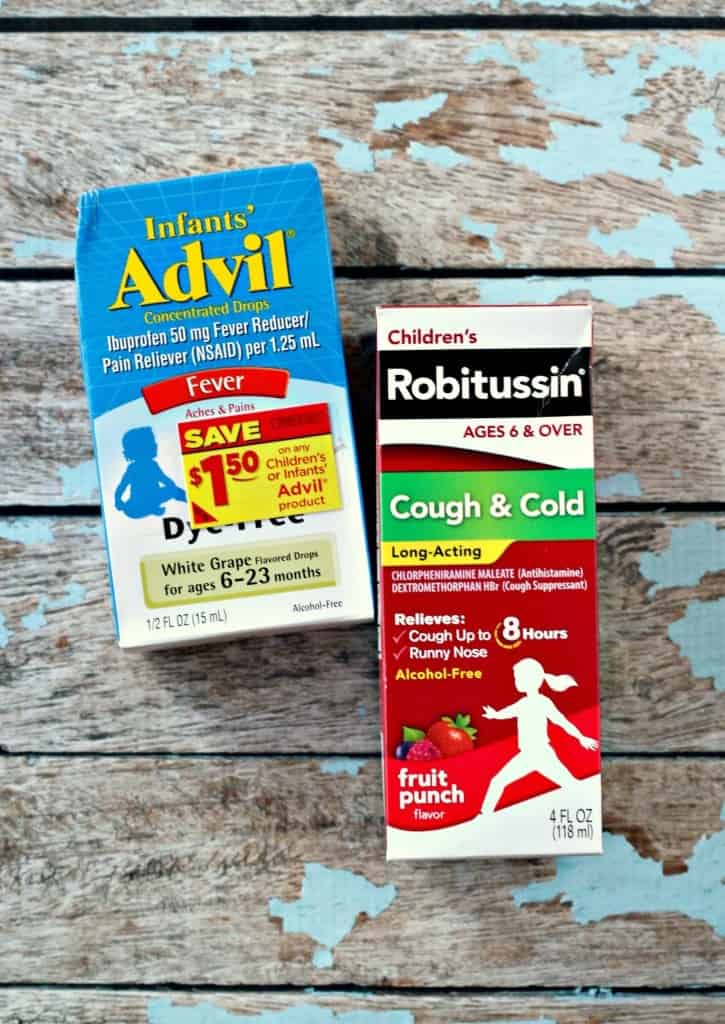 Children's Robitussin is our go-to remedy for the kids' coughs. It has a soothing action and gets their coughs under control. Talk about a save for those middle-of-the-night coughing fits! What a relief to be able to soothe a child back to a restful sleep.
Taking the time to recuperate from an illness is so important in order to get the family back on track. Stock up on the essentials, and you'll be ready for the season!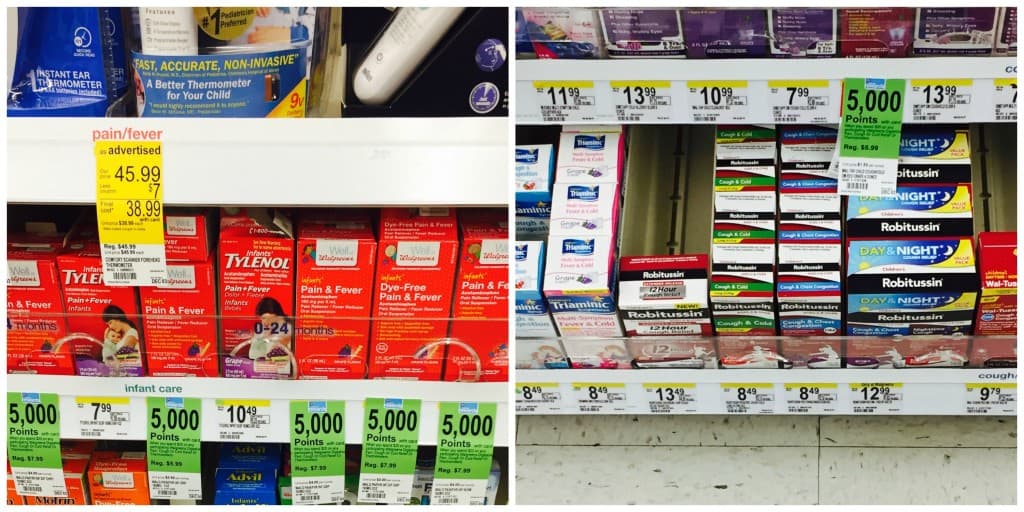 Pick up some at Walgreens and take advantage of up to $8 in coupon savings!
How do you rely on Children's Robitussin and Infant's Advil® in your household?