This shop has been compensated by Collective Bias, Inc. and LIFEWTR. All opinions are mine alone. #ThirstInspiration #CollectiveBias
A peek inside some mom on-the-go essentials, featuring LIFEWTR from 7-Eleven. Get some fresh inspiration to take on your day!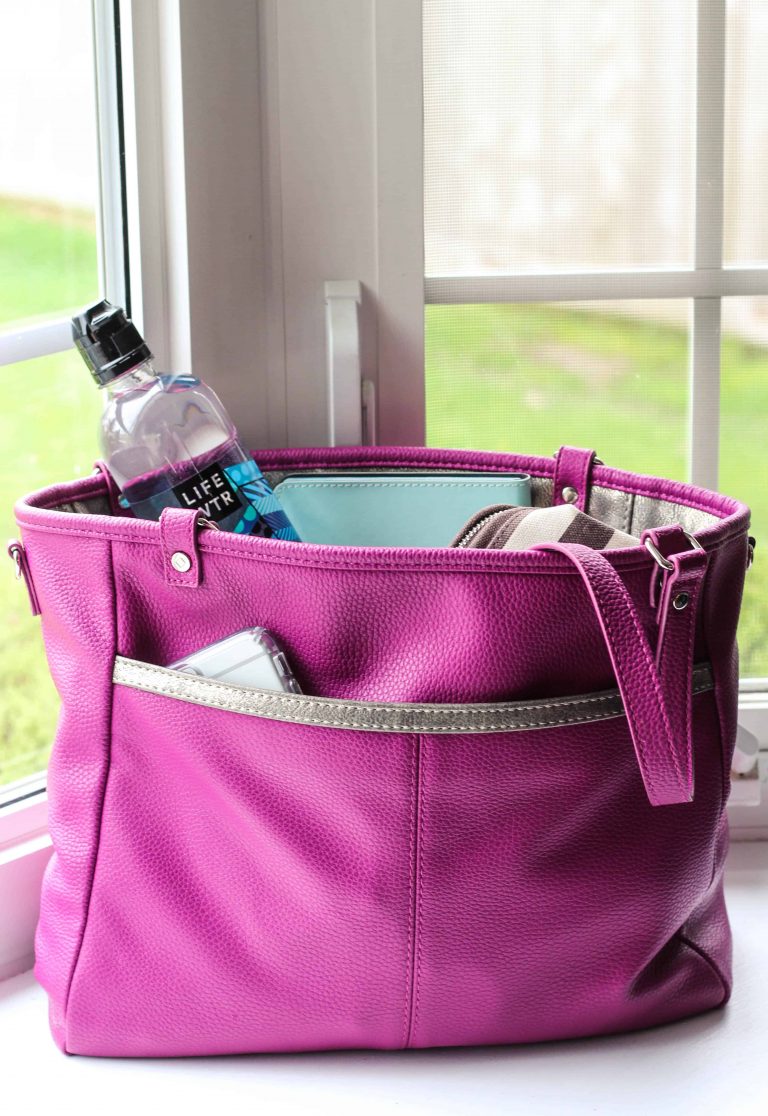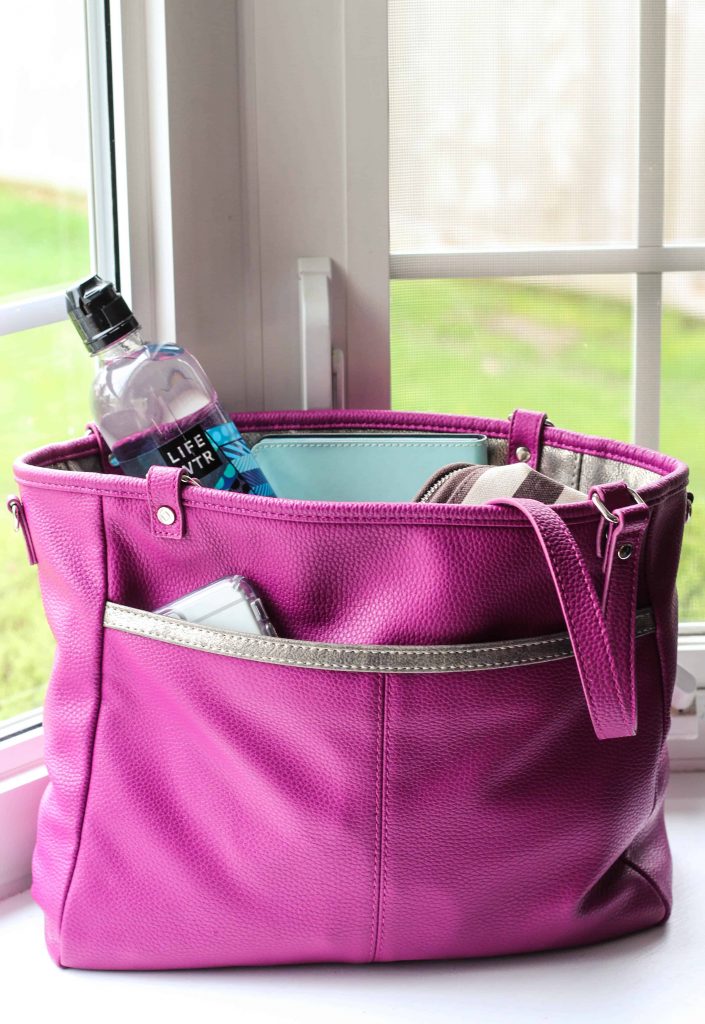 Between my kids, working from home, and volunteering, sometimes I change roles multiple times a day. And, honestly? I love it.
As long as I'm organized.
I learned years ago that the only way I can be the mom I want to be is by having a plan. I don't always stick to the plan, but at least I'm heading in the right direction. Once I have a goal in mind, I will get there one way or another. It's like the busy mom credo.
I bring my bag wherever I go, from school meetings to the soccer field. That way, I know I'll have all the essentials I need for the task at hand.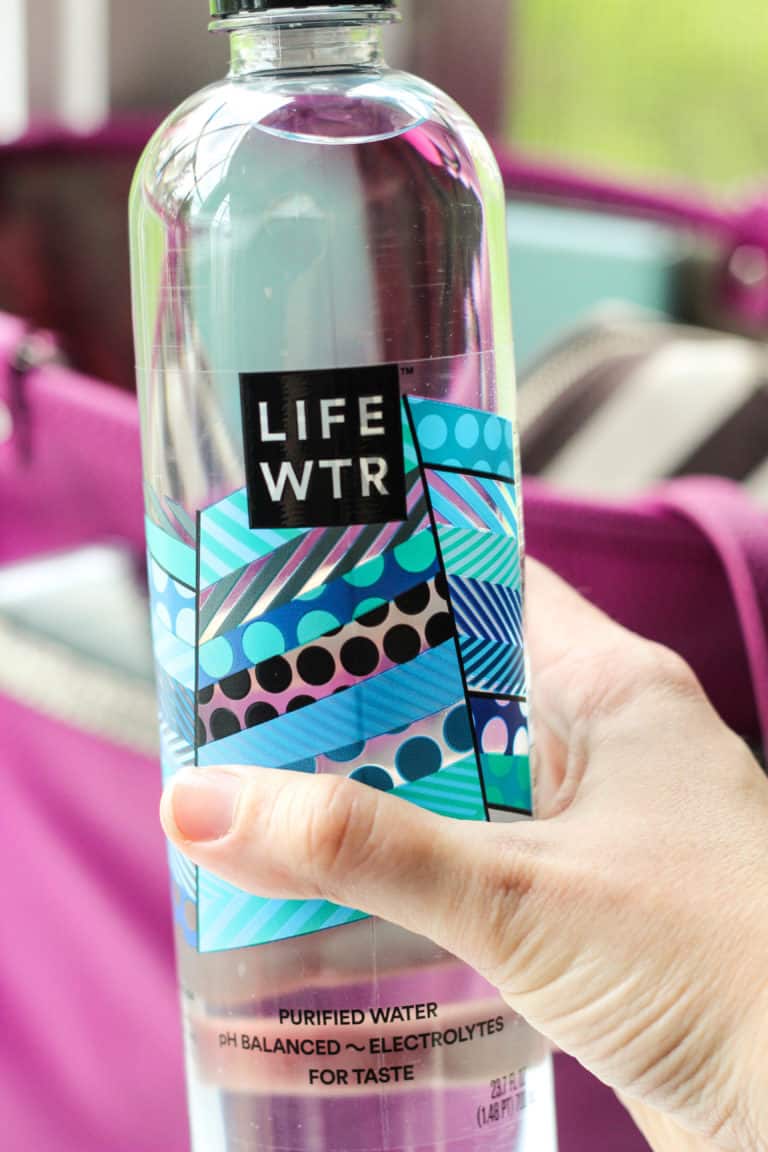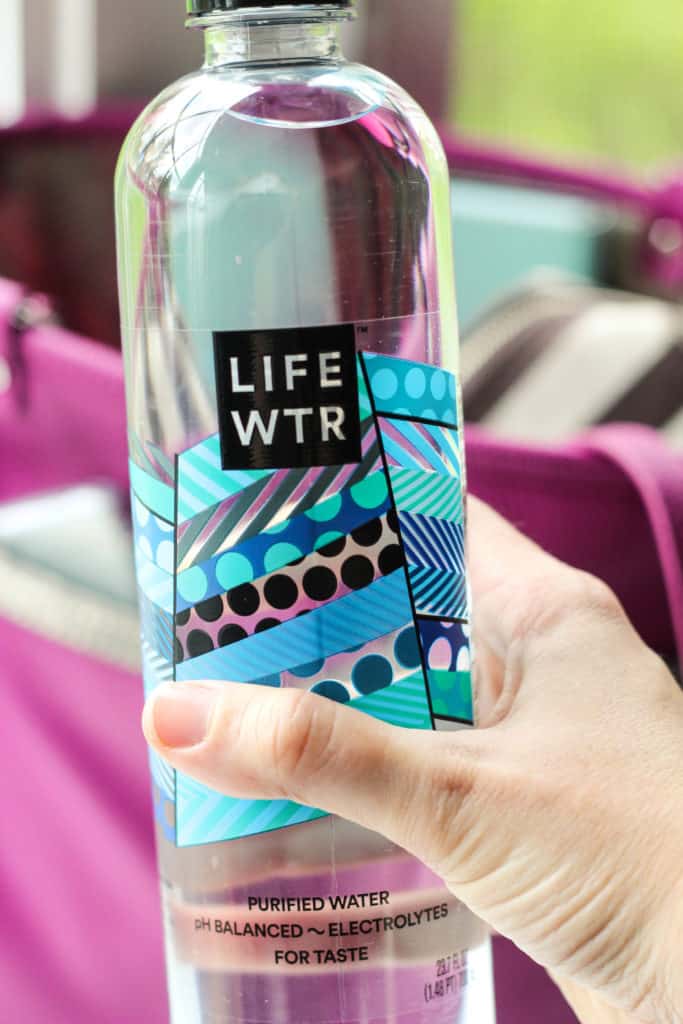 First off, I can't leave home without my LIFEWTR. Behind wallet and cell phone, it's an absolute necessity. In order to go from morning until night, I need to stay hydrated and feeling good. Before I started to prioritize drinking water, I felt sluggish the whole day, without knowing why. Can you relate? It's so frustrating to burn out mid-day when you have people depending on you.
Once I started taking my LIFEWTR bottle wherever I went, I noticed a change in feeling more hydrated. Every bottle of LIFEWTR is purified and pH balanced, with electrolytes for taste. You really can't beat the taste. It's my go-to for instant refreshment. I pick up a bottle at 7-Eleven and I'm on my way ready to conquer another packed day.
I basically fill two roles in my day-to-day life: working professional and Mom. My essentials for each role reflect my priorities and allow me to switch jobs seamlessly throughout the day.
For mom life:
Sunglasses case- practically indestructible= so necessary
Snacks -every mom's got 'em
Hairbands + comb- #girlmom
Wallet- with baby pictures to remind me of my priorities
LIFEWTR- keeps me going! Outdoor play dates, no sweat.
Hat + sunglasses for my little one
Diapers + wipes travel containers- allow me to make any purse a "diaper bag"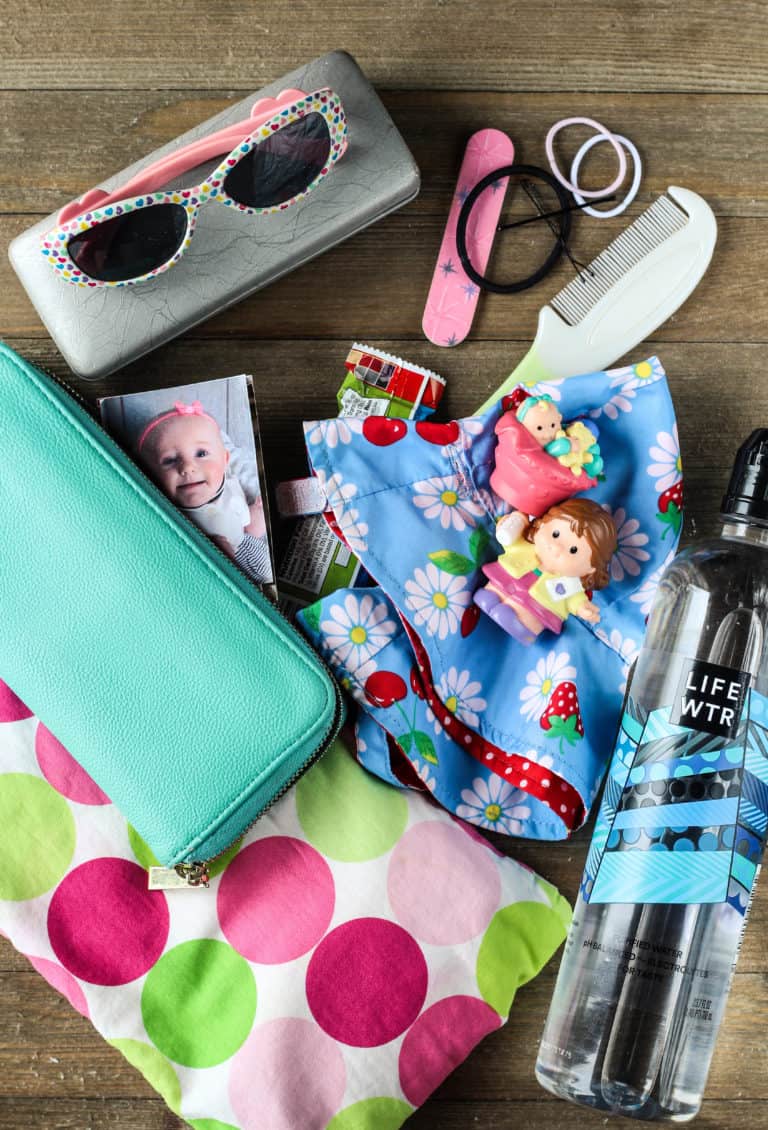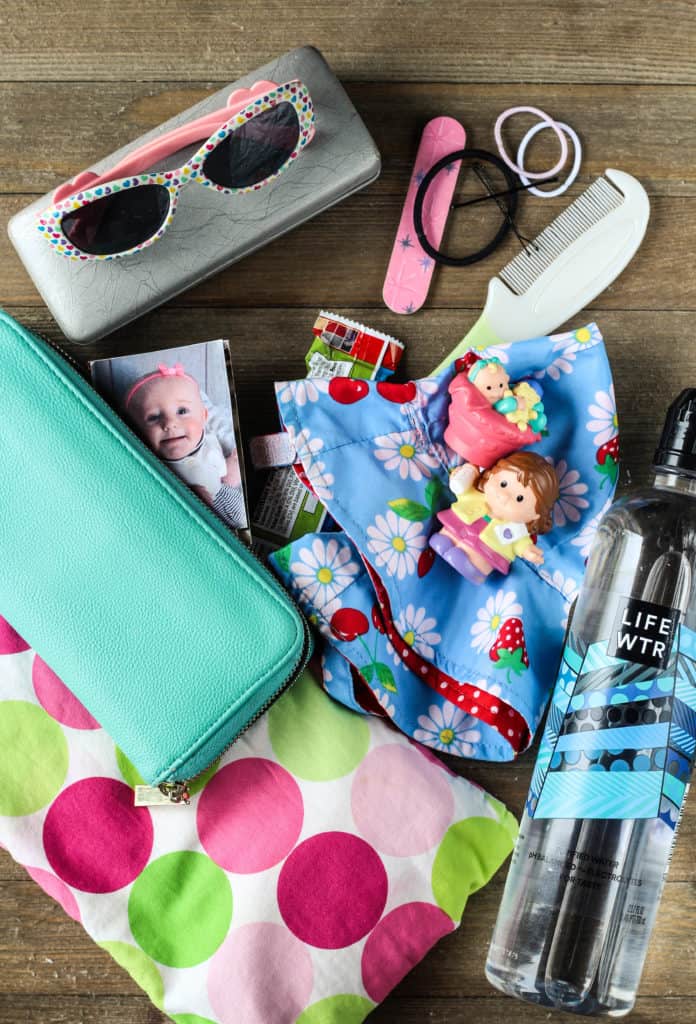 For my work life:
Business cards- network, girl!
Small makeup bag- for touch-ups after playing outside with the kiddos, helps me transition from playground to board meeting
LIFEWTR- of course
Planner/notebook- to get it all down
Phone/camera- for impromptu photos of the kids or work, as well as everything my phone does for me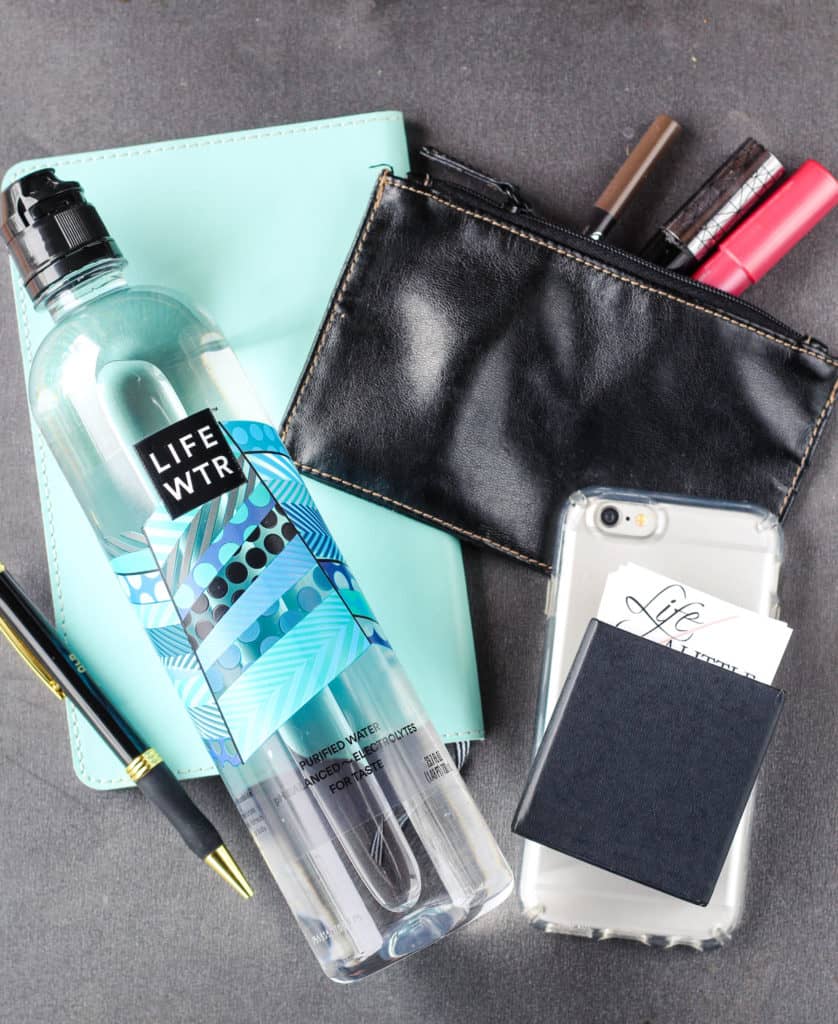 I love how LIFEWTR enables me to focus throughout the day, and really gets the creativity flowing during my work hours. I have to make the most of my time, and my ever-present bottle of water helps to keep me inspired and motivated.
Inspired by these mom on-the-go essentials? Check out these Energy Boosting (no prep!) Snacks For Busy Moms!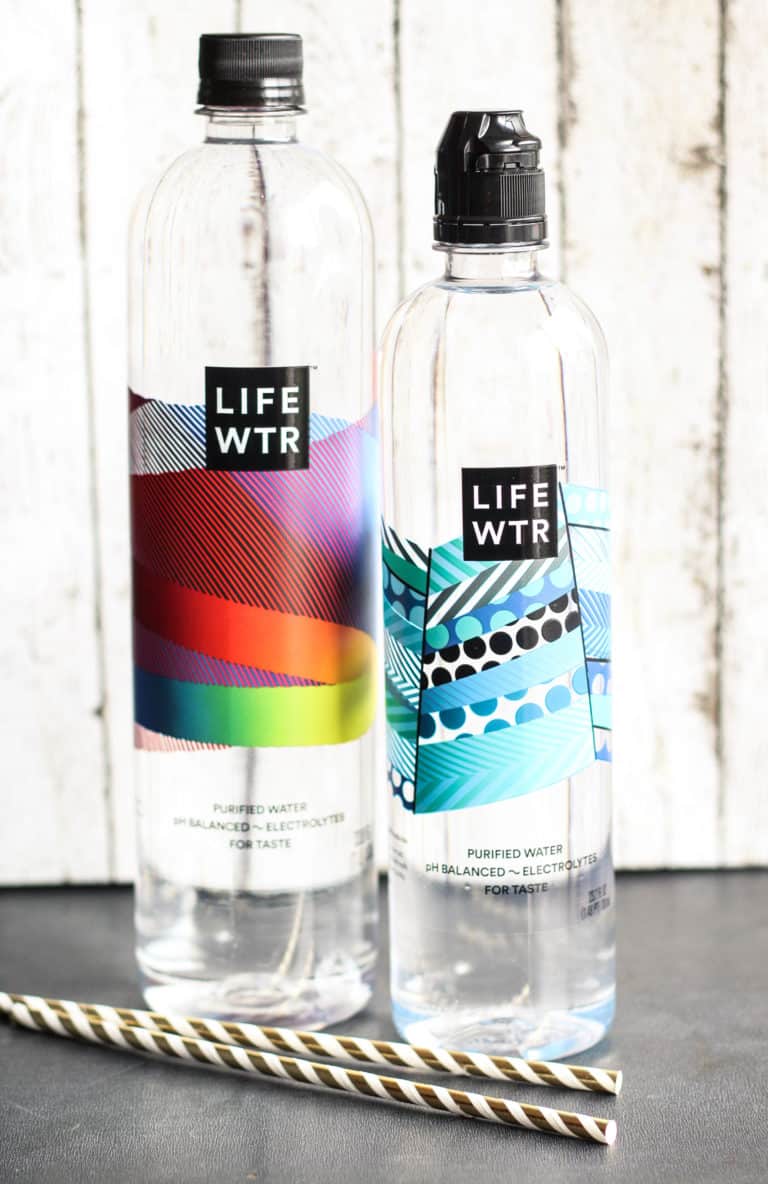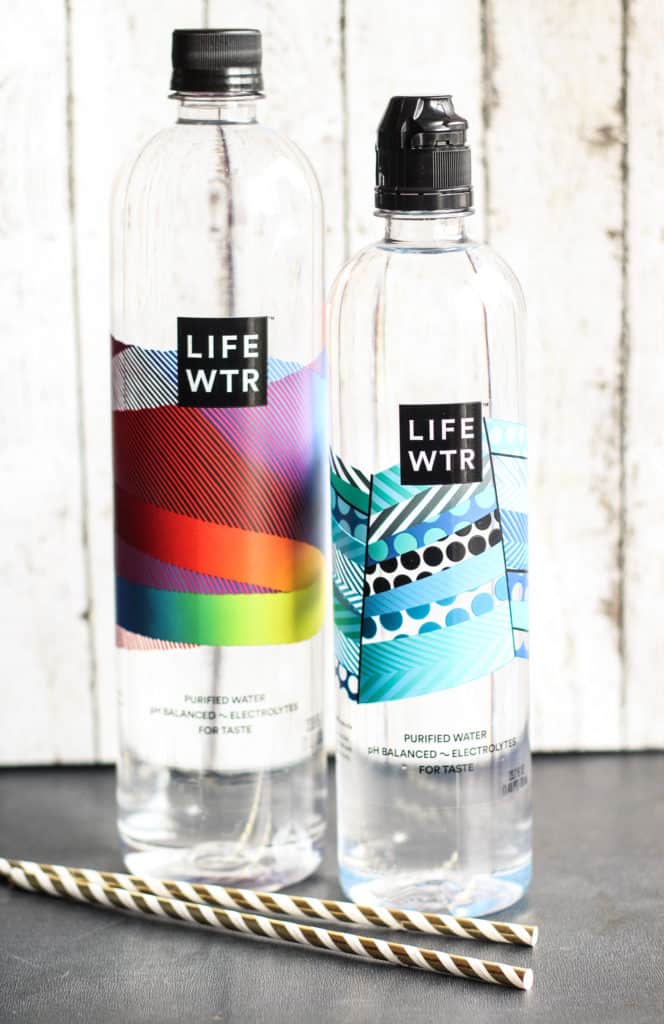 Looking to stay more hydrated? Grab a bottle of LIFEWTR at 7-Eleven (check the refrigerated drink aisle or on a display stand) and get inspired!
I'd love to know, how does LIFEWTR ignite your day?