Thank you to SloFoodGroup for sponsoring this post. All opinions are my own.
There is nothing better than a homemade dessert infused with real vanilla bean extract. These Vanilla Shortbread Cookies with chocolate ganache filling are made with vanilla bean extract for a decadent, yet simple treat.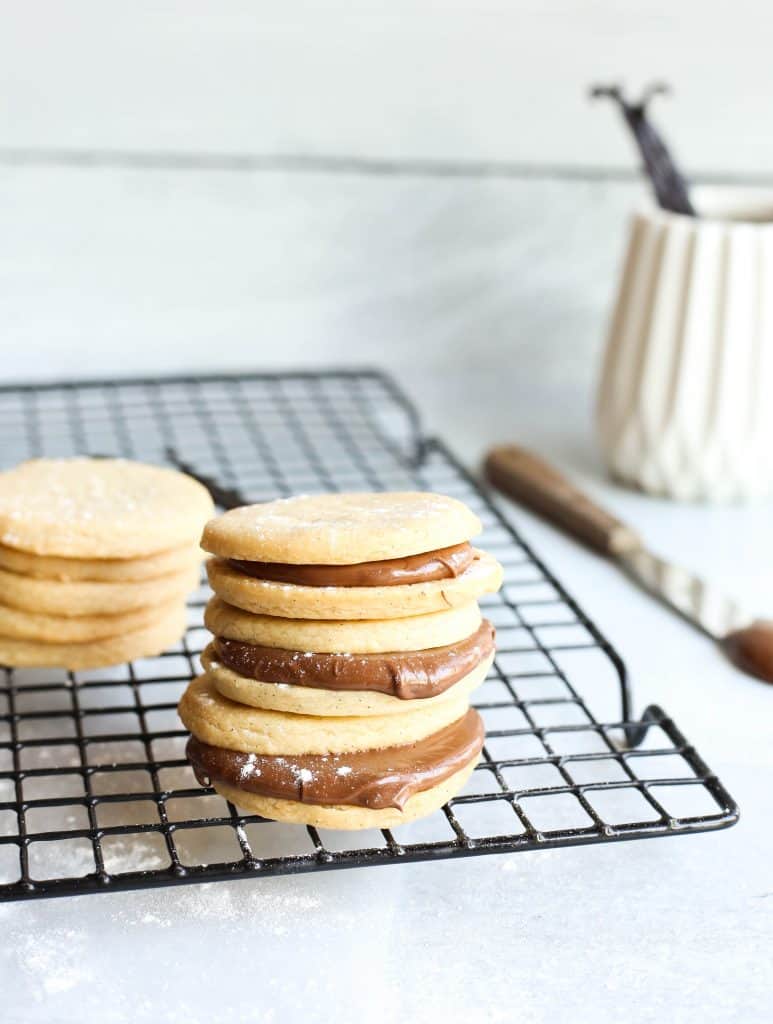 I love a dessert with a few, simple ingredients. These vanilla shortbread cookies are infused with fresh vanilla beans seeds from Vanilla Beans sourced in Madagascar, and they are delightful.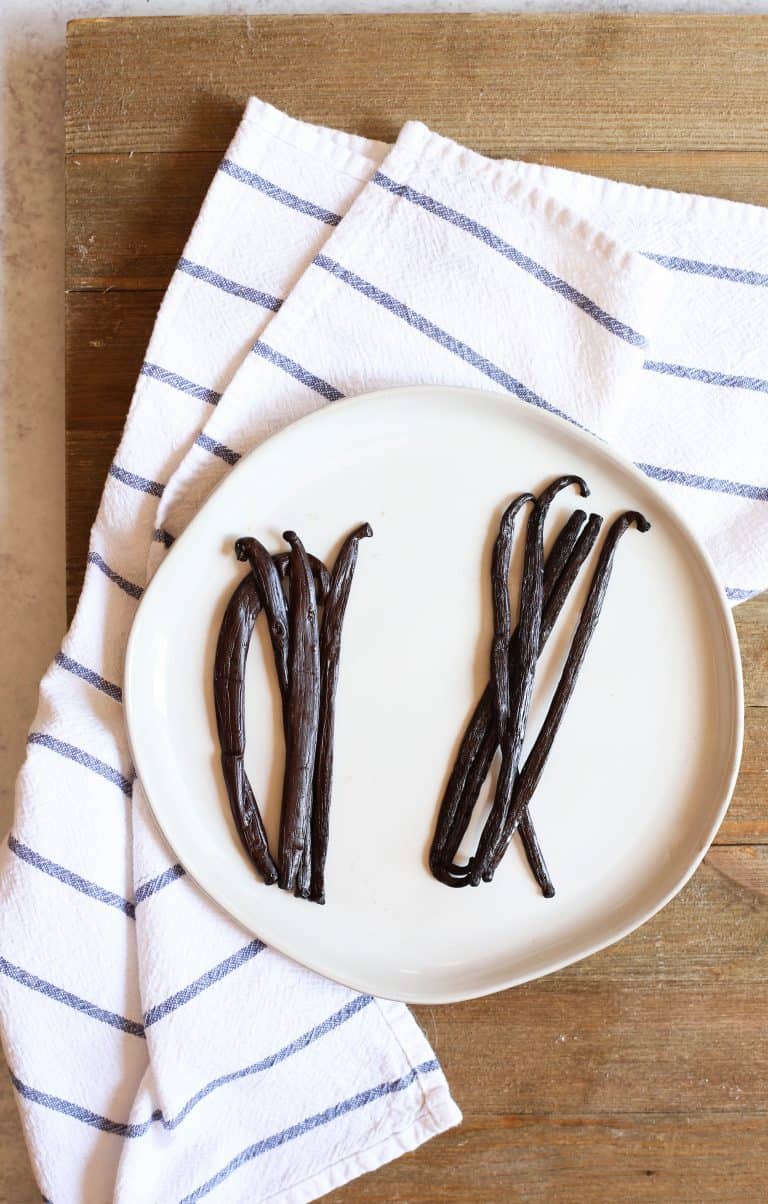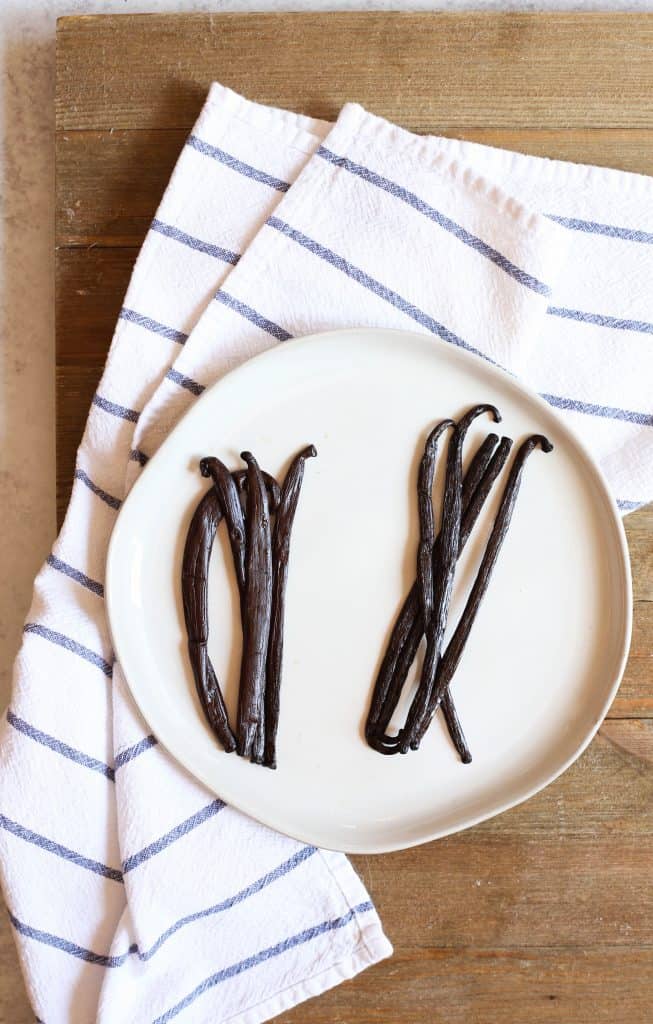 Do you know how to use vanilla bean extract in recipes? It is so easy, I promise. Start with a plump (not dried out) vanilla bean, like the ones from SloFoodGroup. After gently slicing the vanilla bean open, use a knife to scrap the beautiful vanilla beans seeds. You can then use it in everything from sweet to savory recipes.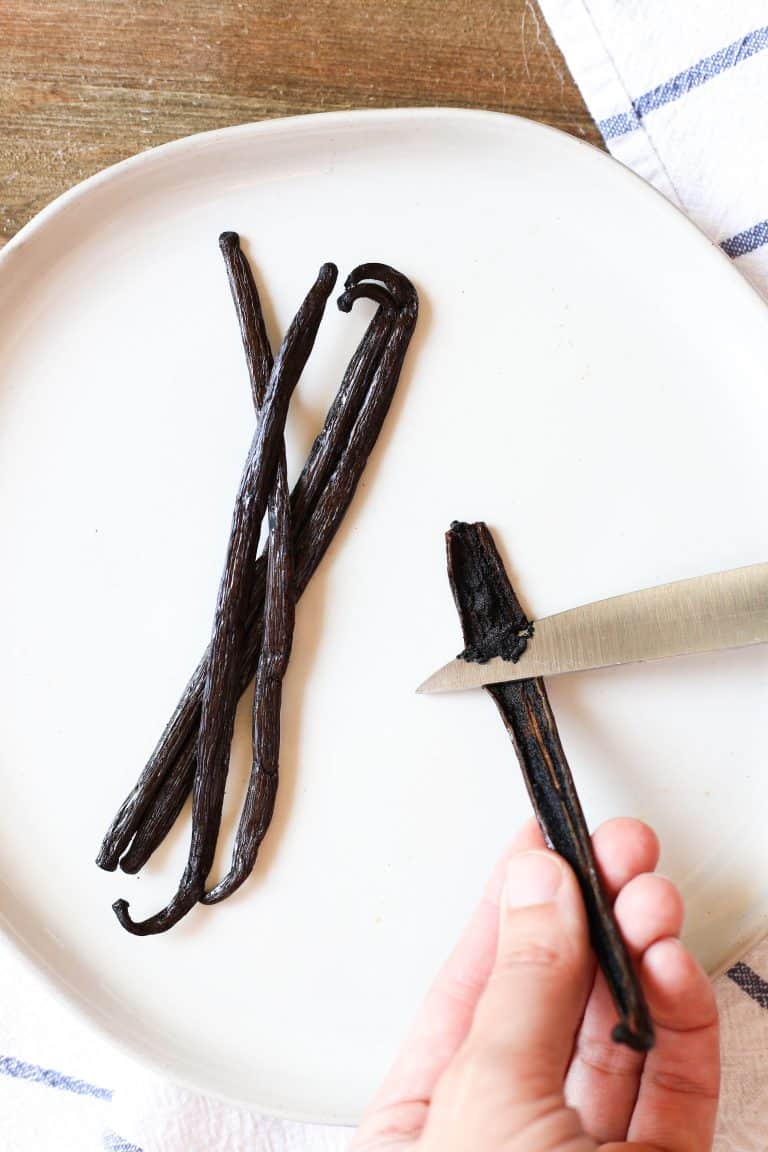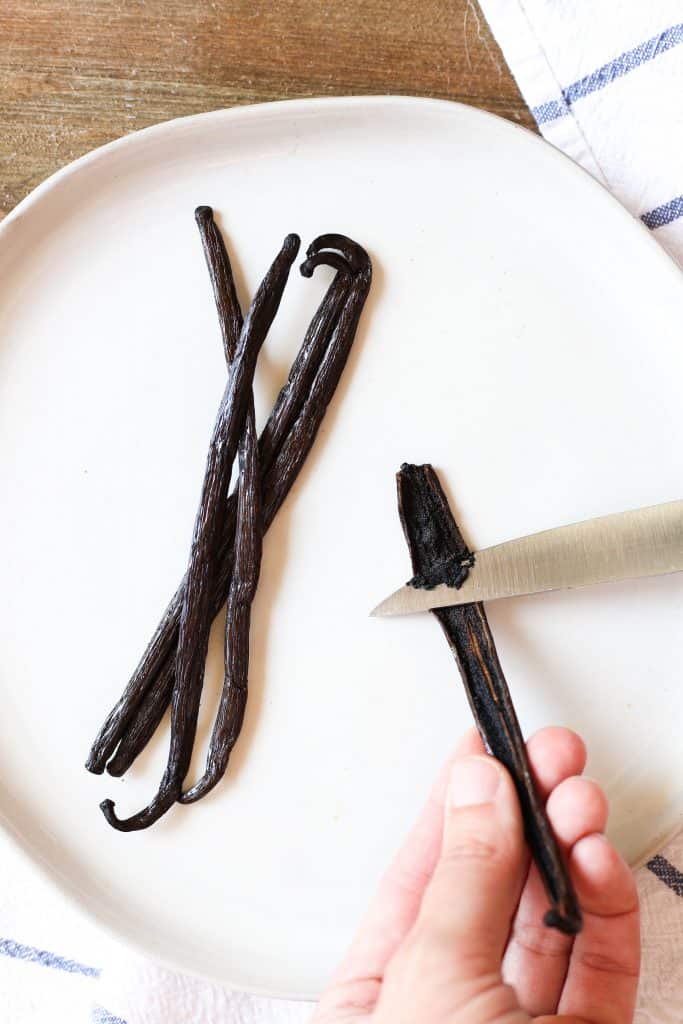 Seal up any fresh beans you do not use back in the container. You want a cool, dry environment for the beans, and it's important to air out the vanilla for 5-10 minutes, every 2-3 days.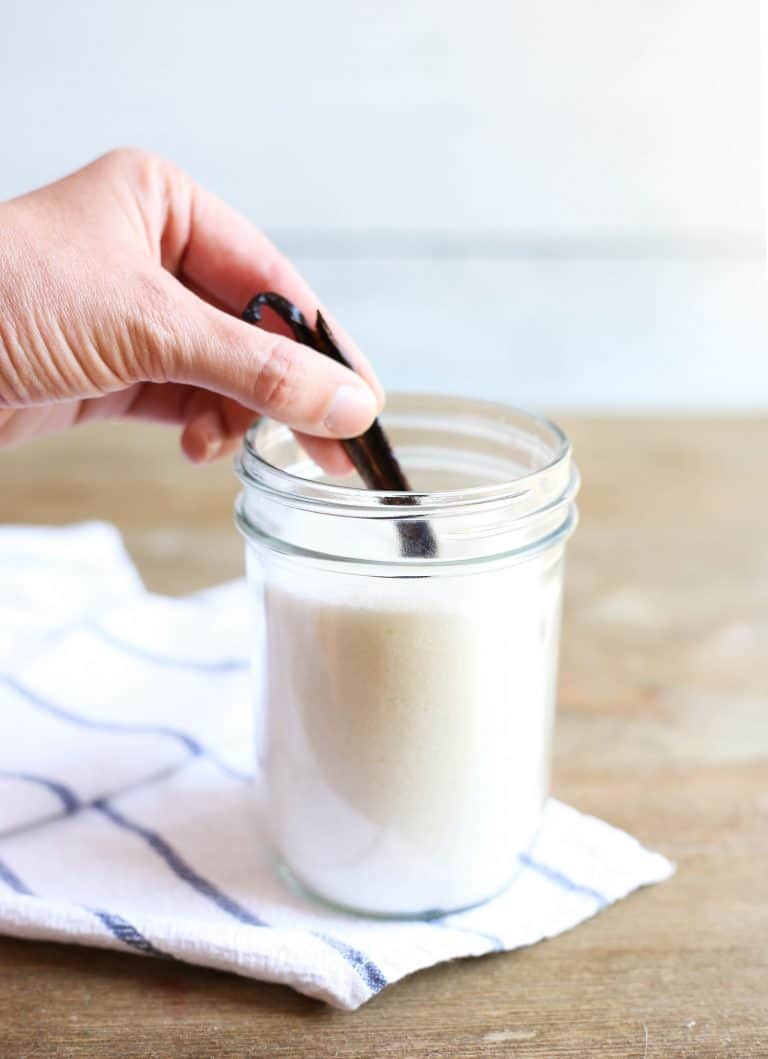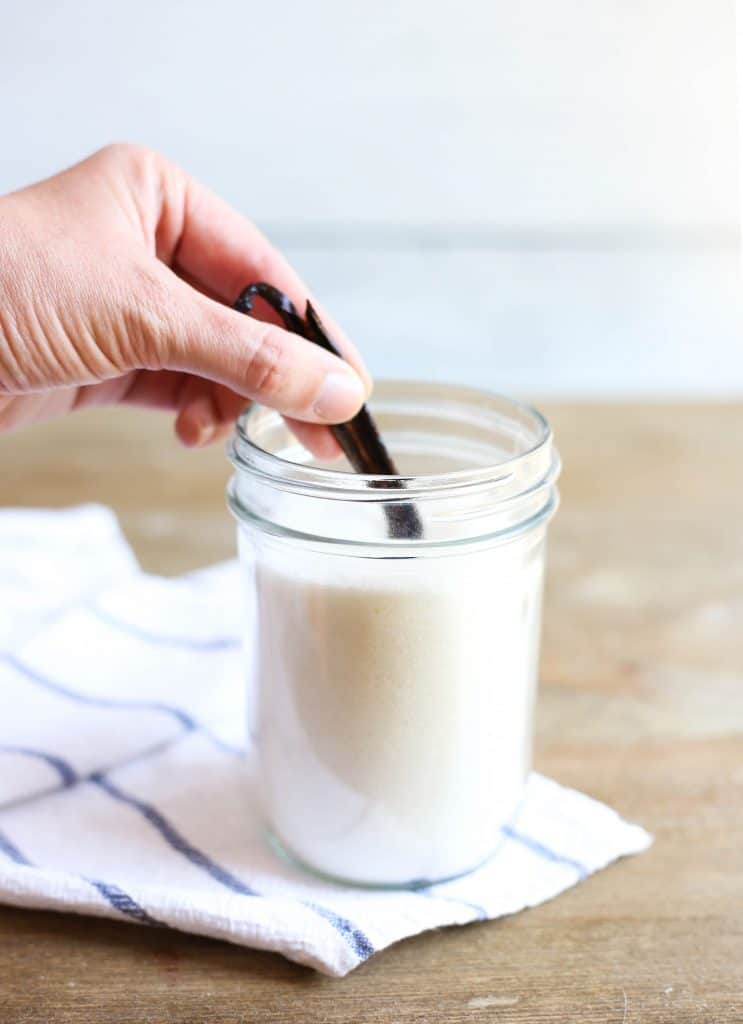 Or you can utilize the vanilla bean pods (even after scraping out the seeds), by adding them to your sugar container to make vanilla sugar or your own homemade vanilla extract. Yum!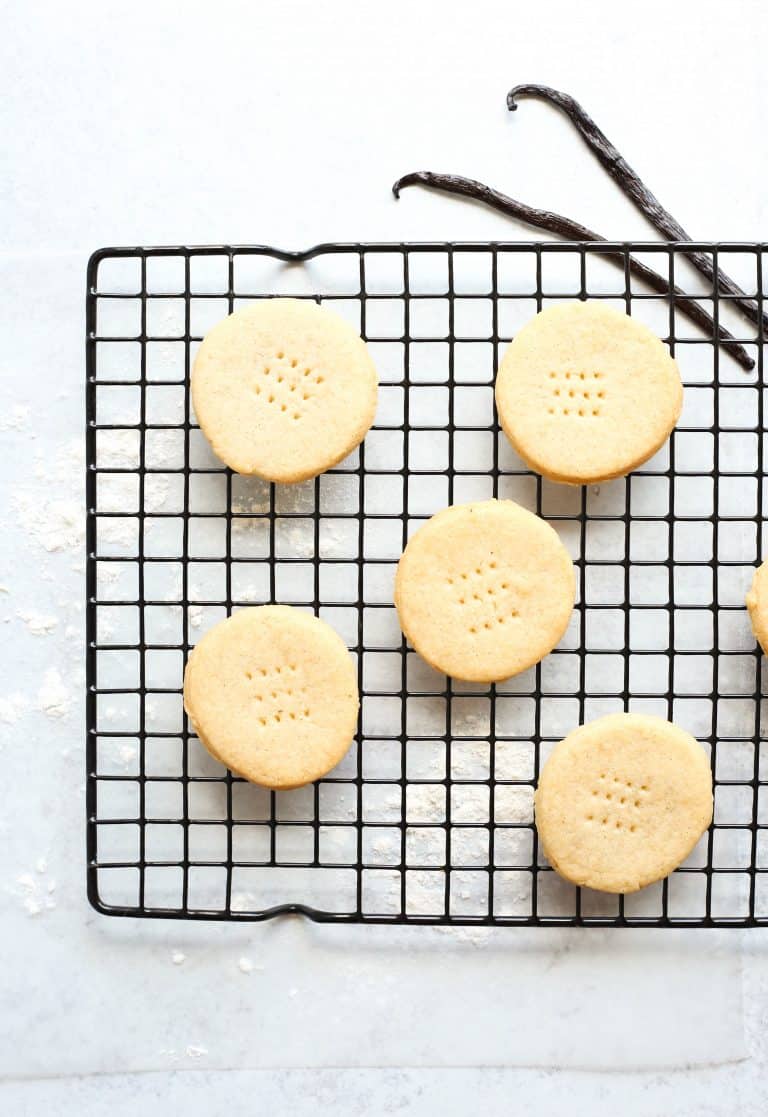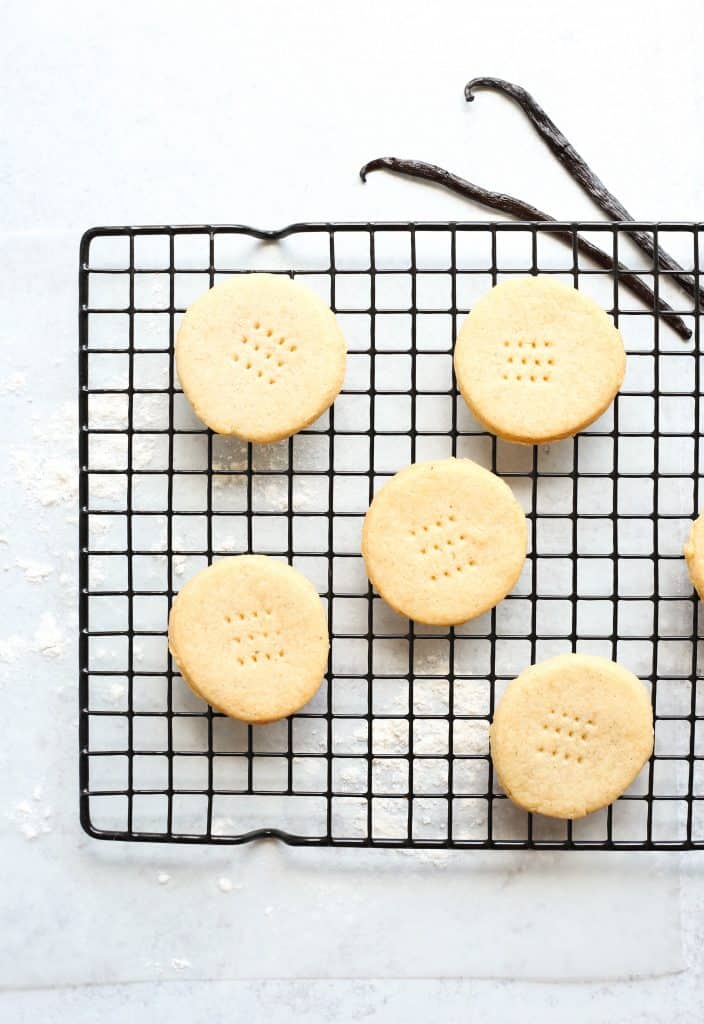 I found these Vanilla Beans from SloFoodGroup to be top-quality, which made it super easy to use real vanilla beans in recipes. The vanilla smells amazing (I especially love the beans from Madagascar) and the hints of vanilla in baked goods are so delicious and enticing.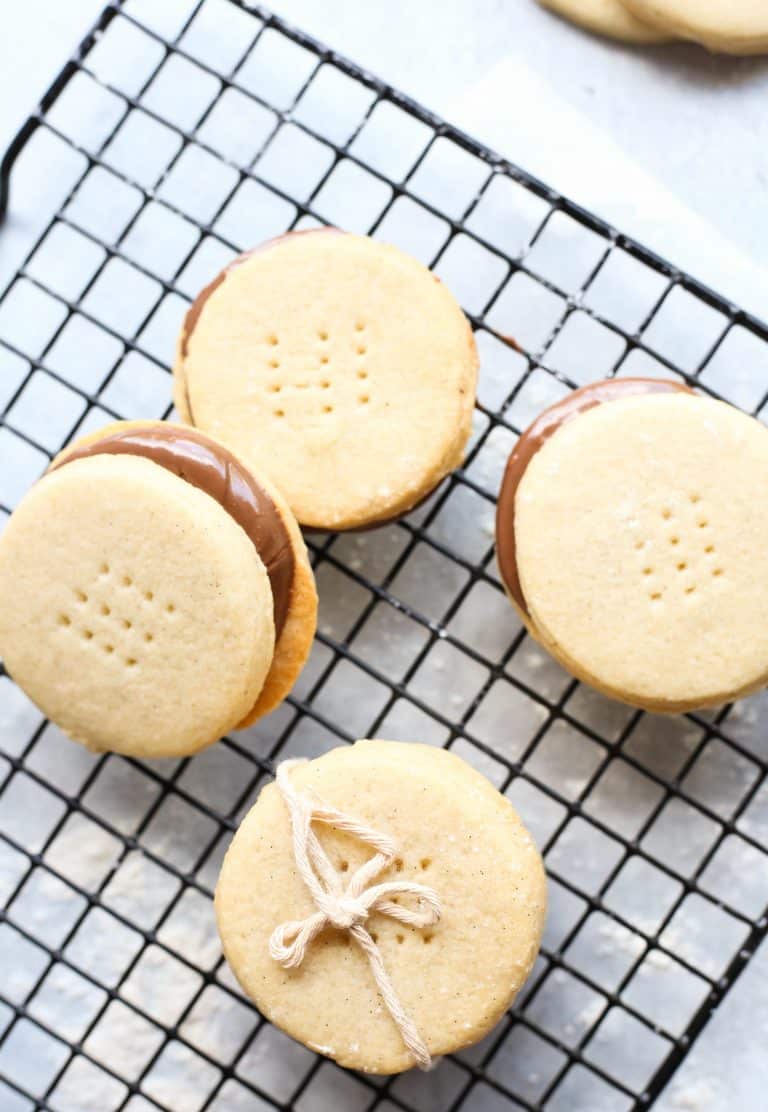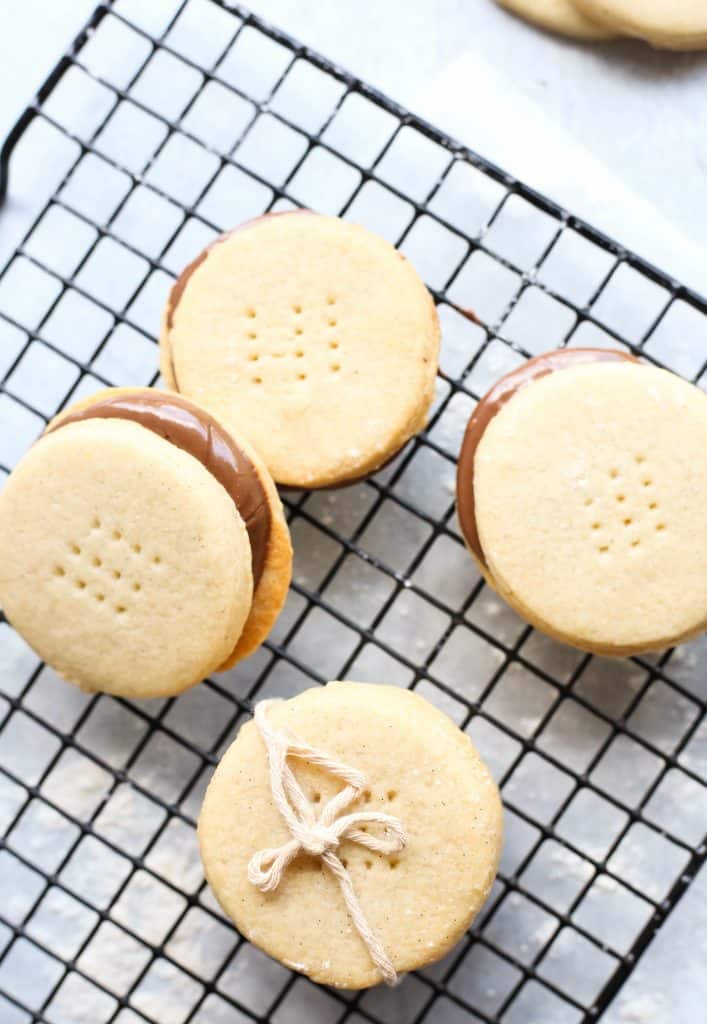 I used the Madagascar vanilla beans in a simple, buttery shortbread cookie recipe. If desired, you can add a rich chocolate ganache (or chocolate hazelnut spread) to make luscious, shortbread cookie sandwiches.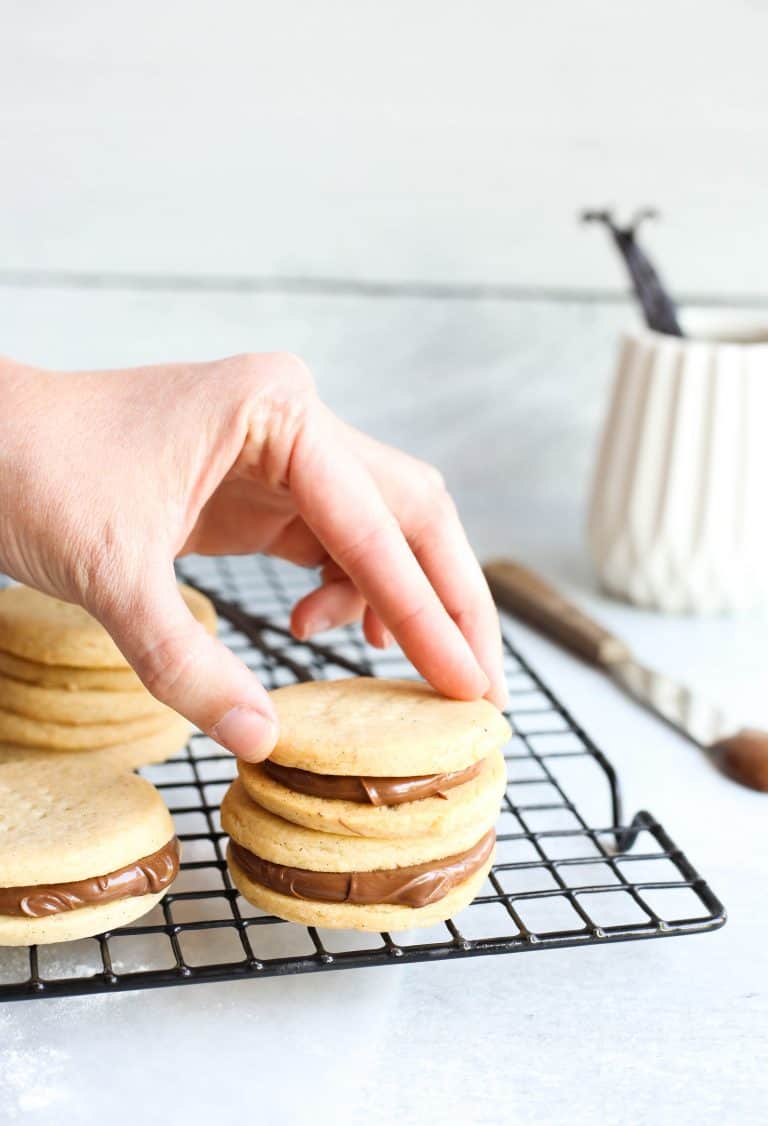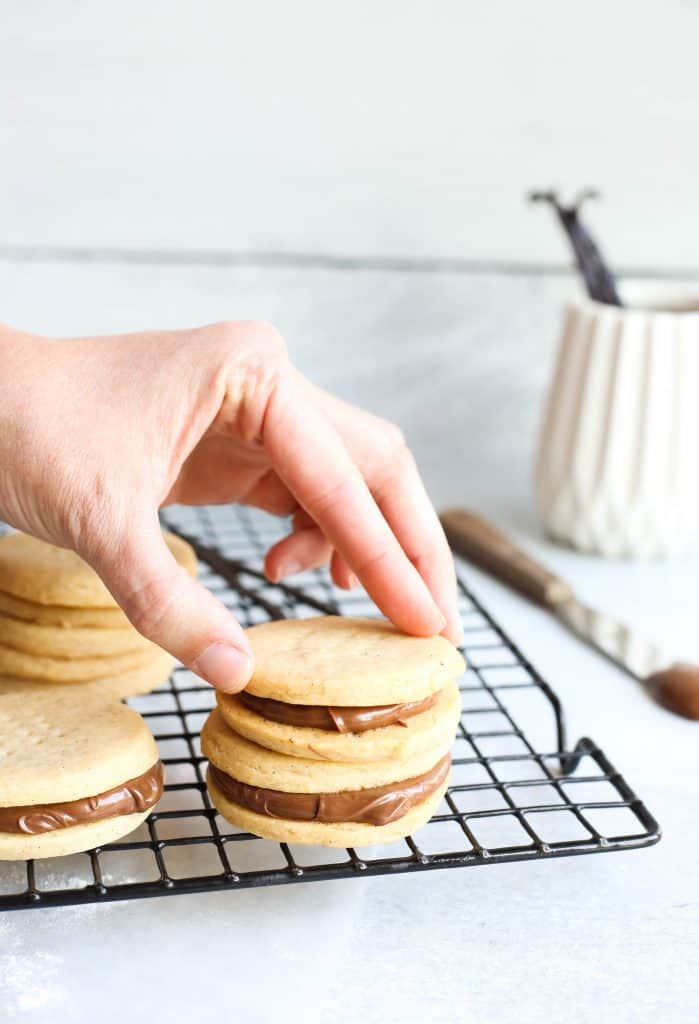 A cup of coffee or tea and you've got the perfect treat for "me time" in the late afternoon or evening.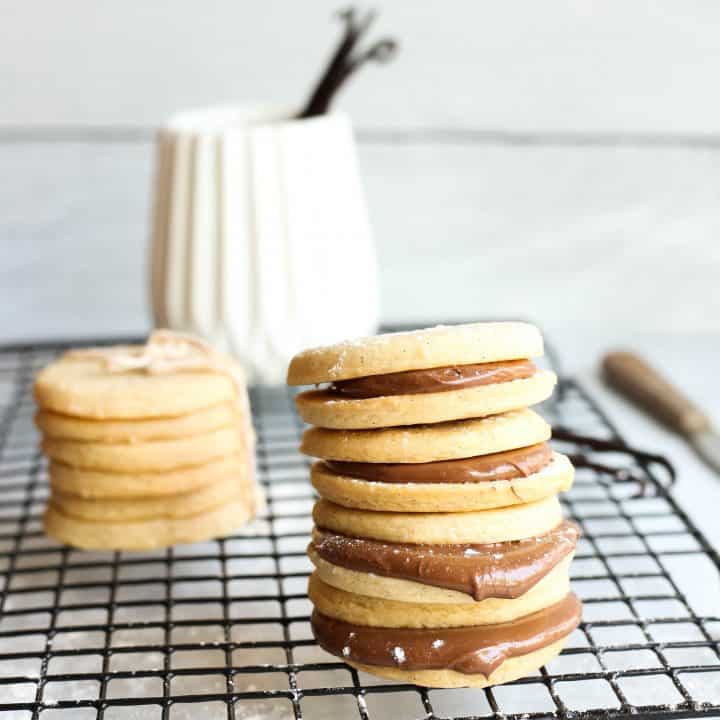 Vanilla Shortbread Cookies
Yield:
1 dozen cookie sandwiches
These Vanilla Shortbread Cookies with chocolate ganache filling are made with vanilla bean extract for a decadent, yet simple treat.
Ingredients
2 cups all-purpose flour
1/4 teaspoon salt, plus a sprinkle of sea salt
1 cup unsalted butter, at room temperature
3/4 cup powdered sugar
1 vanilla bean or 1 teaspoon of vanilla seeds
1/4 cup, chocolate ganache frosting or chocolate hazelnut spread
Instructions
Preheat oven to 350 degrees.
Using a knife, gently open up the vanilla bean and scrap out extract.
In a small bowl, whisk the flour and salt together. Set aside.
In the bowl of a stand mixer, beat the butter and powdered sugar until smooth and creamy, about 3 minutes. Blend in the vanilla. Slowly add in the flour mixture and mix until just combined.
Form the dough into a log shape (about 2" in diameter) and wrap in plastic wrap. Chill the dough for at least 1 hour or until firm. (alternatively, you can also roll out dough and use a circular cutter to make cookie shapes-- if you're short on time)
Line a large baking sheet with parchment paper.
If dough was chilled, unwrap dough and slice into circles, about 1/2" thick. Place shortbread cookie son the prepared baking sheet and bake for 15-18 minutes, or until cookies are very lightly browned around the edges. Remove cookies from baking sheet and cool completely on a wire cooling rack.
To make sandwich cookies, add about a tablespoon of chocolate spread to half the cookies and sandwich them with the other halves.
Nutrition Information:
Yield:

12
Serving Size:

1
Amount Per Serving:
Calories:

288
Total Fat:

18g
Saturated Fat:

11g
Trans Fat:

0g
Unsaturated Fat:

6g
Cholesterol:

41mg
Sodium:

105mg
Carbohydrates:

29g
Fiber:

1g
Sugar:

12g
Protein:

3g
For more information on Vanilla Beans from SloFoodGroup, check out their site
HERE
. I was fortunate to try the Vanilla Beans from
Madagascar
and
Tahiti
, and look forward to using the high quality extract in more recipes.