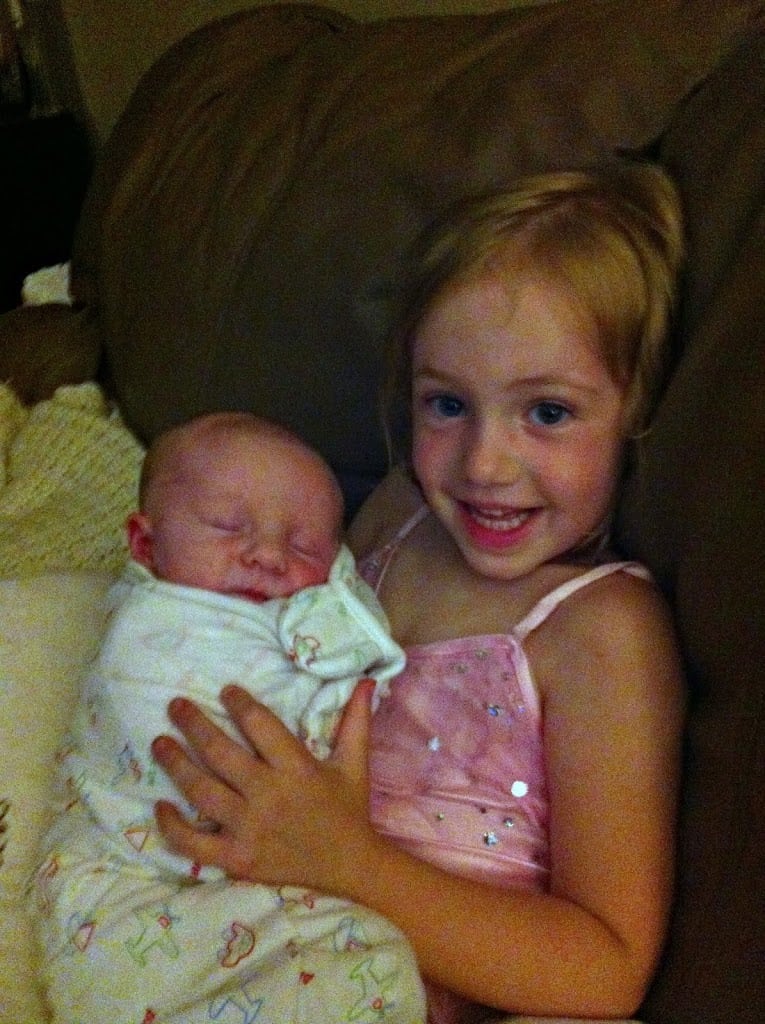 Well hello there, how's it going? Wanna see a bunch of blurry iphone pictures??
Then you've come to the right place.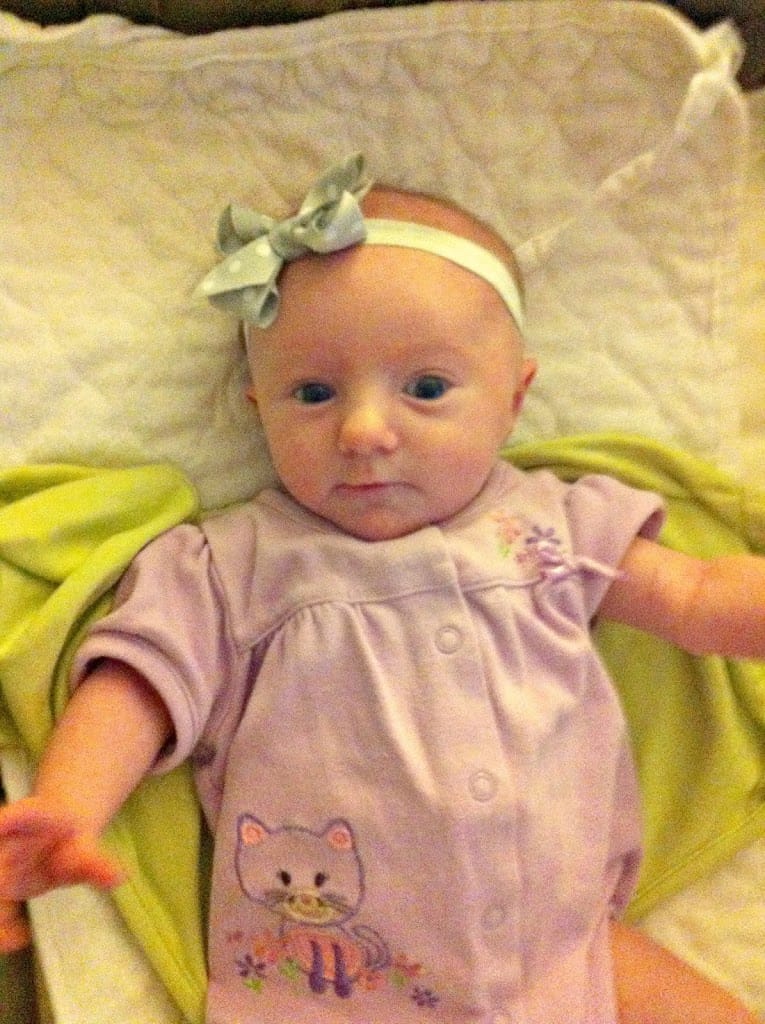 But seriously, the idea of pulling out my legit camera when I can barely manage to get a shower in? Yeah right.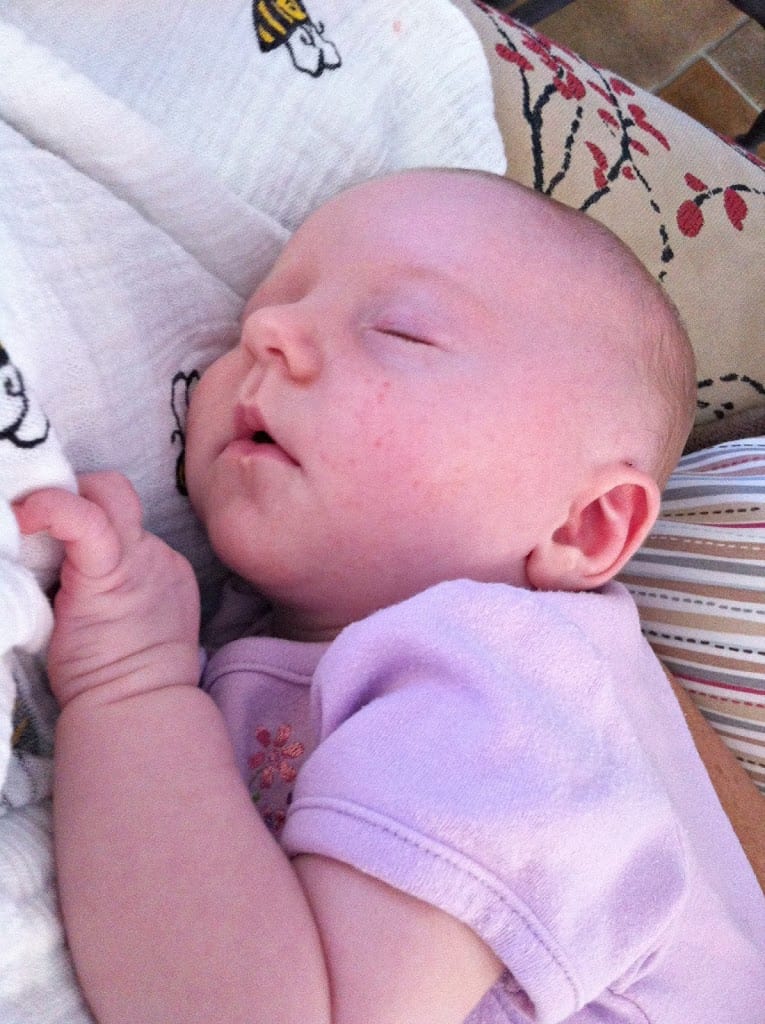 I mean, my kids kind of look alike… do you think I could get away with passing off the bazillions of pictures I took of my first daughter and just say it's the baby? #secondkid
I guess now is a good a time as any…. I've been thinking….I think I'm going to divulge my daughters' names. Frankly, describing them as "my older daughter" and "the baby" is getting to be a pain. I was worried for long time about safety. And I still am. But let's face it, if you wanted to know their names, you could dig around and find them.
So in the interest of simplicity's sake…. my five year old's name is Alyssa Kinley. And my newborn's name is Brianna Faith. Neither are named after anyone in particular, just liked the names. There you have it. We call them Lyssie & Bree, most of the time.
What else is going on with us?
Lots of gardening.
These flowers randomly popped up in our yard after two years of just green stuff.

Like, they're gorgeous, but what the heck?? Maybe they're biannuals or something tricky like that?
All I know is when I deadhead them, my hands look like this: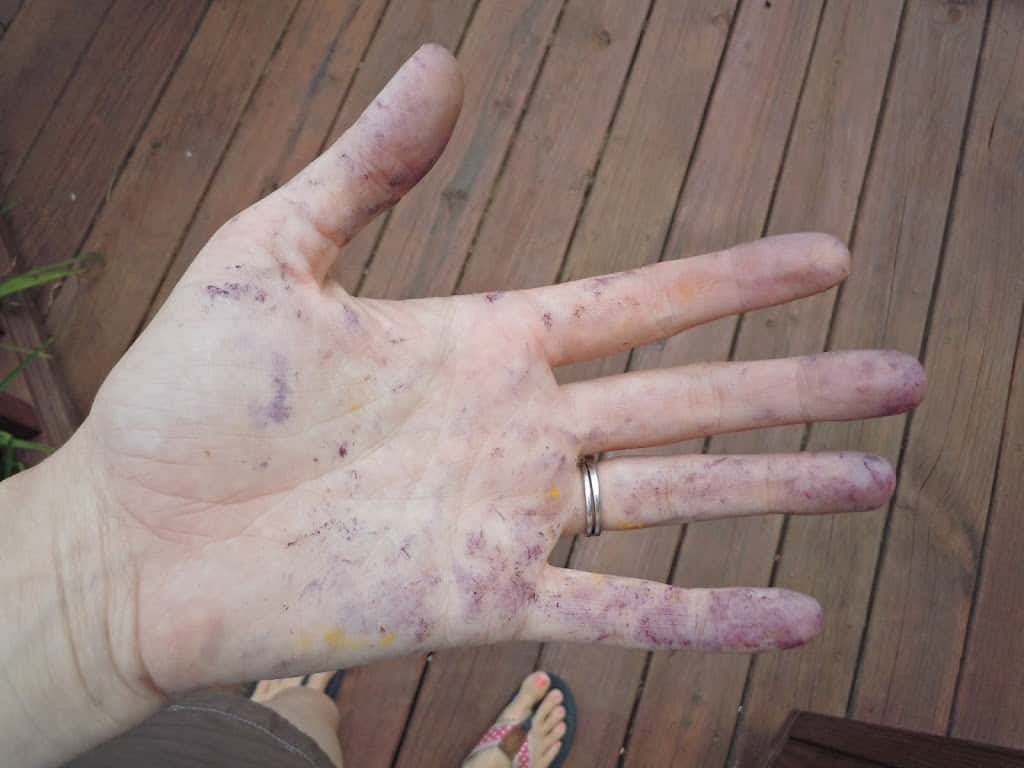 Maybe wear gloves next time?
Anyway, we've also done some landscaping in the front yard….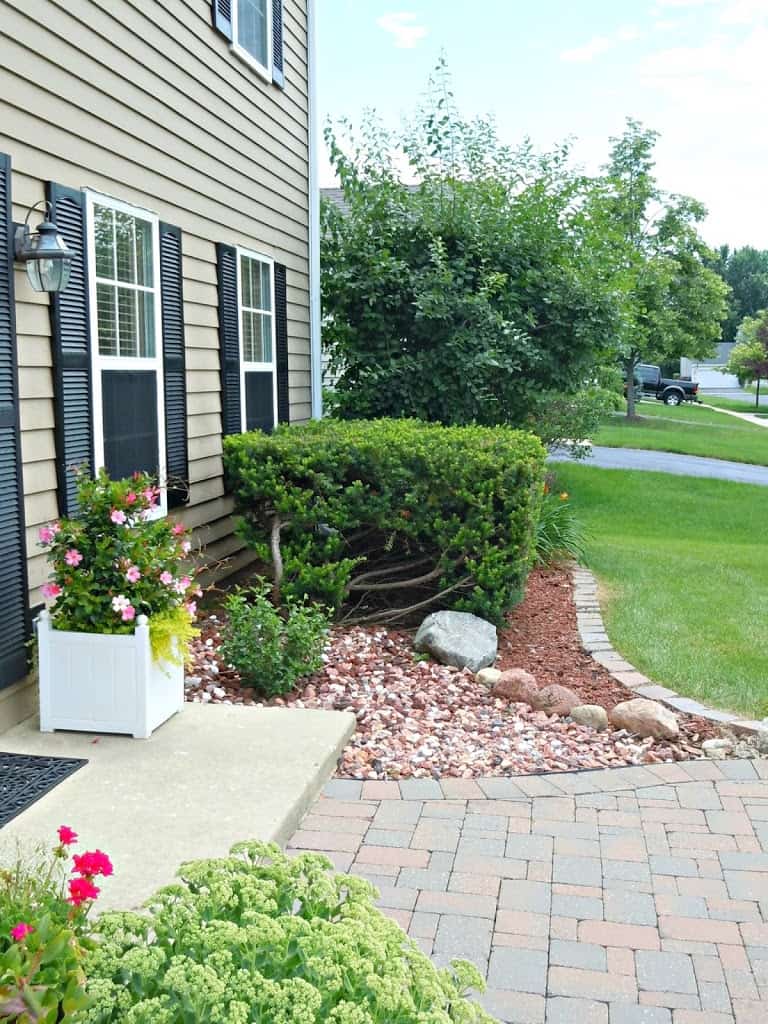 Yes, that bush will someday be a lot bigger. Not so comically small.
Here's how it looked before: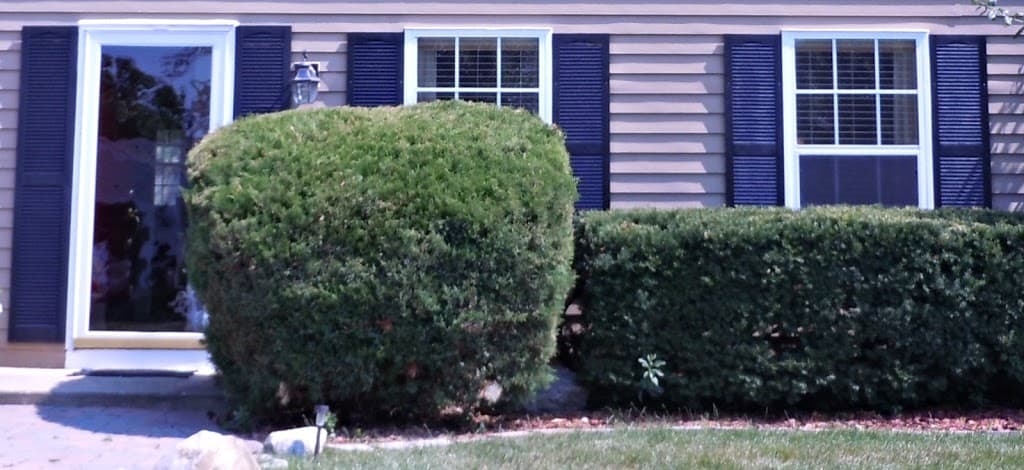 Big, fat, ugly bush.
And we've Sean totally cleaned out and organized the garage. He put up shelves and um… pegboard? Some version of it? Point is, it looks way better.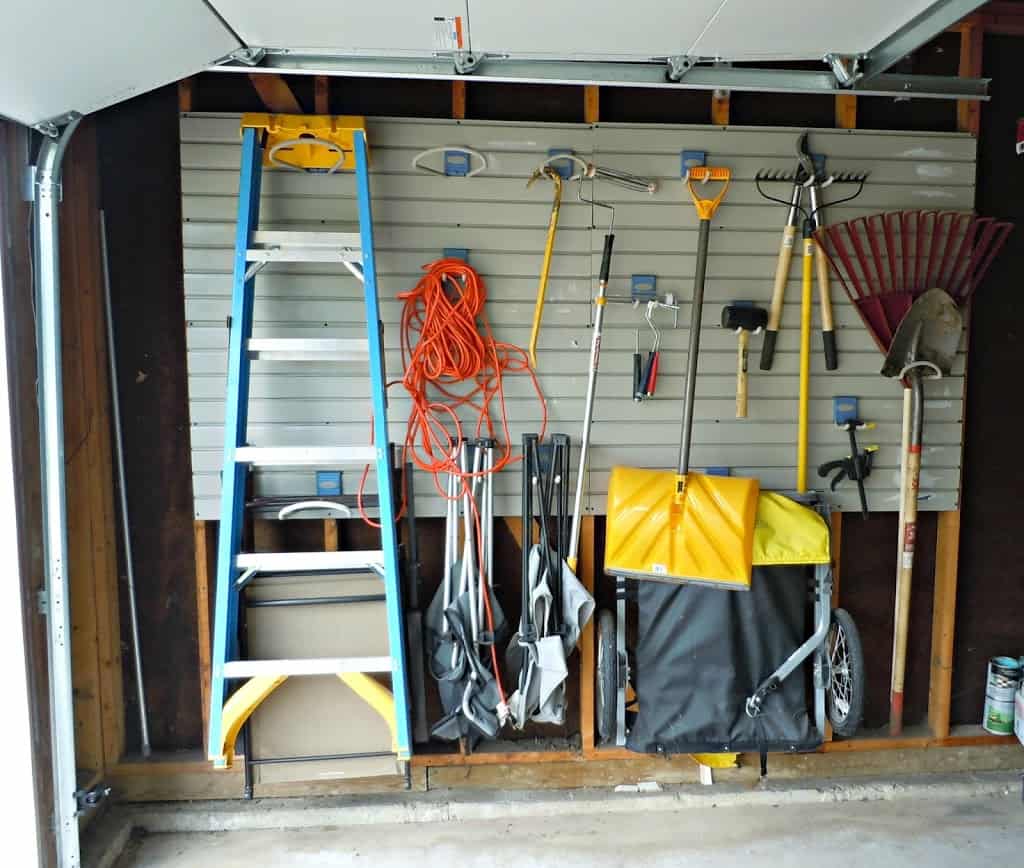 And finally….anyone know this flower? My mom gave it to me when Brianna was born. I love it and Sean calls it a "Grandmother flower", like something an old lady would like. Pshaw. I'm keeping it. And buying another next season.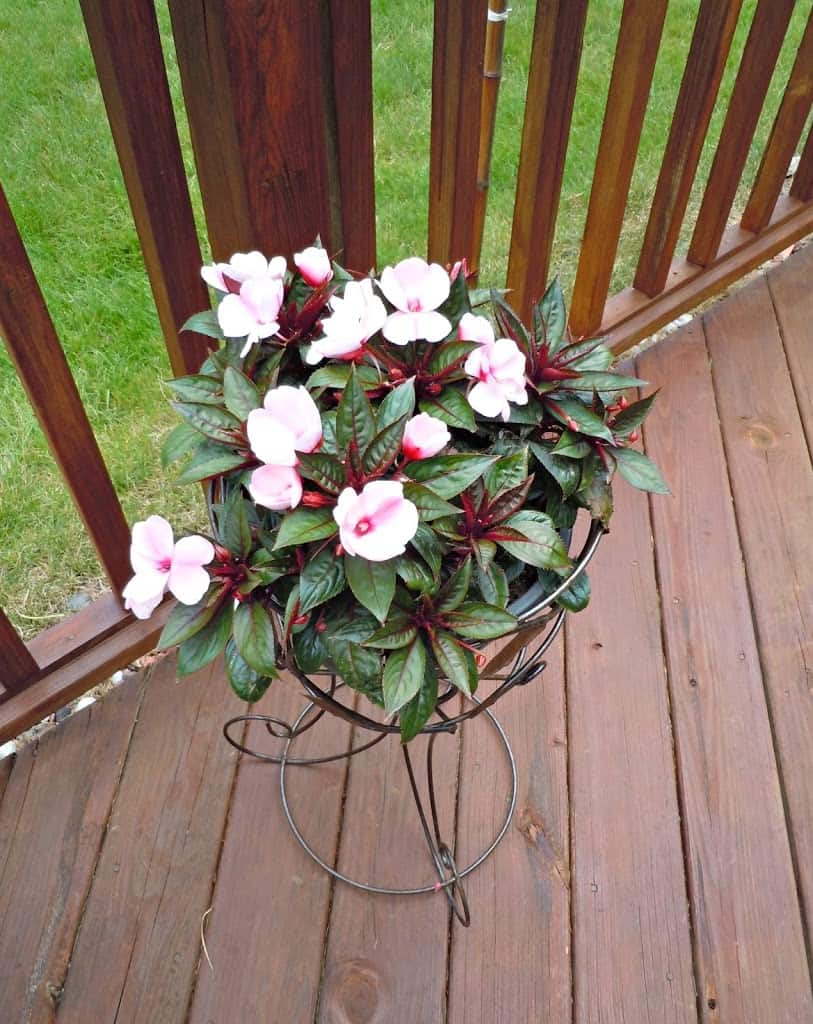 That's it for this week. Next week I'm doing goat cheese sugar cookies. Oh yes.
Stay tuned.