This shop has been compensated by Collective Bias, Inc. and its advertiser. All opinions are mine alone.
Remember when I mentioned my anxiety about Alyssa going to Kindergarten? Crying over school supply lists? Uhuh.
Well, I think I have a plan to deal with the weepies after I drop her off. A friend of mine suggested that I get together with some girlfriends who are also sending their littles to Kindy.
Brilliant. Just what I need to take my mind off of Alyssa (and let's face it, me) getting older.
I know the perfect snack to compliment a coffee date.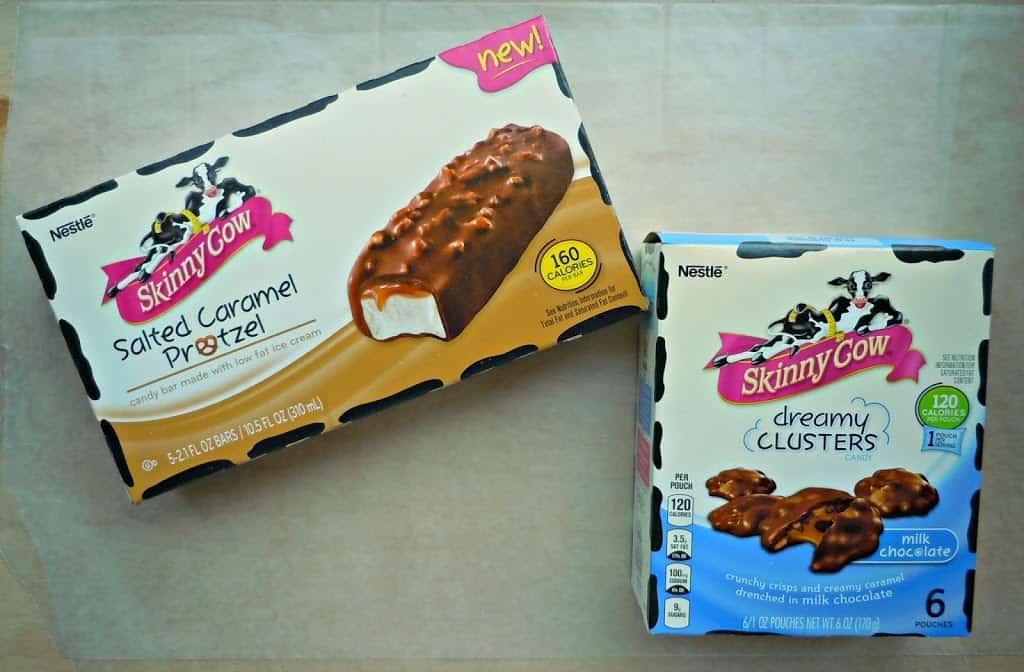 #FoodMadeSimple #CollectiveBias
Who doesn't love Skinny Cow? I picked these snacks up at Walmart and knew my girlfriends would enjoy them as much as I do.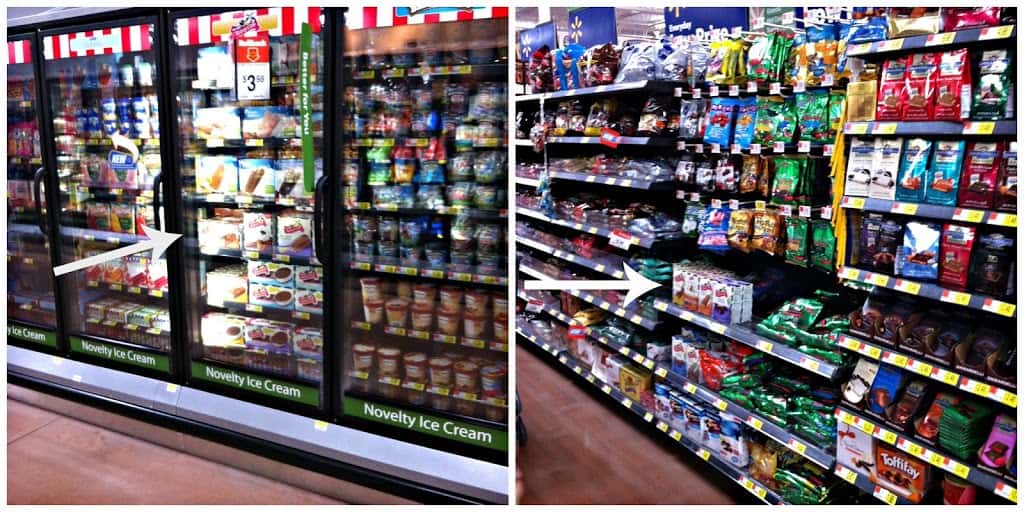 Let's talk about these Salted Caramel Pretzel bars for a second. They deserve a closer look.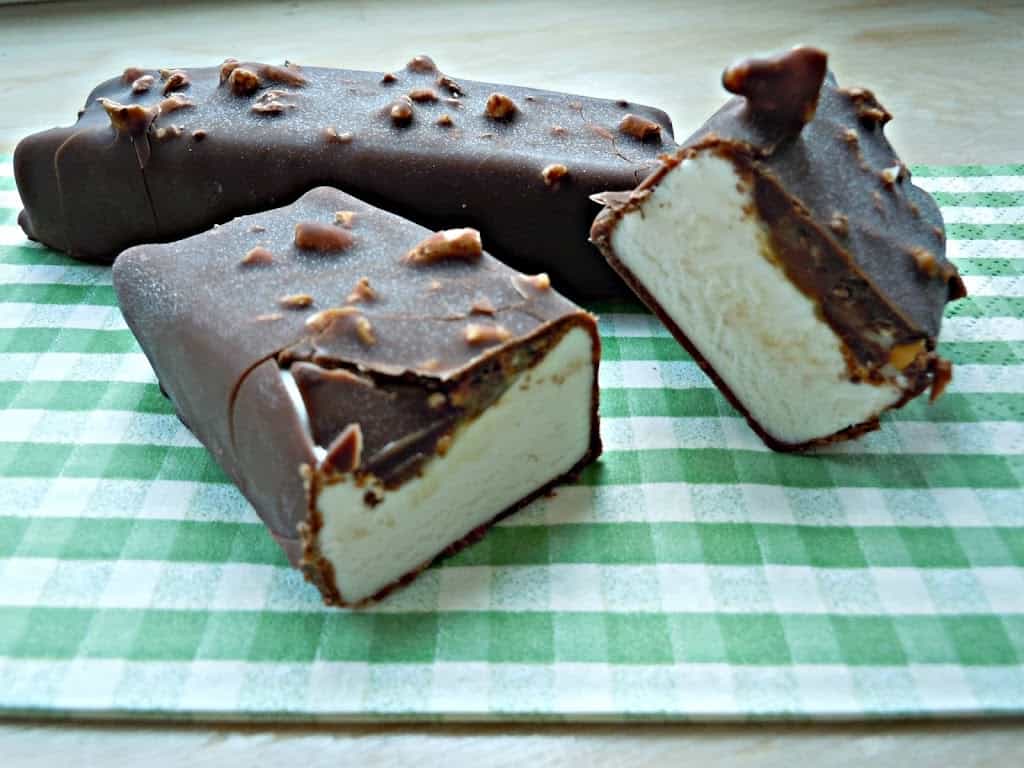 Seriously, if you've never tried these, I highly recommend you go snatch some up. The crunchy pretzels…the salty caramel… the light chocolate coating… easily the best ice cream bar I've ever had.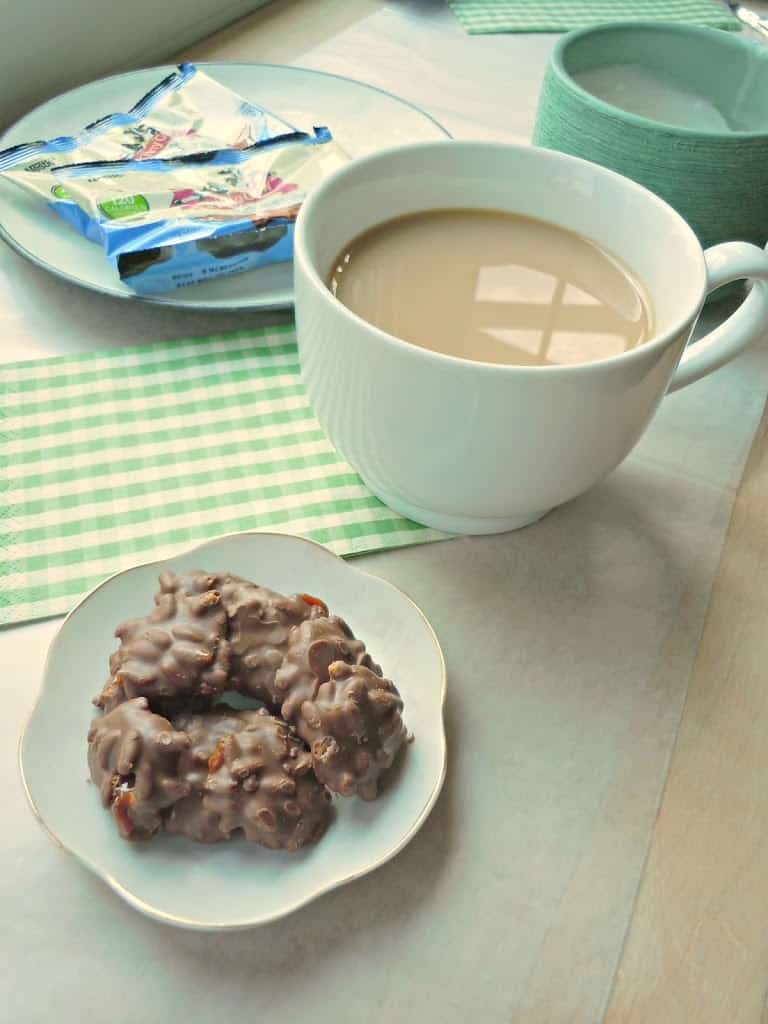 And the Dreamy Chocolate Clusters go perfectly with coffee. Who doesn't need a little chocolate when dealing with a huge life milestone? *Hand raised*
I've said it before, but it's funny to me that Kindergarten has this effect on me. Alyssa has been away from home many times before, for much longer than a half-day of school. In fact, she's at an all-day camp right now. There's something different about this. Knowing that this is the start of elementary school… that she will be on this schedule every year until she leaves the house.
Oh gosh, someone stop me.
Anyway, the bright side of this situation is that it's really a great change-up for my girls. Alyssa will love going to school everyday and doing activities with her friends. I will get some great one-on-one time with Brianna. I'm excited to take her to story time at the library or go for walks with the stroller like I did when Alyssa was younger. Fun.
I'll also have more time for coffee dates when Bree is napping. Looks like I'm well on my way to enjoying the perks of a starting school year.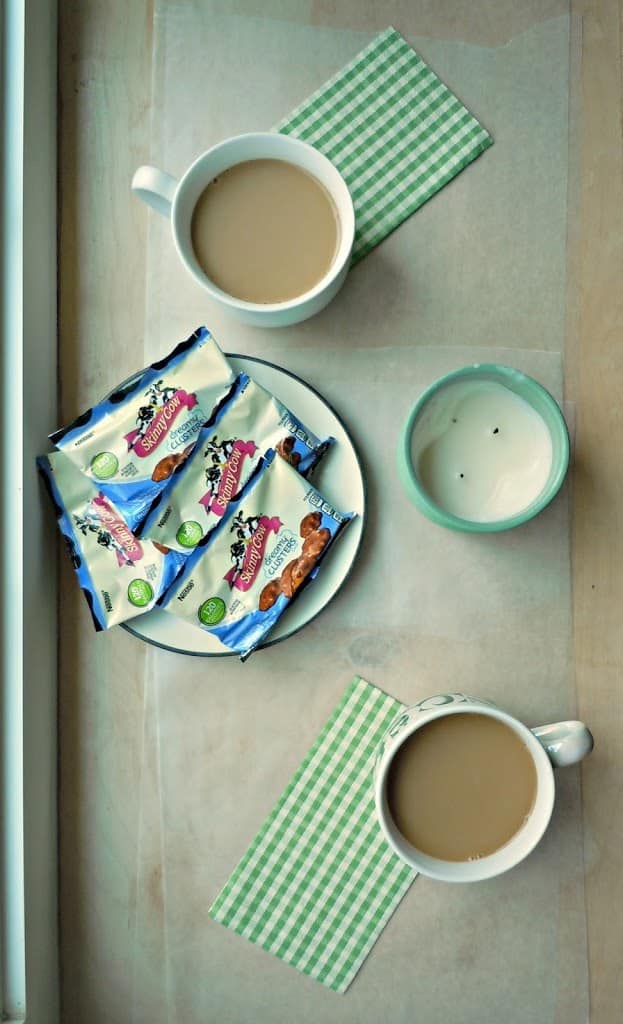 For more information, visit:

https://www.flavorfulmoments.net
https://www.walmart.com/nestle