It's that time of week again! By this time next week, we will be deep in celebration mode.
My daughter has one day of school left before break, and if her attitude is any indication of the past week, her teacher has really earned that time off.
Of course, being a former teacher, I know there aren't really any breaks. Grading…lesson plans… but teaching is always easier without kids around (ironically enough), so there's that.
Anywho! Let's take a look at the past week before my Christmas brain turns completely to mush.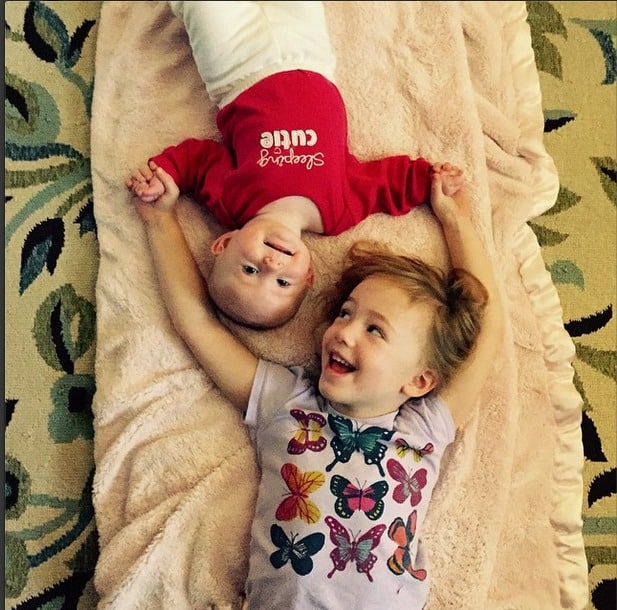 Alyssa posed this picture (laid down next to Bree) and asked me to take the shot. She practically writes this blog.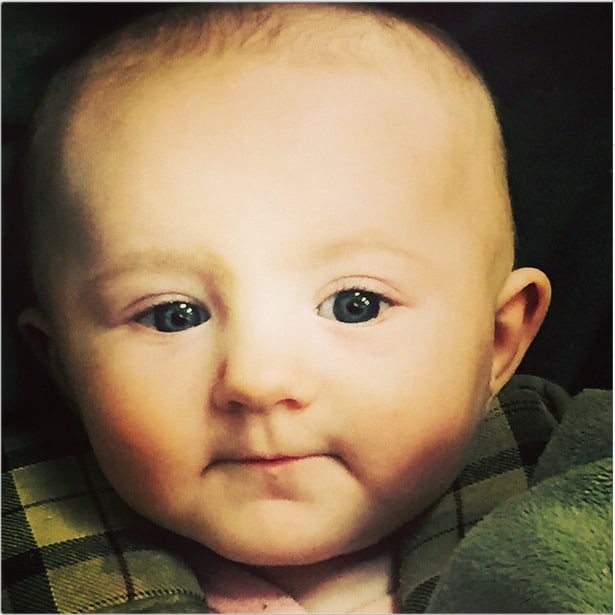 Fun with instagram filters. I will never get over those little ears. Never.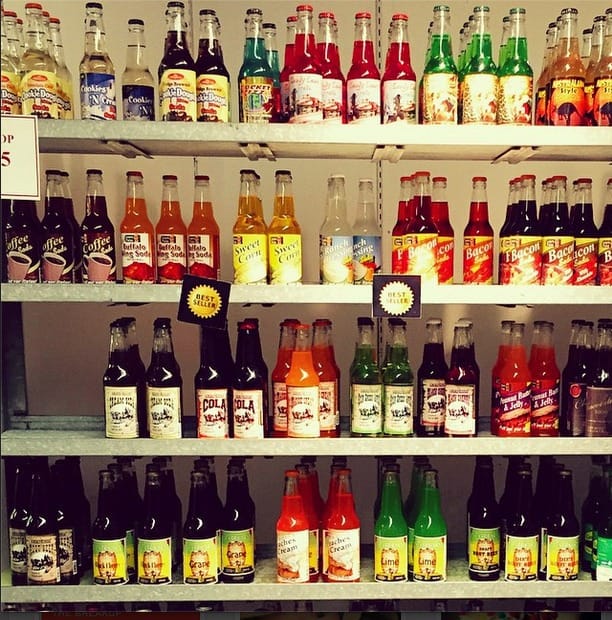 The girls in my family took a trip to the Little Traveler this past weekend. So fun.
Buffalo Sauce soda? PB & J? Something for everyone.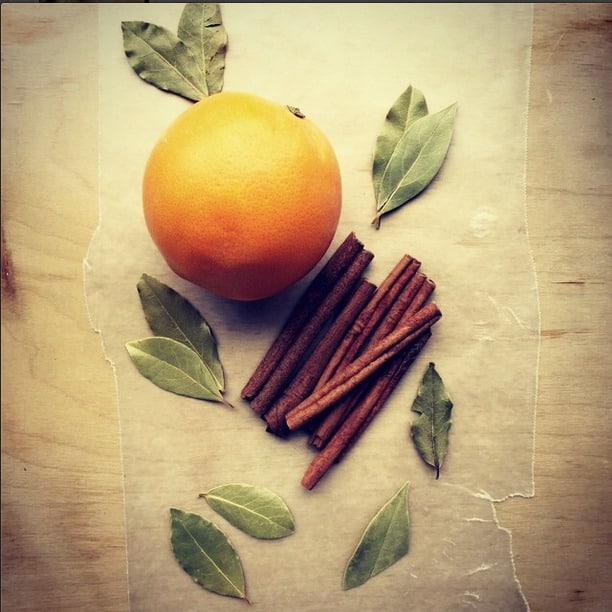 I made stovetop potporri this week, and my favorite part about it (besides the amazing smell) is this picture of the goodies that I heated up. Oh nature, you're so photogenic!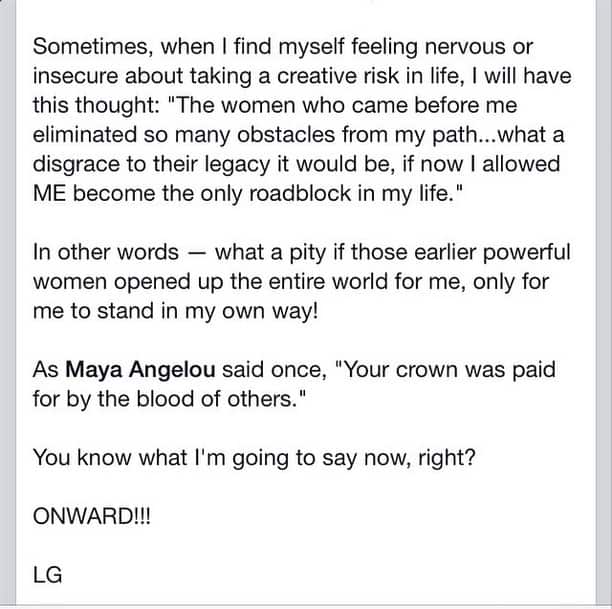 Elizabeth Gilbert, you're my hero.
I second-guess myself constantly, which is pretty normal, but sometimes you just need to go for it. Get out of your own way and all.
Enjoy the next week; spend some time with family and try to take some time for yourself.
For me that means staying up late or waking up early. But it's worth it.
The days are long but the years are short.
Happy holidays!