PHEW! It has been quite a couple of weeks here, behind the scenes. In case you haven't noticed (or are viewing on mobile), I got a completely new blog design. For my fellow bloggers, I will say that I moved from Blogger to WordPress, and even though I had Sarah Vincent of One Starry Night do 90% of the work, the 10% I did do made me want to pull my hair out. 
Seriously though, Sarah is amazing and her rates are so reasonable, I highly recommend her. Is that enough italics?
So while my site (content) pretty much stayed the same, mommyhood does not taking a pause for WordPress conversion, and I was still just as busy with the other half of my life.
Want to take a peek at my week?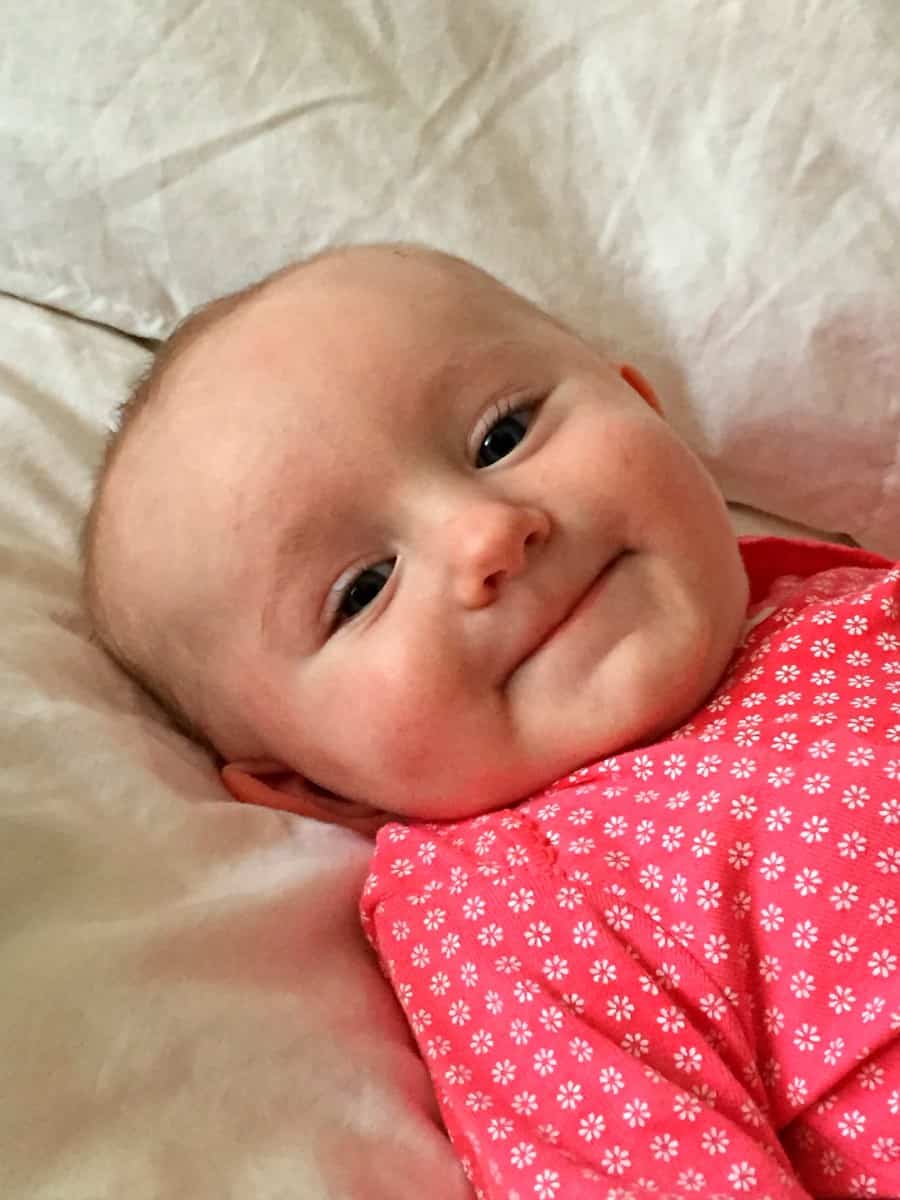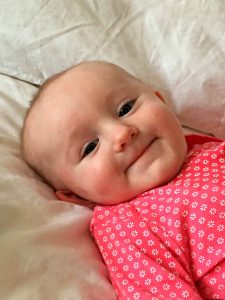 This little one grew 3 more teeth when we weren't looking (for a total of five). I noticed she had a third tooth come in on the bottom and thought, hm, usually the top teeth come in right after the bottom two. I checked her top gum, and lo and behold, two new teeth were there. I burst into tears because so much had happened without my even noticing. It basically felt like she was suddenly in elementary school. #secondkid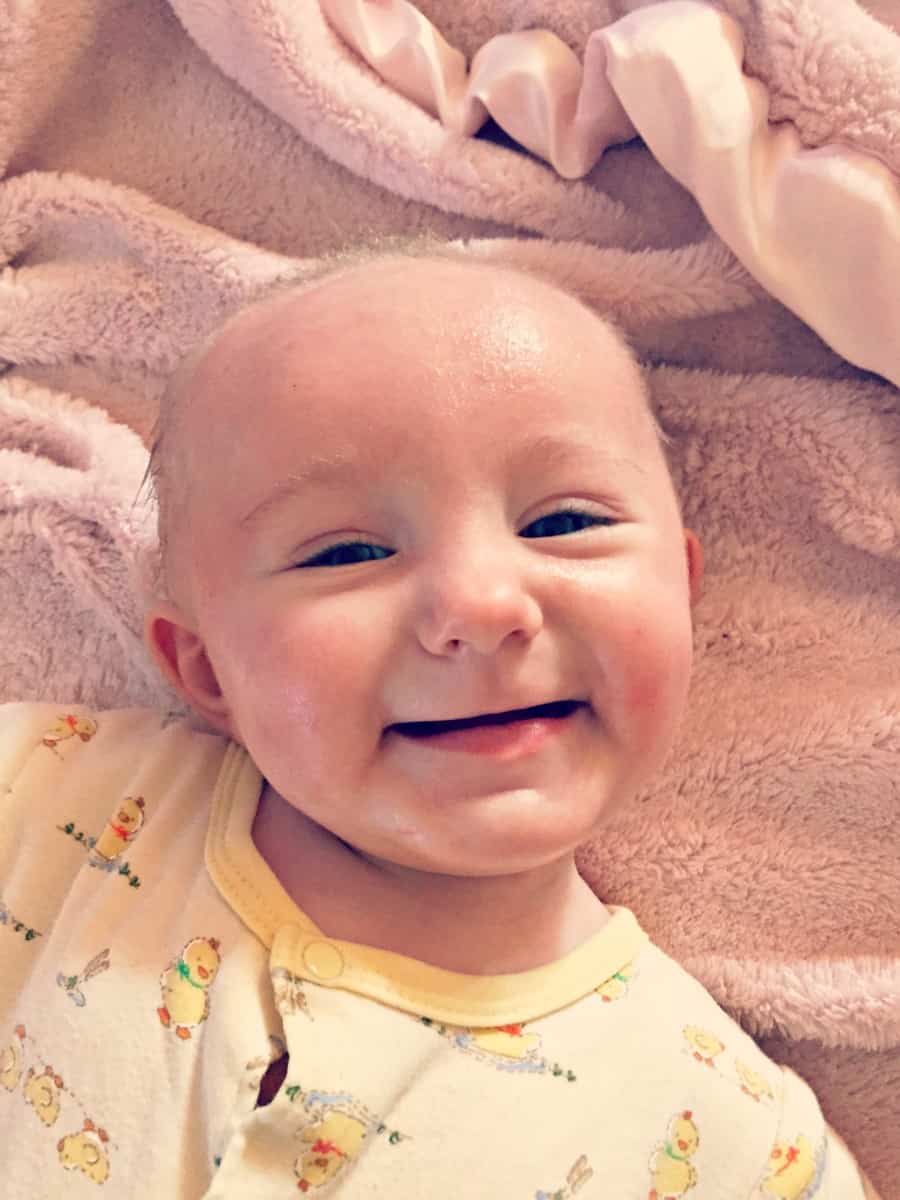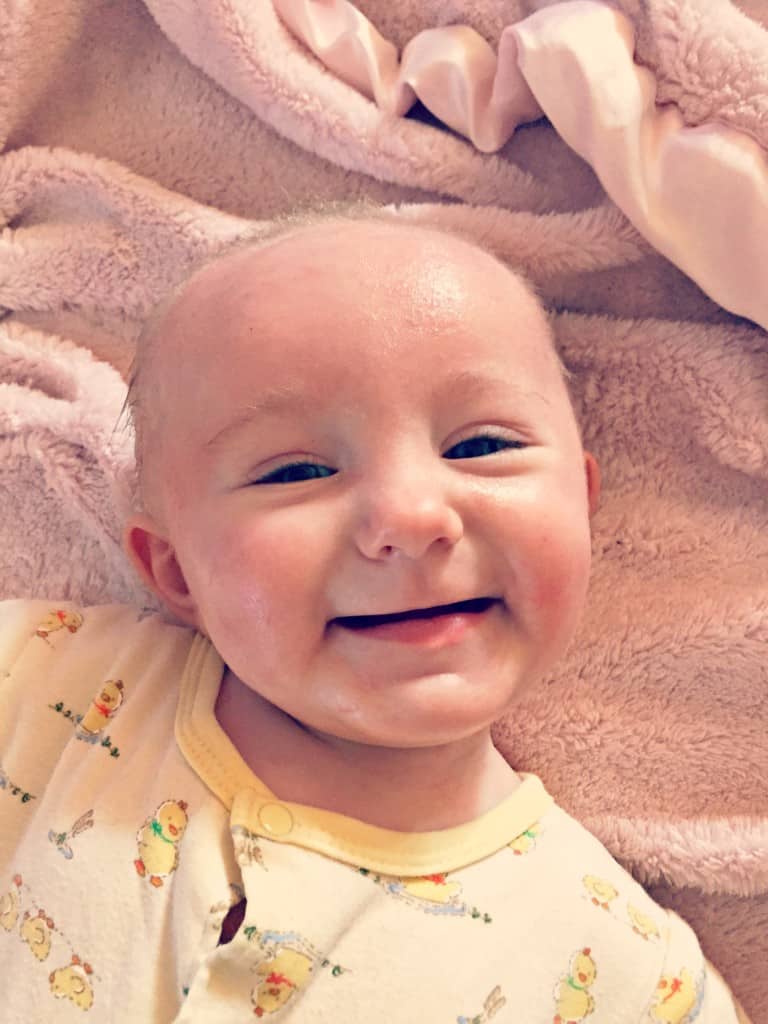 In addition to growing a mouthful of teeth, Bree has also been dealing with terrible eczema. We have a humidifier in her room, give her baths (every other day) with coconut oil, slather her in aquaphor, trim her nails daily, and even put mittens on her at night… but she still itches like crazy. This is her after a bath, all lotioned up, and still smiling!
My two girls couldn't be more different- look different (Alyssa takes after me, Bree looks like her Dad) & totally different personalities, but every once in a while, I get reminded that they are sisters.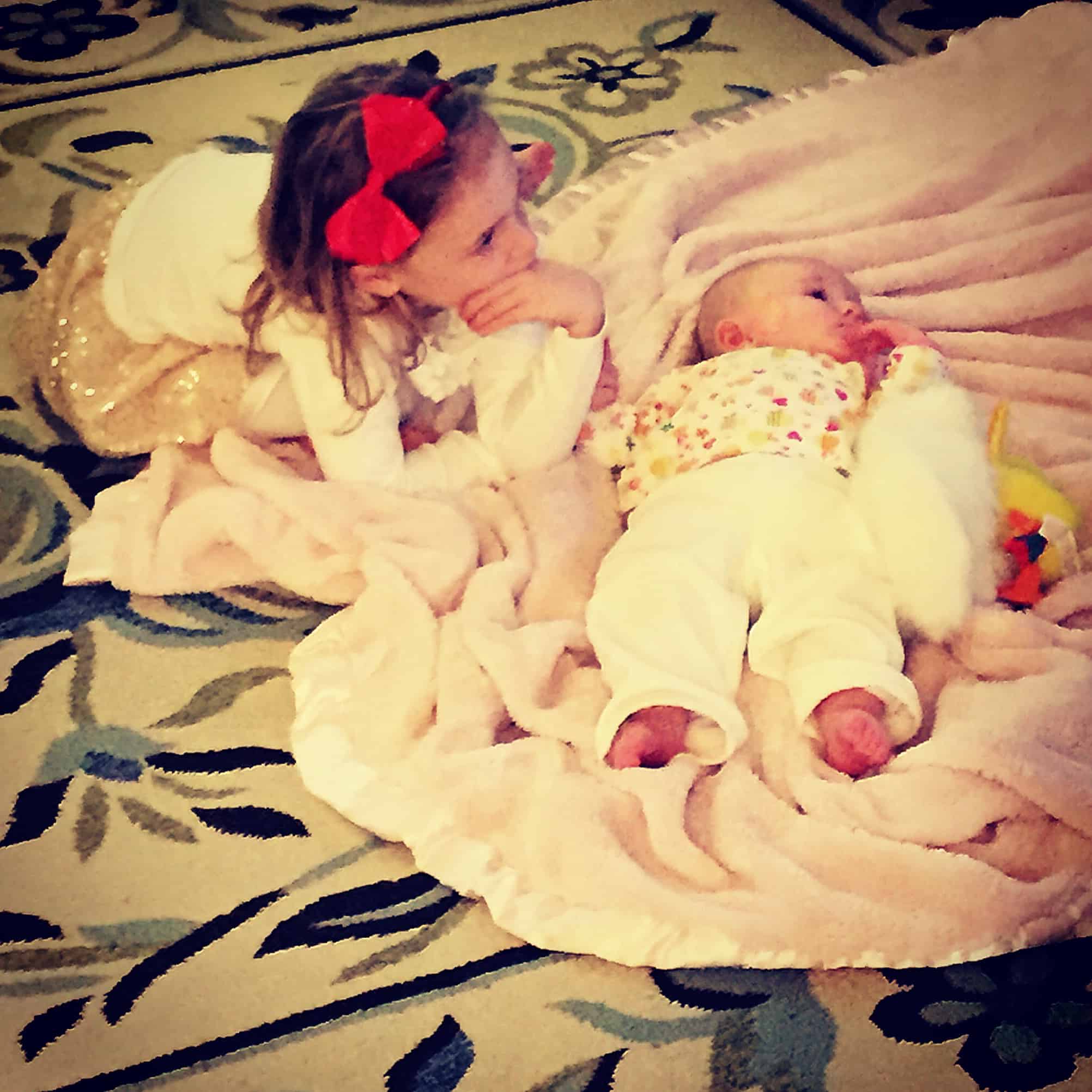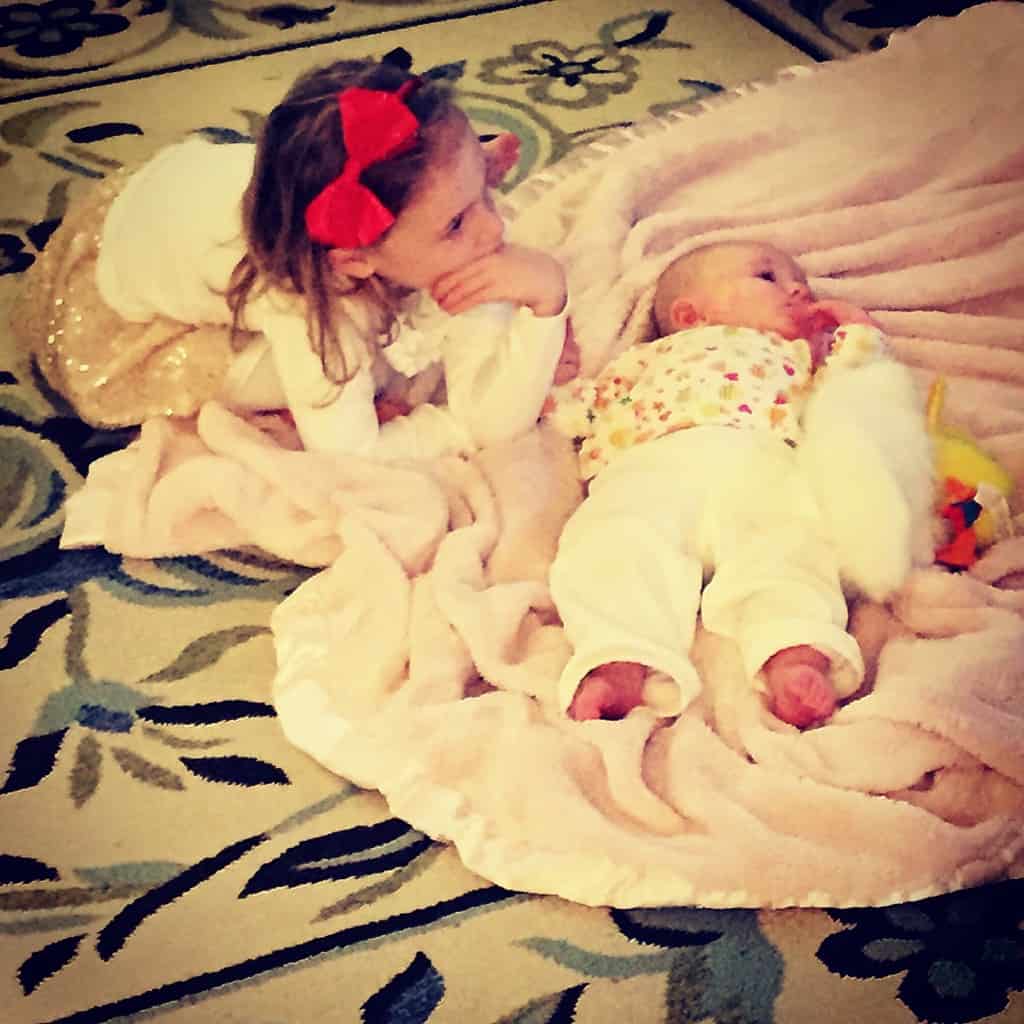 Too cute, right?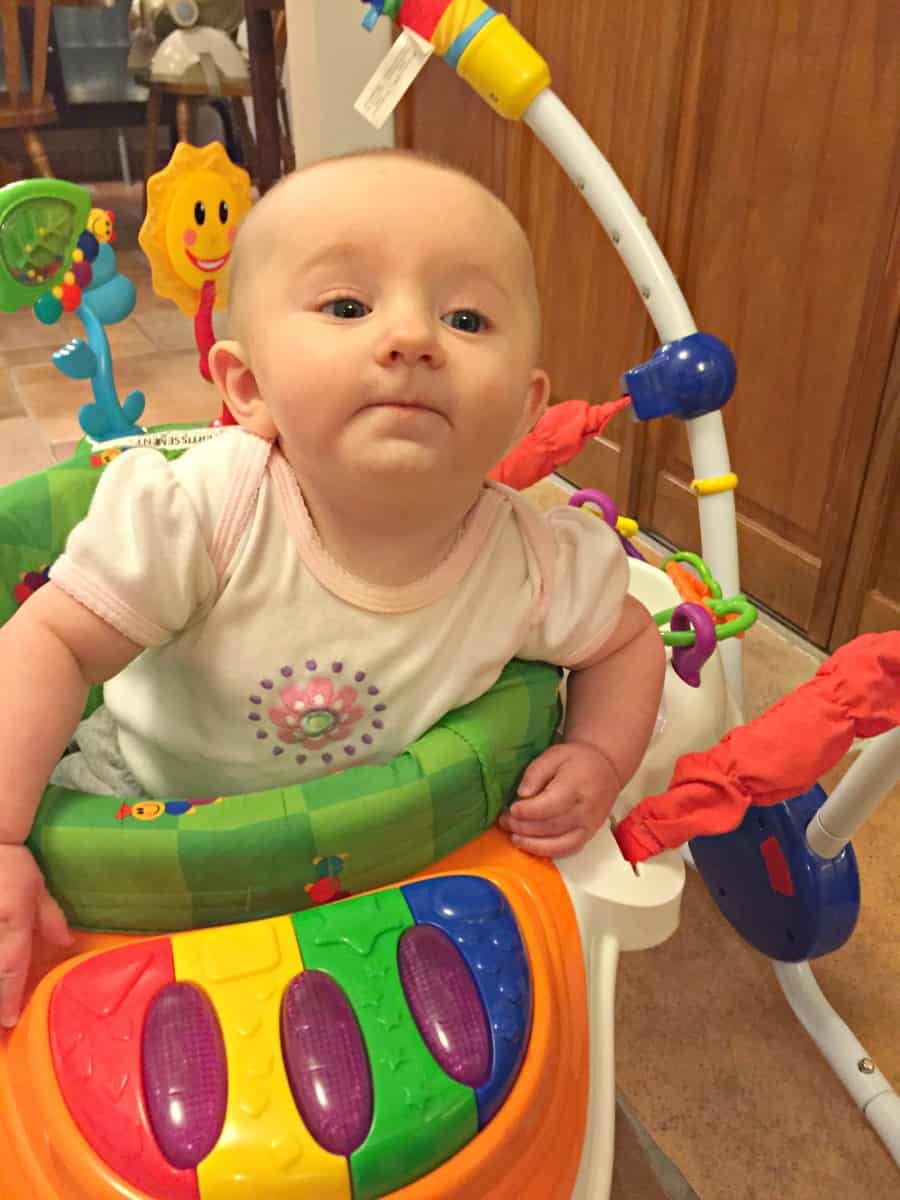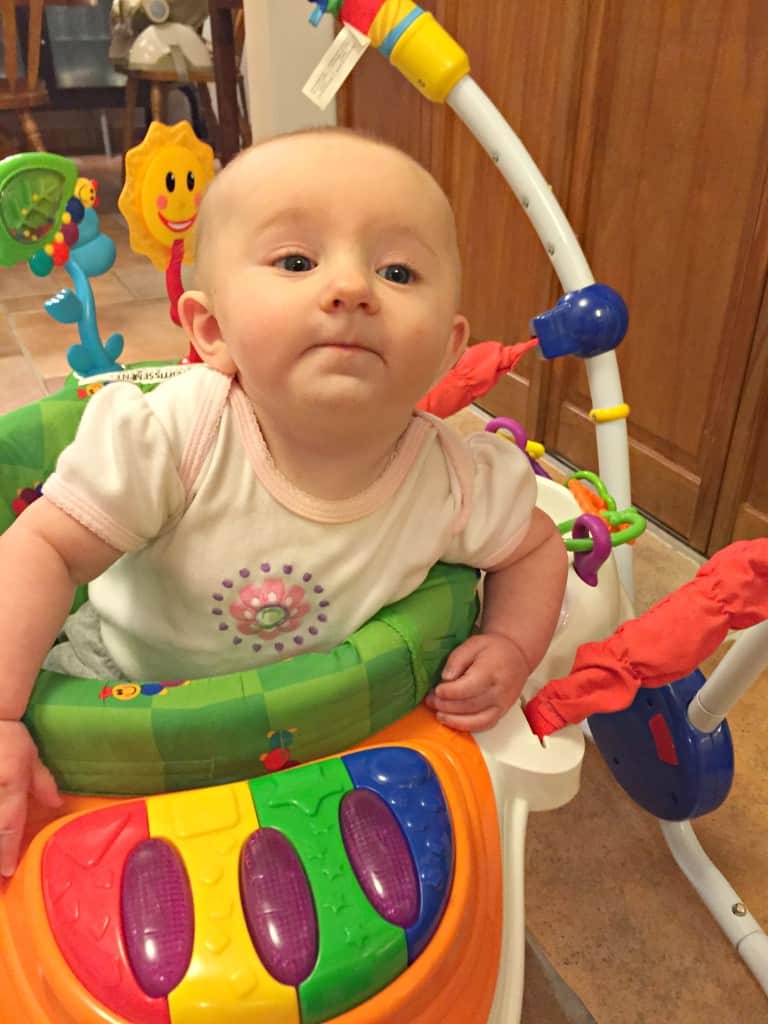 Little B is getting more and more curious about her surroundings. She is more into her toys & books and exploring her environment, which is of course all typical for this age. So fun to watch her learn and grow.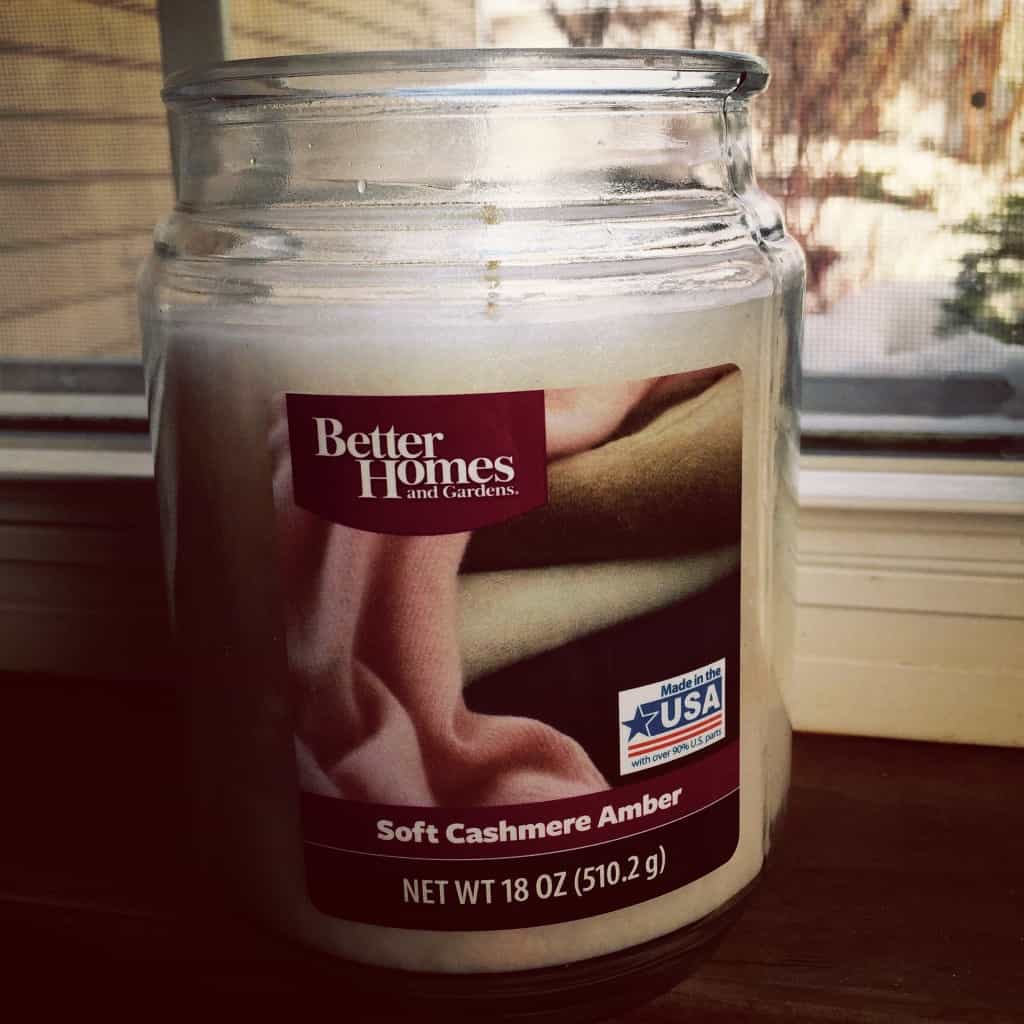 I posted this candle on Instagram, and I wanted to proclaim my love for it again. It's cheap (like $4 at Walmart) and smells amazing. Just a light, cozy scent. My favorite.
That's it for now! I'll be back in full blogger mode next week…