This is a sponsored post written by me on behalf of Tyson Foods Inc. All opinions are entirely my own.
Check out 3 simple ways to take back your schedule and make it work for you. Fuel up with Jimmy Dean's new 9 oz. Breakfast Bowls, and manage your day like a pro!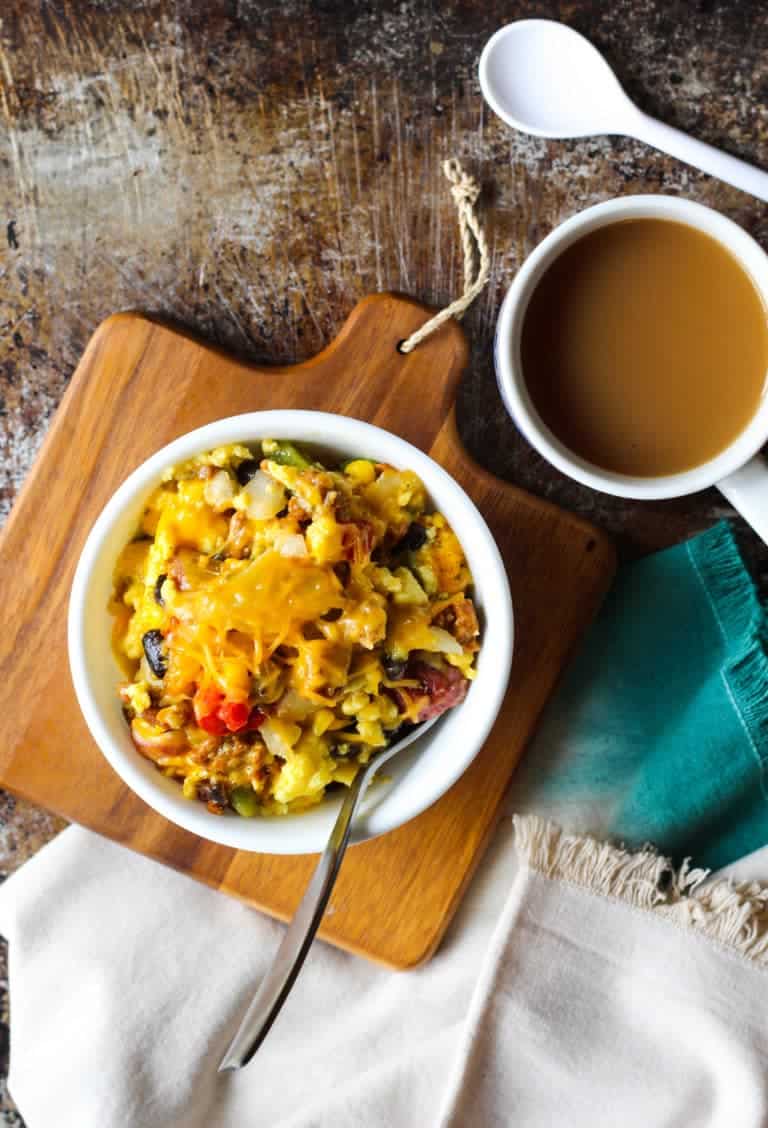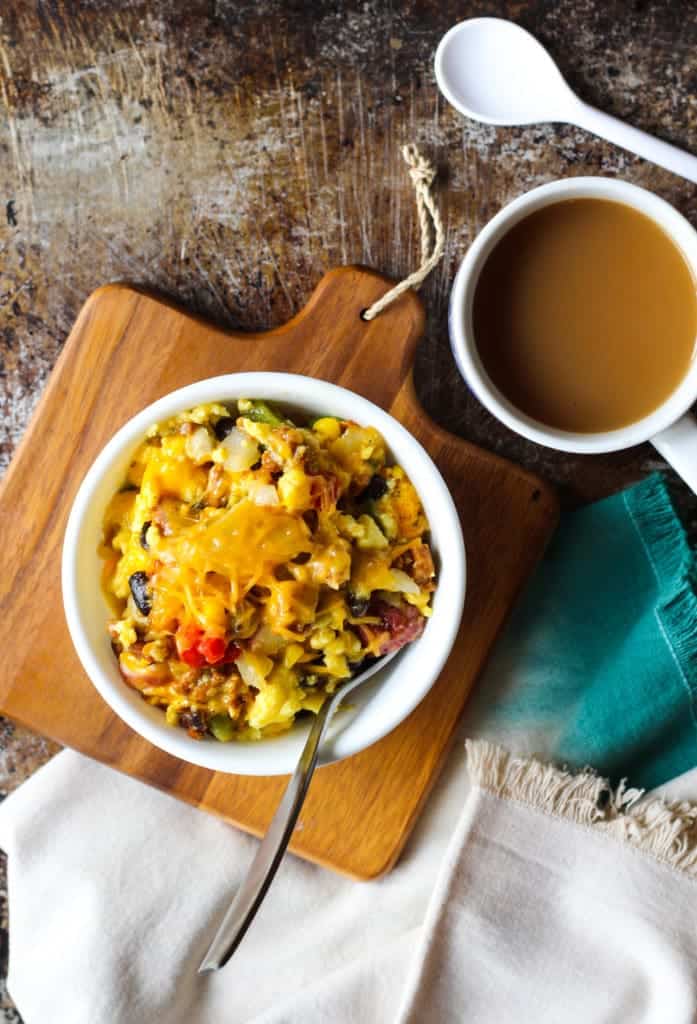 With school starting up, and new fall schedules in place, it can seem totally overwhelming to manage it all. Believe me, I know. Between my kids, the household, my job, and volunteer work, I feel like I run out of time on a daily basis. Plus, we all need margin in our lives to rest and recharge…and who has time for that?!
Well, today I'm going to add a little clarity to your busy days, and offer some tips to make your schedule work for you, instead of the other way around.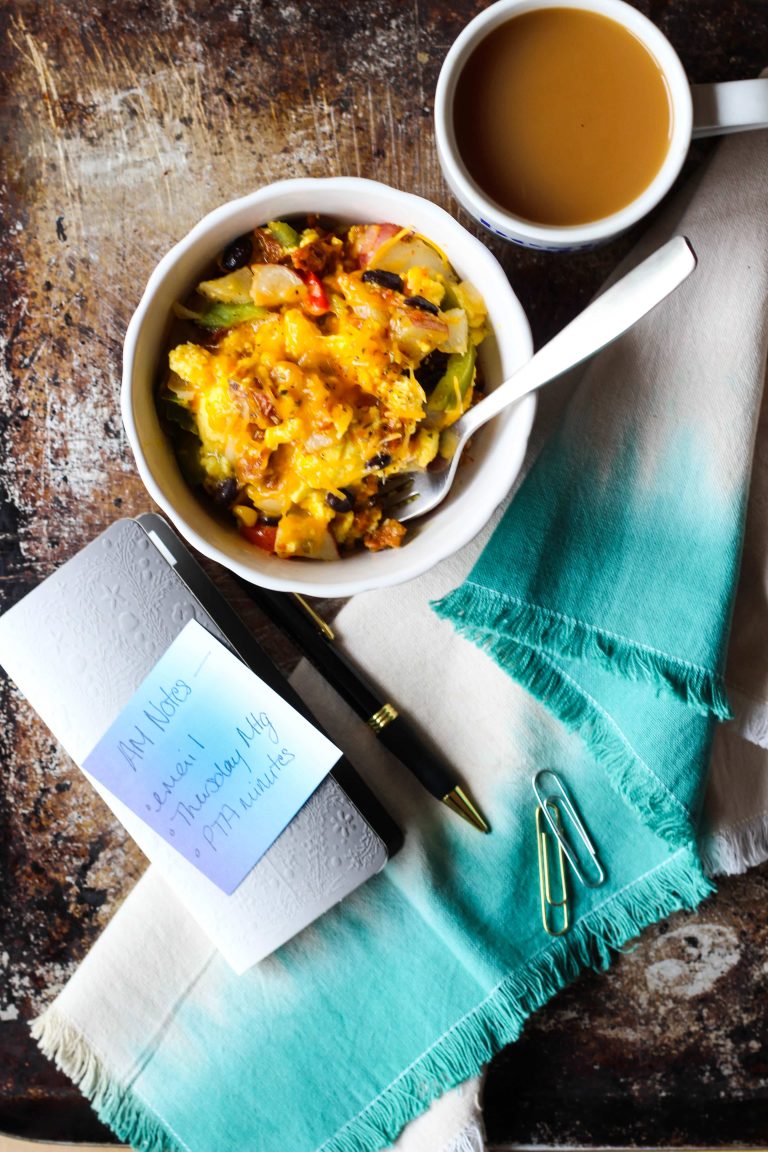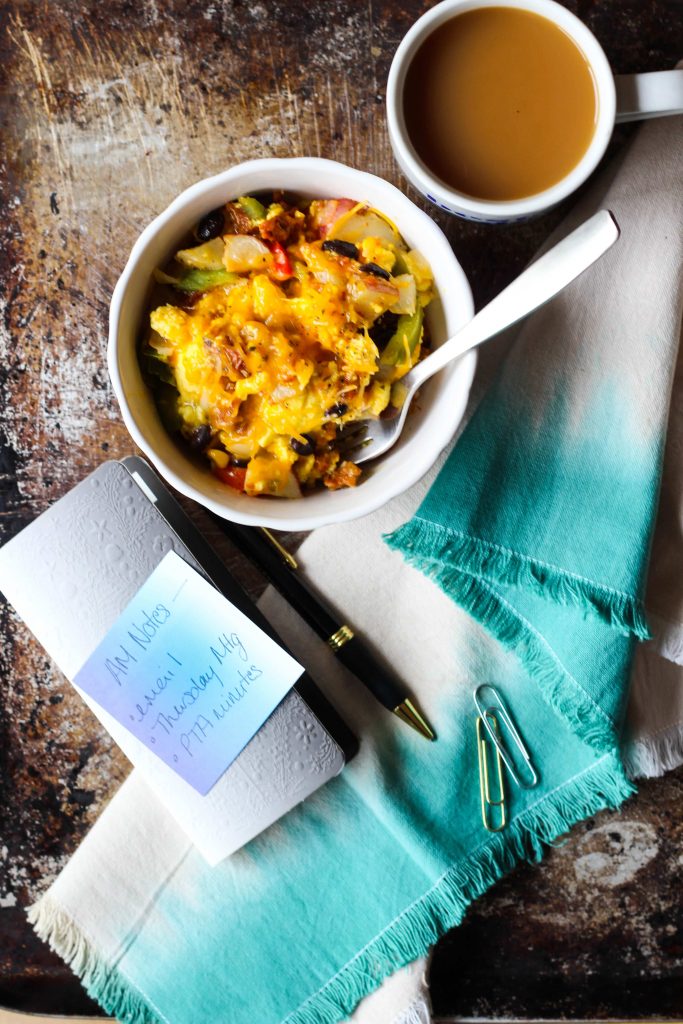 First things first, let's start with a good, filling breakfast. I love these new Jimmy Dean 9 oz. Breakfast Bowls for a protein-packed meal. They come in delicious flavors like Burrito Breakfast Bowl, Loaded Potato Breakfast Bowl, and Ranchero Steak & Eggs Bowl, so there's plenty of flavor in every bowl!
You can tell that these bowls have premium ingredients and sauces– just look at all those fresh veggies! Plus at least 21g of protein, which is exactly what I need to keep my day going.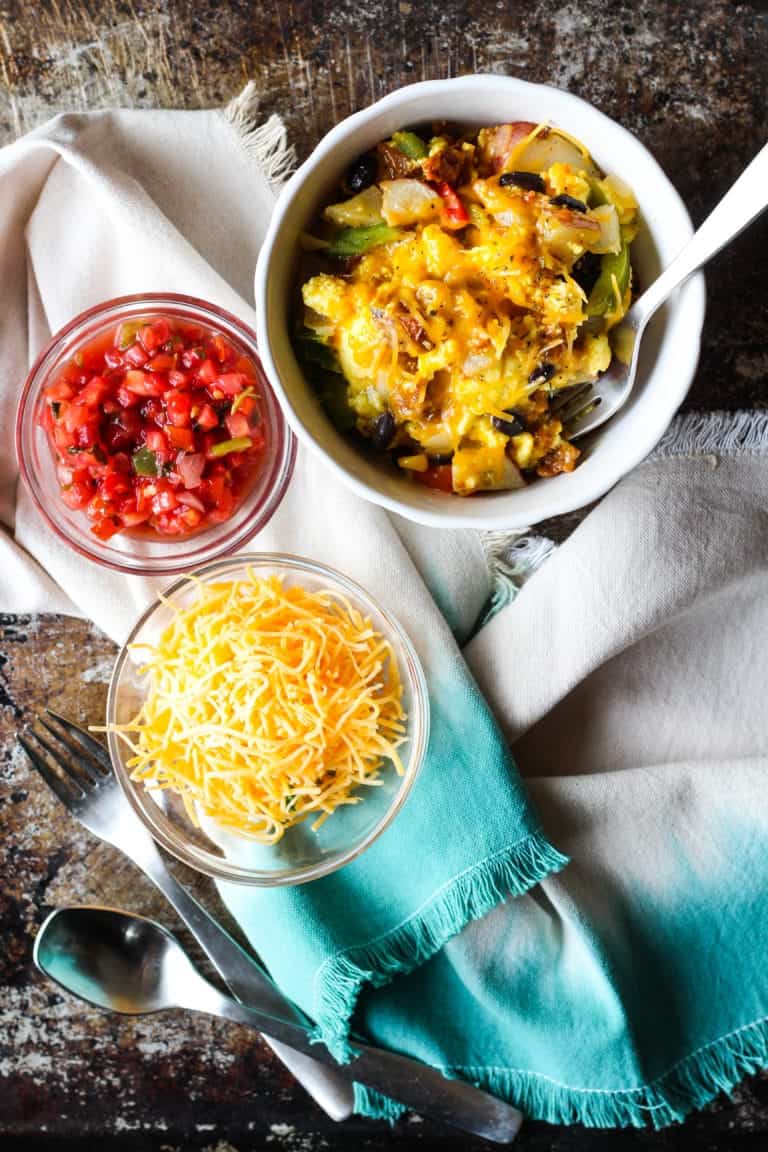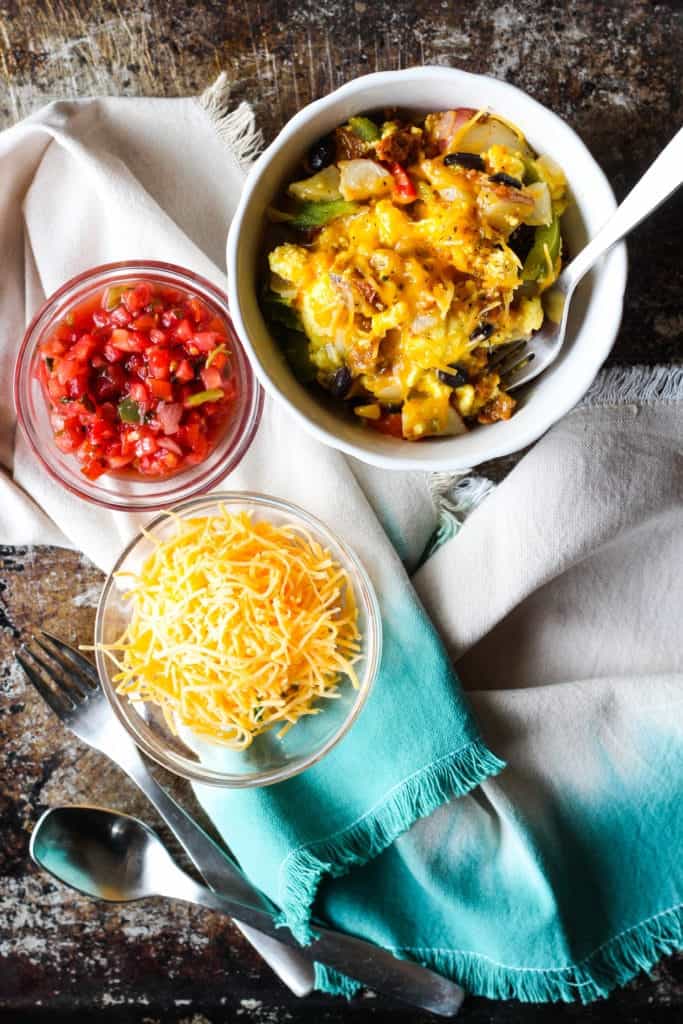 Now that we're fueled up and ready, let's chat about 3 simple ways to own your schedule!
1. Set Your Priorities To make your schedule work for YOU, you need to first identify your priorities. Otherwise, everything becomes "important" and nothing gets done, right? List off a few priorities for each day or week and really focus on driving your attention to those tasks. Everything else can take a back seat.
For me, a priority is eating at regular intervals throughout the day. I make sure to grab a hearty breakfast, like the new Jimmy Dean 9 oz. Breakfast Bowls, and make good food choices all day long. It helps to keep my energy up!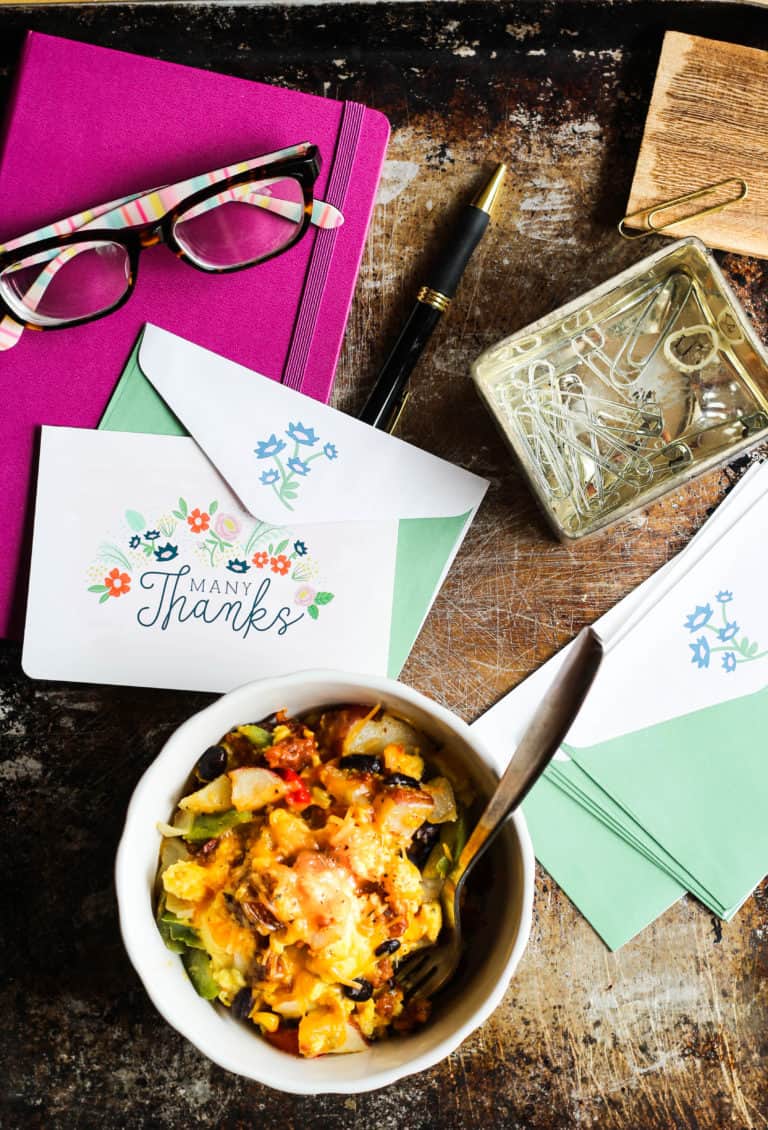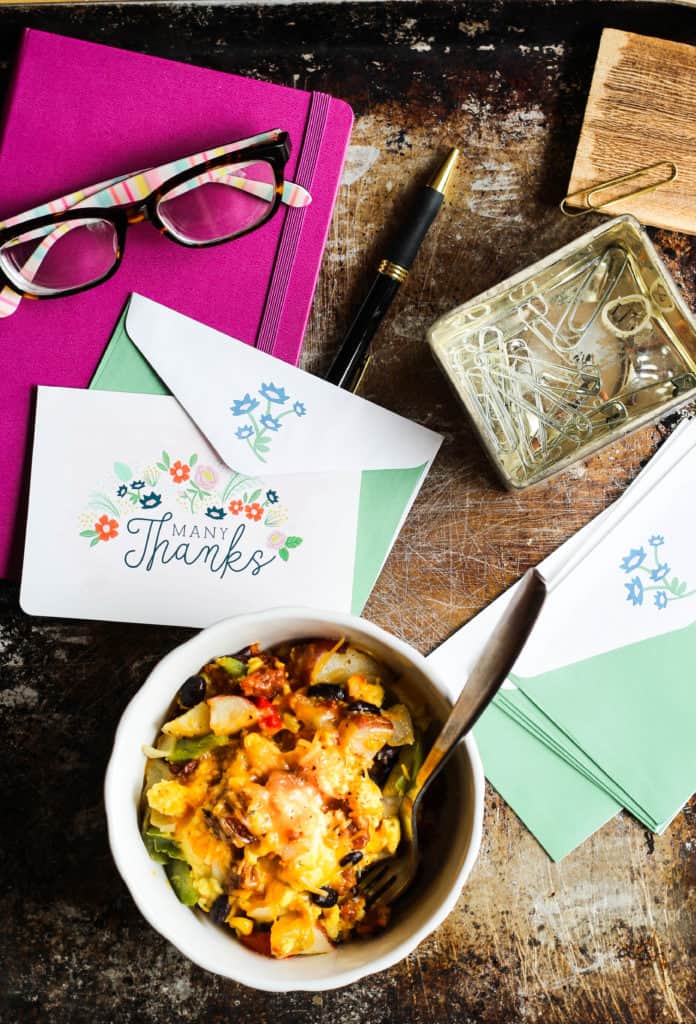 2. Allow for Margin Once you've set your priorities, and make a task list related to these goals, allow time in your schedule for some down time. As every parent knows, things do not always go according to plan, and you want enough time in your schedule to get things back on track. This is all a part of making your schedule work for you.
3. Adjust For Each Season Not necessarily fall, winter, etc., but seasons of life. Right now my daily routine is changing a bit since both my kids are in school for the first time. I'm learning to adjust my schedule and go with the flow for a bit, until I figure out the right schedule for my priorities.
I love meal solutions like Jimmy Dean 9 oz. Breakfast Bowls for helping me stay on track during busy seasons of my life. There's no need to add any ingredients or sides, since the bowls are a complete meal. I can just heat one up and enjoy! Love simple solutions like that!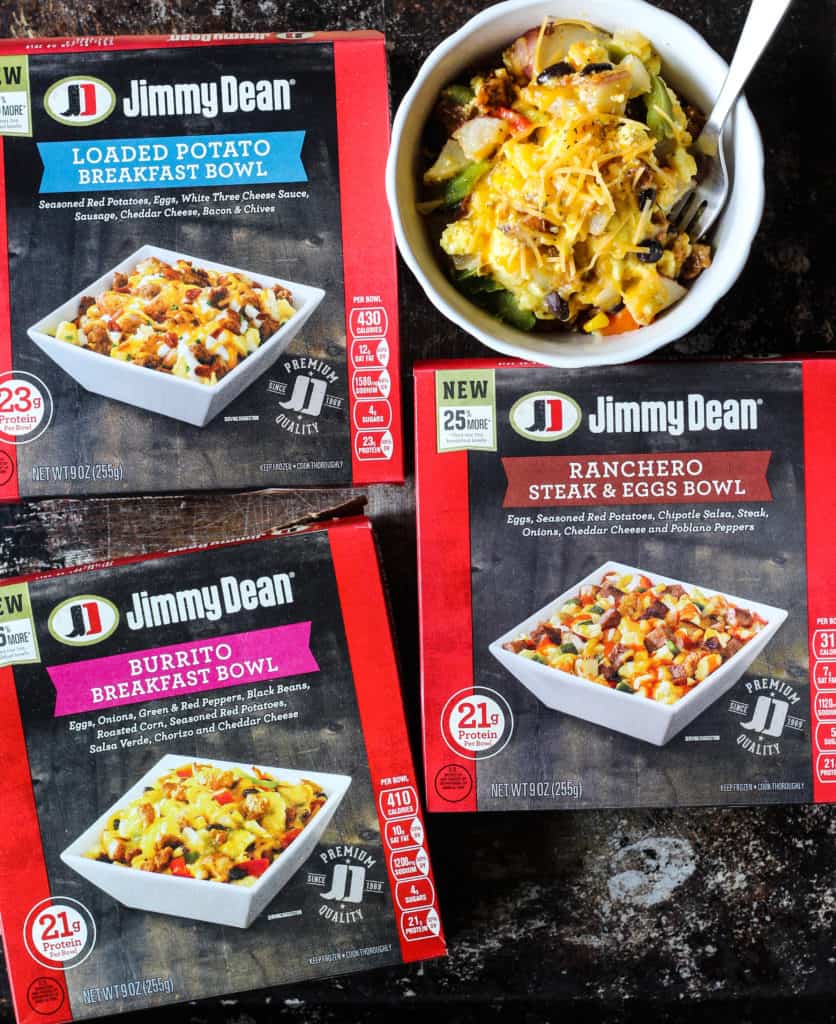 Try out the new Jimmy Dean 9 oz. Breakfast Bowls for breakfast, a snack, or even dinner! They're found in the frozen food aisle at Meijer.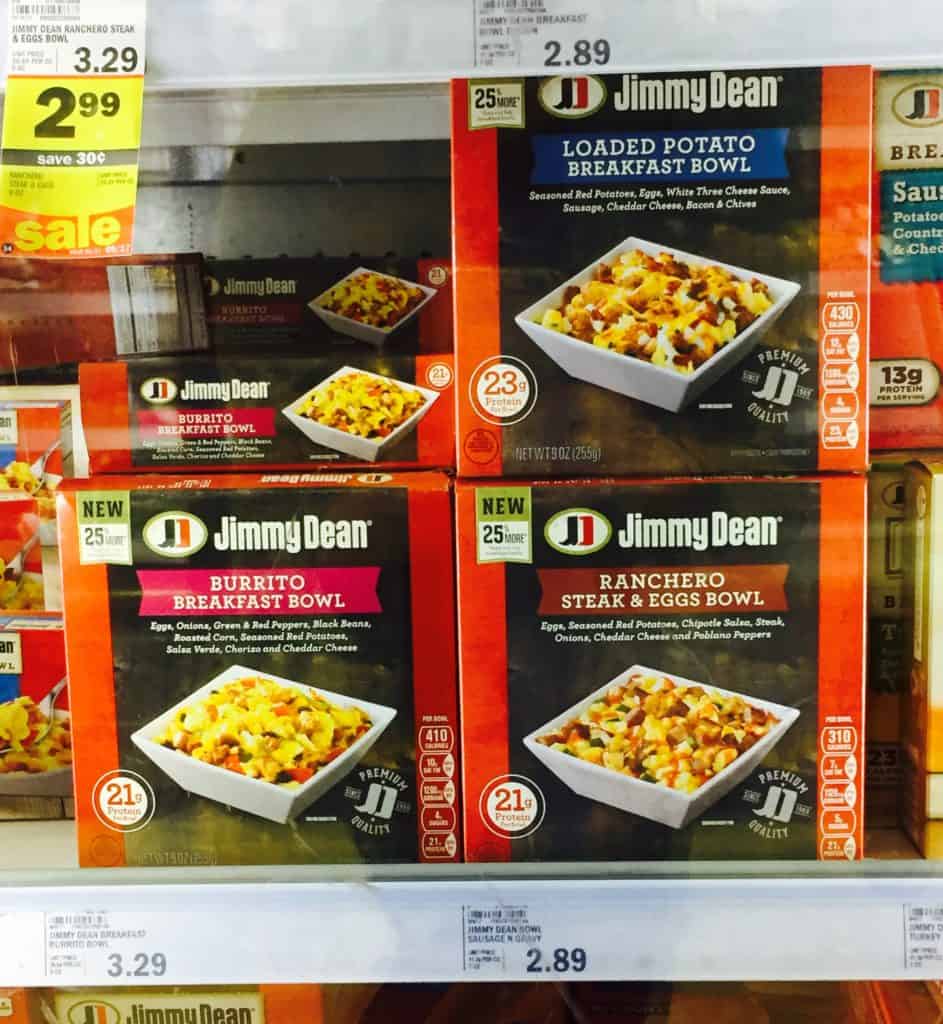 Love easy breakfast solutions? Try these 3-Ingredient Breakfast Biscuits!