This shop has been compensated by Collective Bias, Inc. and its advertiser. All opinions are mine alone. #SamsungGS9Upgrade #SamsungTargetTech #CollectiveBias
Love taking photos of your family? Today I'm sharing 5 ways to take more professional photos of your kids. With the Samsung Galaxy S9+, It's never been easier to take photos you'll want to share with family and friends.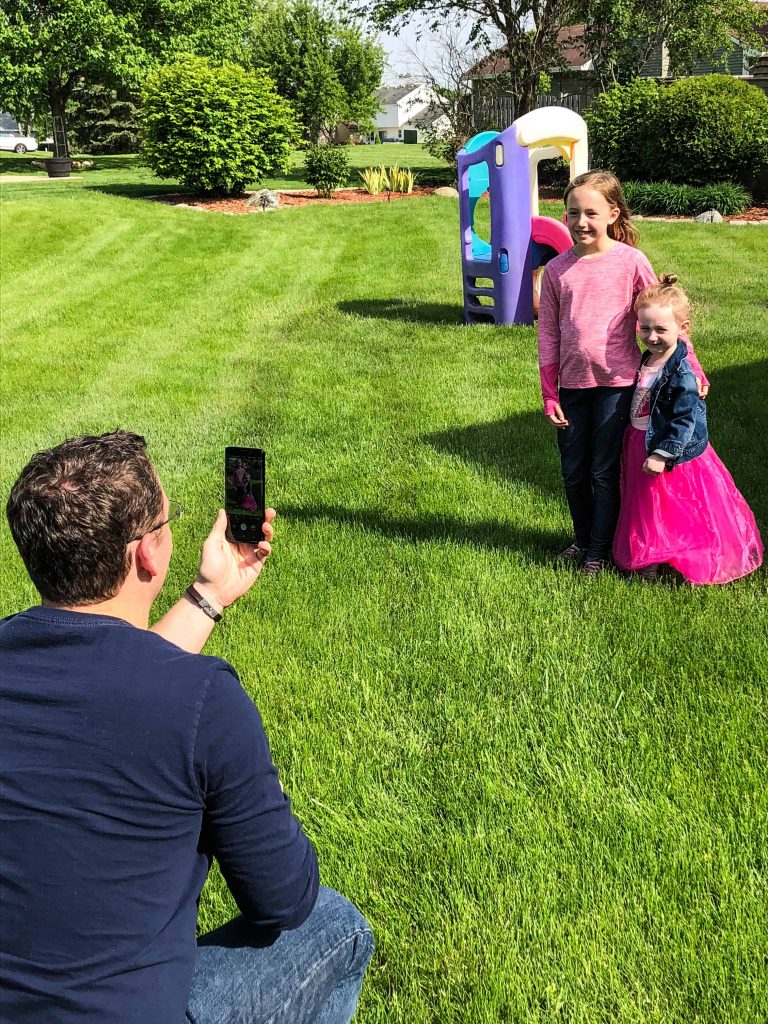 Every year I struggle to come up with a awesome Father's Day gift, but this year I knew just what to get. My husband (and father extraordinaire) has been using an outdated Samsung Galaxy, and was checking out the Samsung Galaxy S9+. He heard me describing all the new features (Dual Aperture lens and Super Slow-mo, to name a few), and wanted to check out the newest version at Target.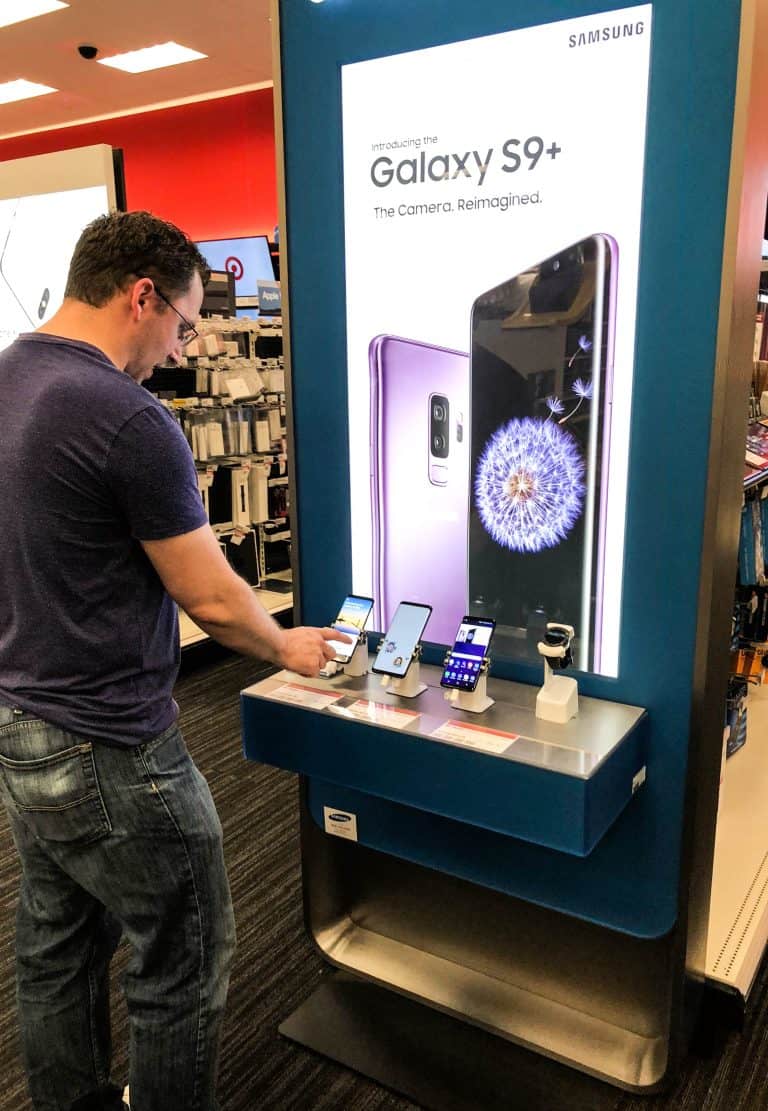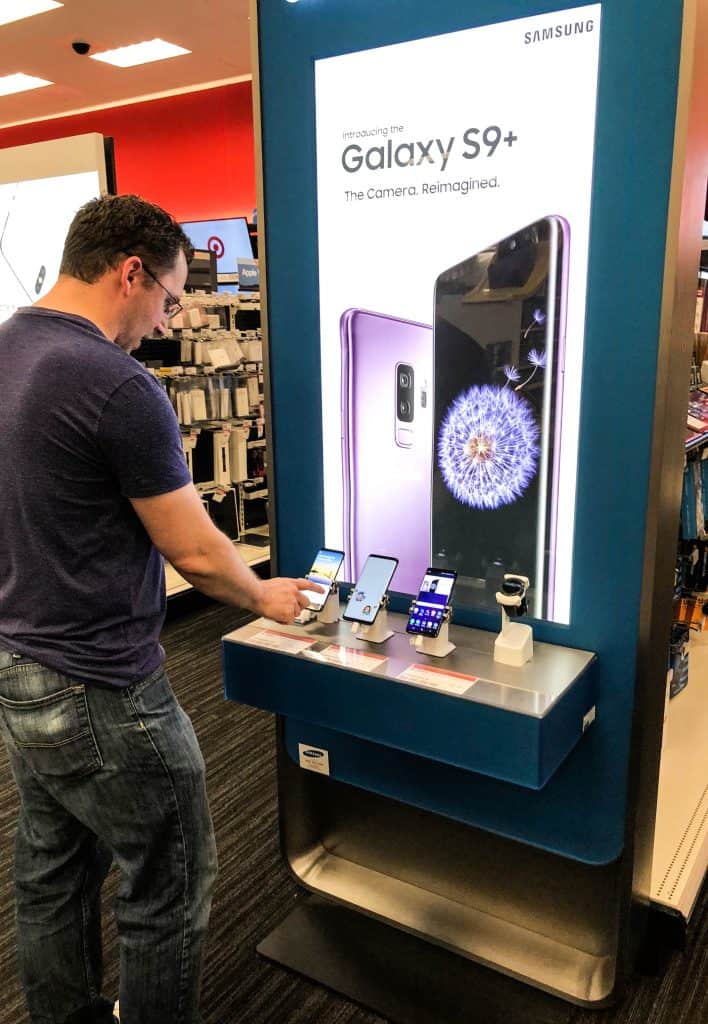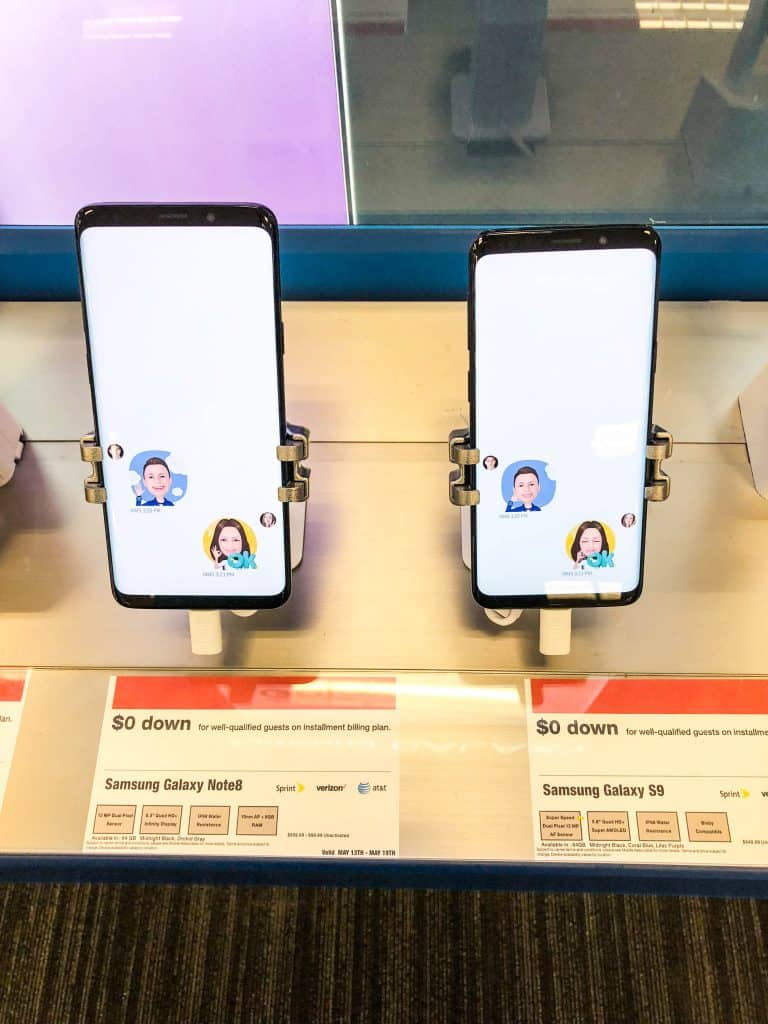 It's not a minor upgrade, it's essential technology overhaul. And it's perfect for a Dad who relies on a Samsung Galaxy smart phone to take lots of photos of the kids.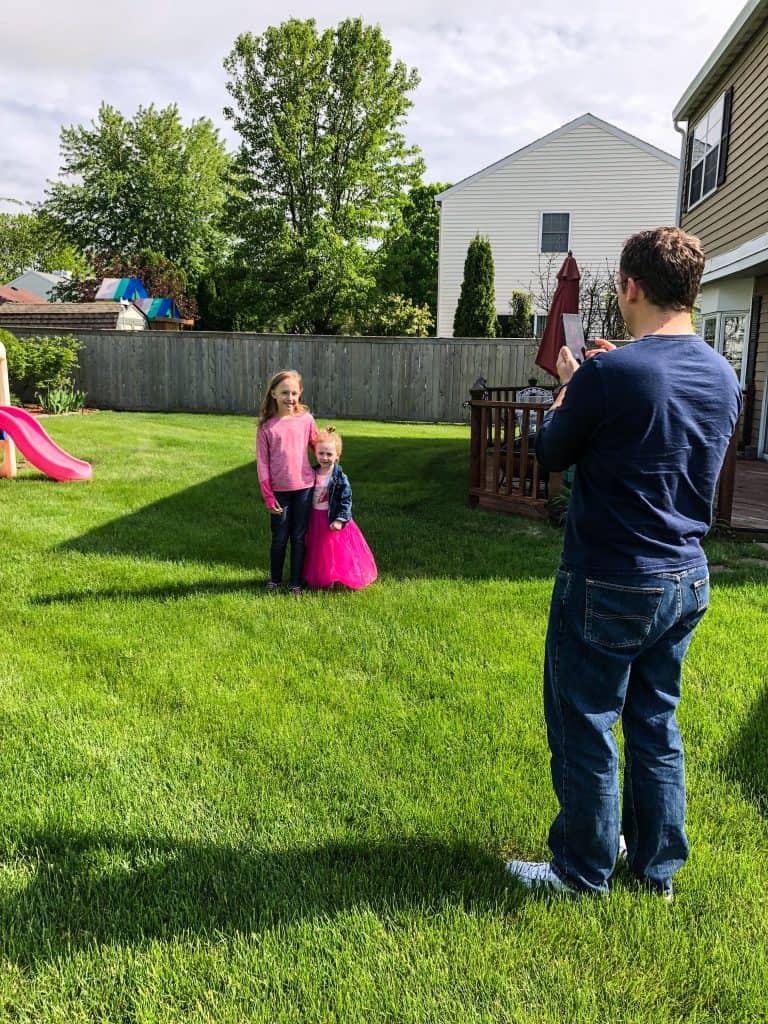 So what's new about the Samsung Galaxy S9+? All sorts of features to geek out over! We love the infinity display (edge-to-edge screen viewing) and the Dual Aperture lens. The latter enables you to take professional-looking photos in bright sunlight or lowlight. We've all had great photo moments ruined by bad lighting. This new technology allows you to focus on capturing the moment, not worrying about camera settings. If you've got active kids like we do, you'll love this new feature!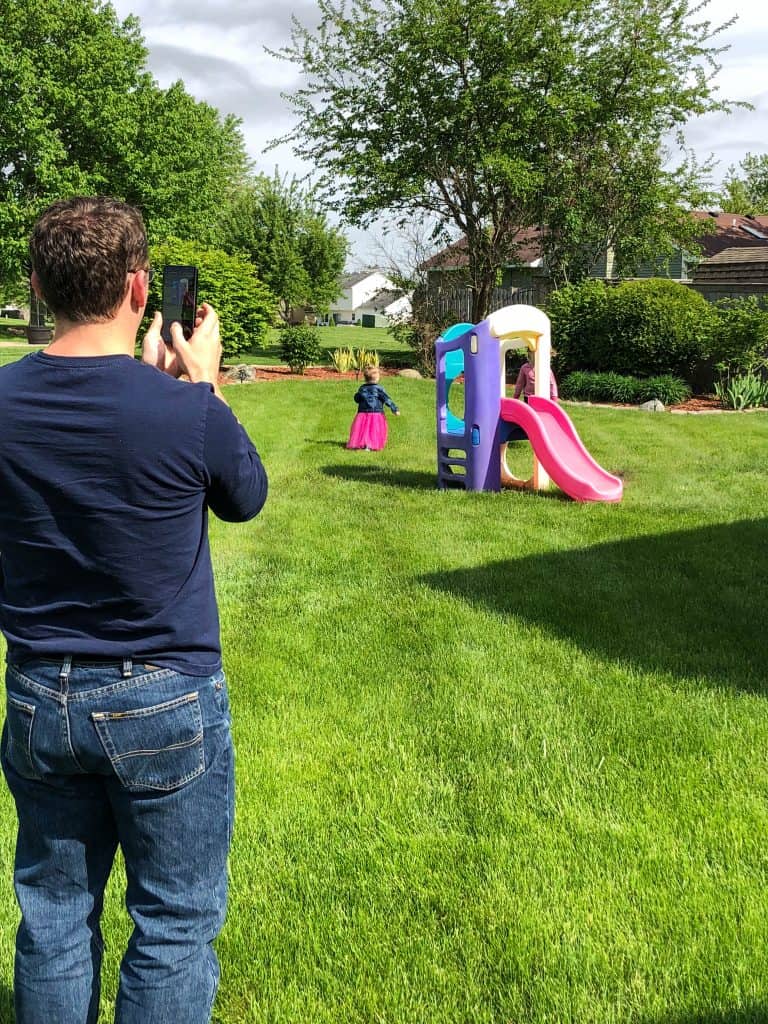 With the Samsung Galaxy S9+ in hand, how do we take professional-looking photos in candid settings? Try these tips!
This seems so simple, but make sure everyone is in good spirits! Well fed, and well-rested, especially for little ones!
Use "photo props" for distraction. Let the kids play– bring some outdoor toys into the mix or blow some bubbles. Anything to get those natural smiles.
Try different angles. Close-ups, overhead, far-away… new angles will inspire you and add variety to your photos.
Let the kids plan some shots! My girls often have great ideas for photos.
Or just try a black & white photo. Looks fantastic in any light, and blocks out any surrounding clutter. Looks super profesh!
Let's get some fabulous new photos this Father's Day with the Samsung Galaxy S9+! Dad will LOVE the technology upgrade. The phone may look similar to Galaxy S6 & S7 users, but the camera with slow mo, dual aperture and increased pixels makes for an epic experience. A waterproof screen is also a huge bonus!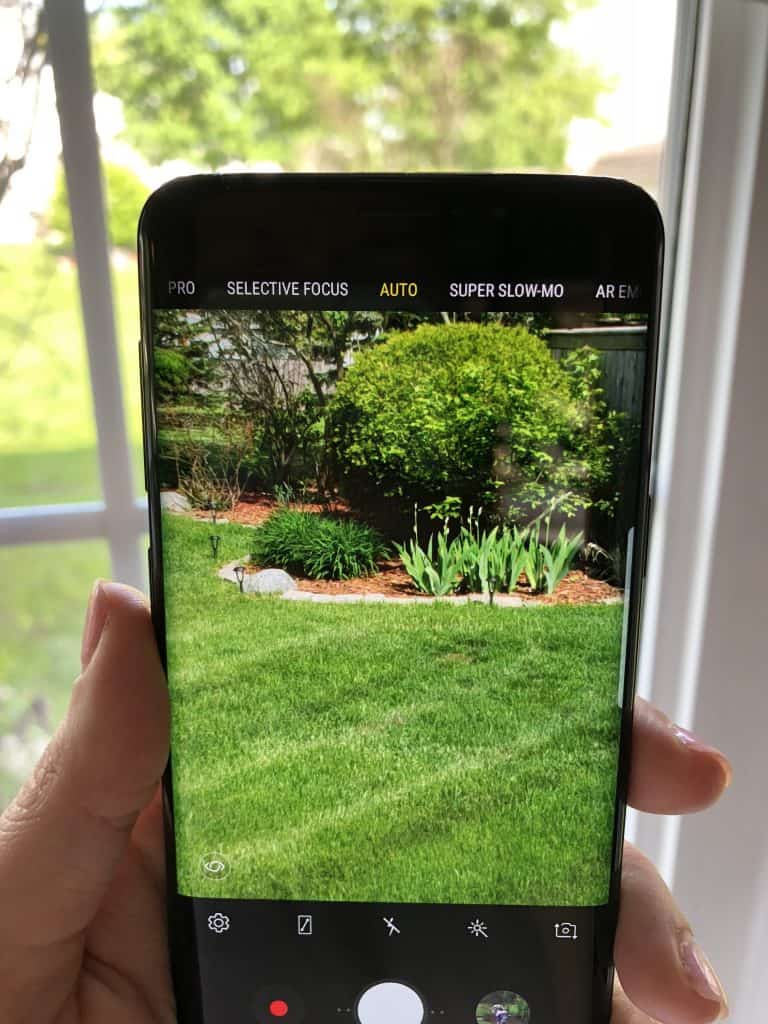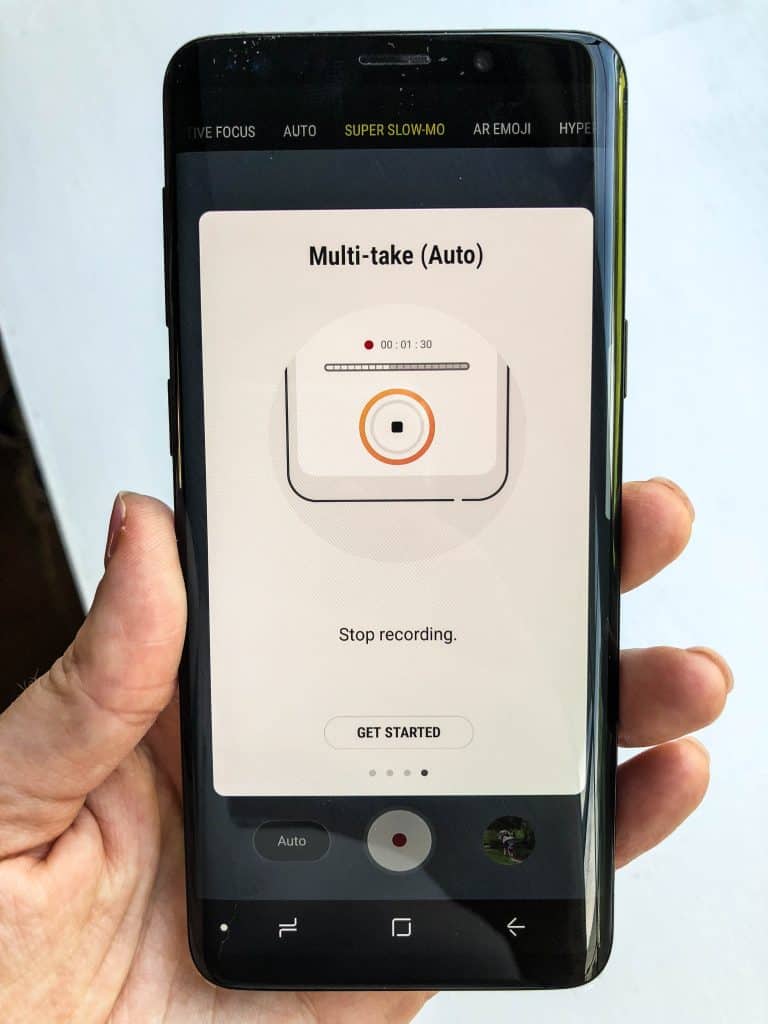 So tell me, what's your favorite feature of the Samsung Galaxy S9+??