I am a member of the Collective Bias® Social Fabric® Community. This shop has been compensated as part of a social shopper amplification for Collective Bias and its advertiser.
My lovely readers, meet the cat chair.
The cats have basically claimed this chair as their own. They take turns sitting on the top of it, hence the major dent and tons of cat hair. Would you believe me if I told you that I vacuumed it less than a week ago?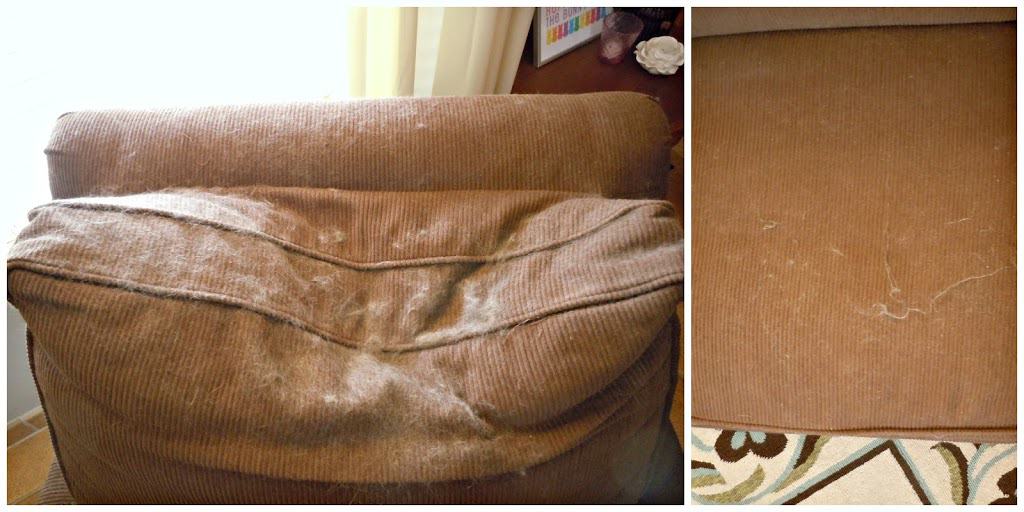 Ew.
I cannot keep this chair clean. In fact, this post should be part 2 of this one, because the cats have taken it over.
So, I was thrilled when Eureka came out with a solution to clean (and reclaim!) my chair.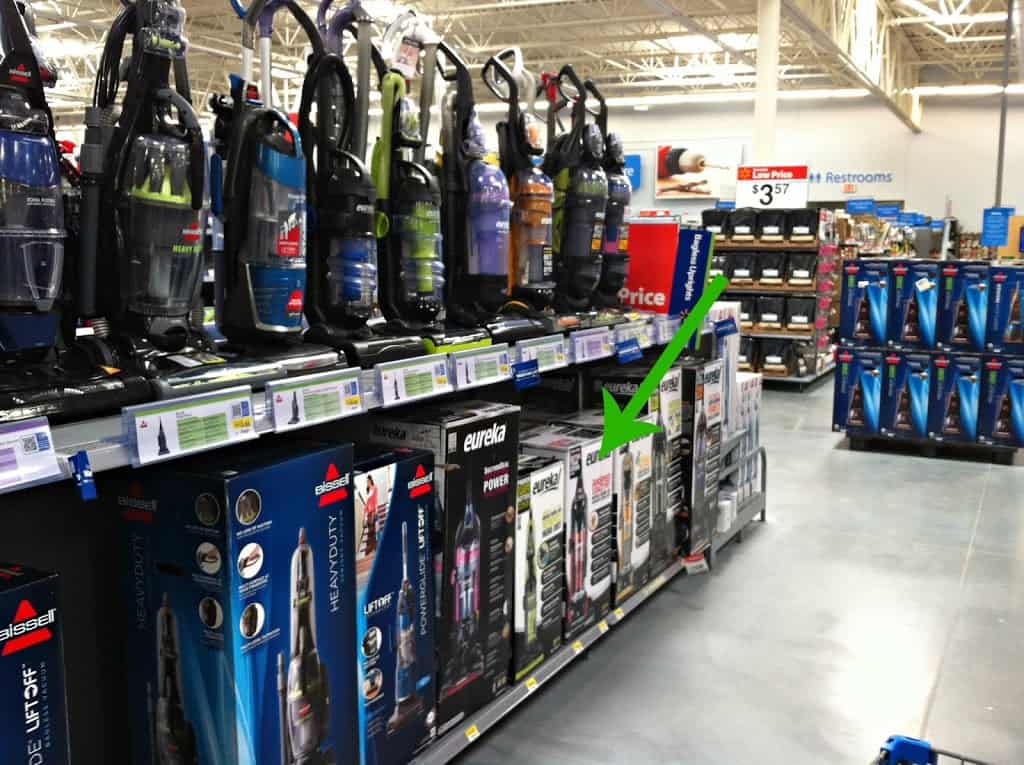 Can you spot the vacuum? How about the green arrow?

Brought home the Eureka AirSpeed Exact Pet Vacuum from Walmart, and gave the cats a final warning.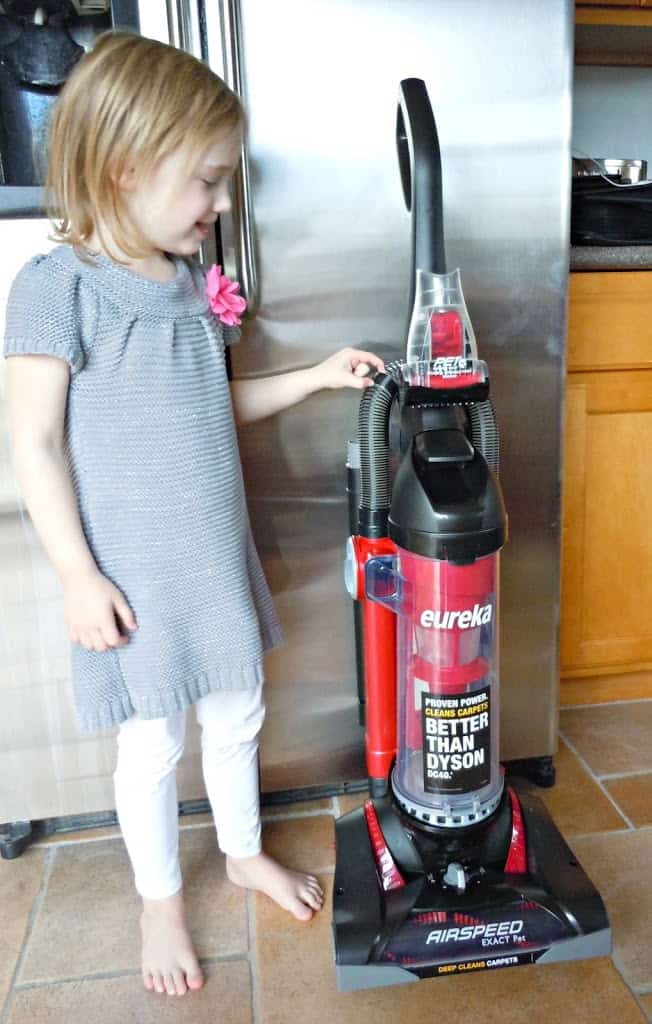 I was excited to try out the special attachments for pet hair, but apparently my daughter was even more excited…. maybe she wants me to vacumm more often?
Wow, was I impressed by the EurekaPower in these tools. Honest, I have never had a vacuum (or lint roller or anything else) work as well to pick up the pet hair.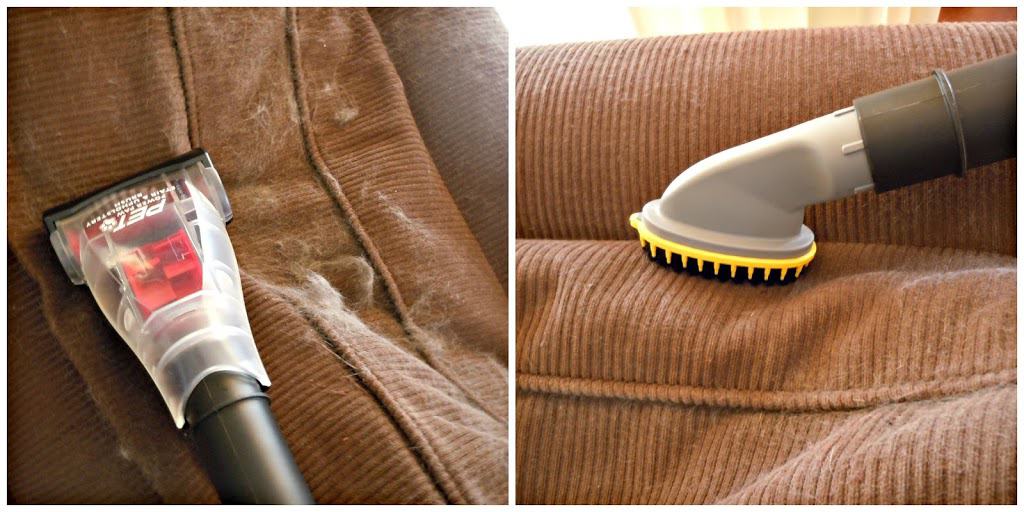 CollectiveBias
The one on the left is like a mini-vacuum, and the tool on the right is perfect for getting into corners and seams.
And…. the final verdict!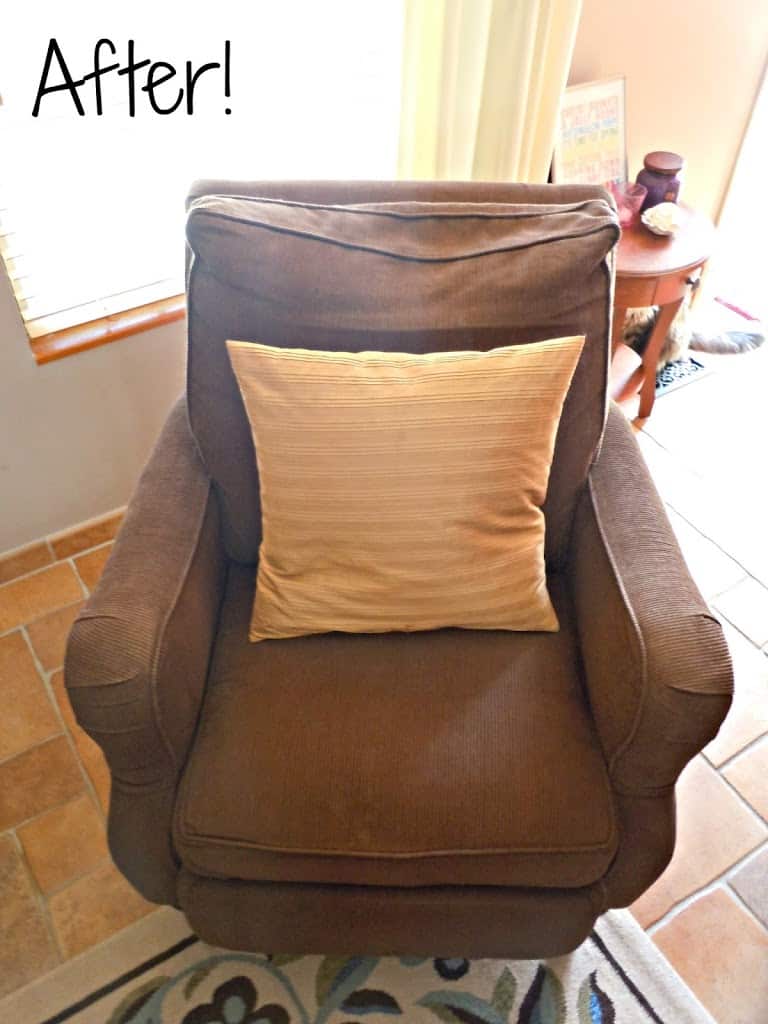 Shiny & new! I'll take a seat in my blackest work pants. The chair is mine again!
Huh. Well, at least it's cat-approved! Look at that face….
If you want to know more about this product, visit:
https://www.facebook.com/eureka