Get ready to welcome friends & family into your home! Check out these 5 Things Guests Notice About Your Home and let's talk simple tips & hacks for getting your home guest-ready in minutes.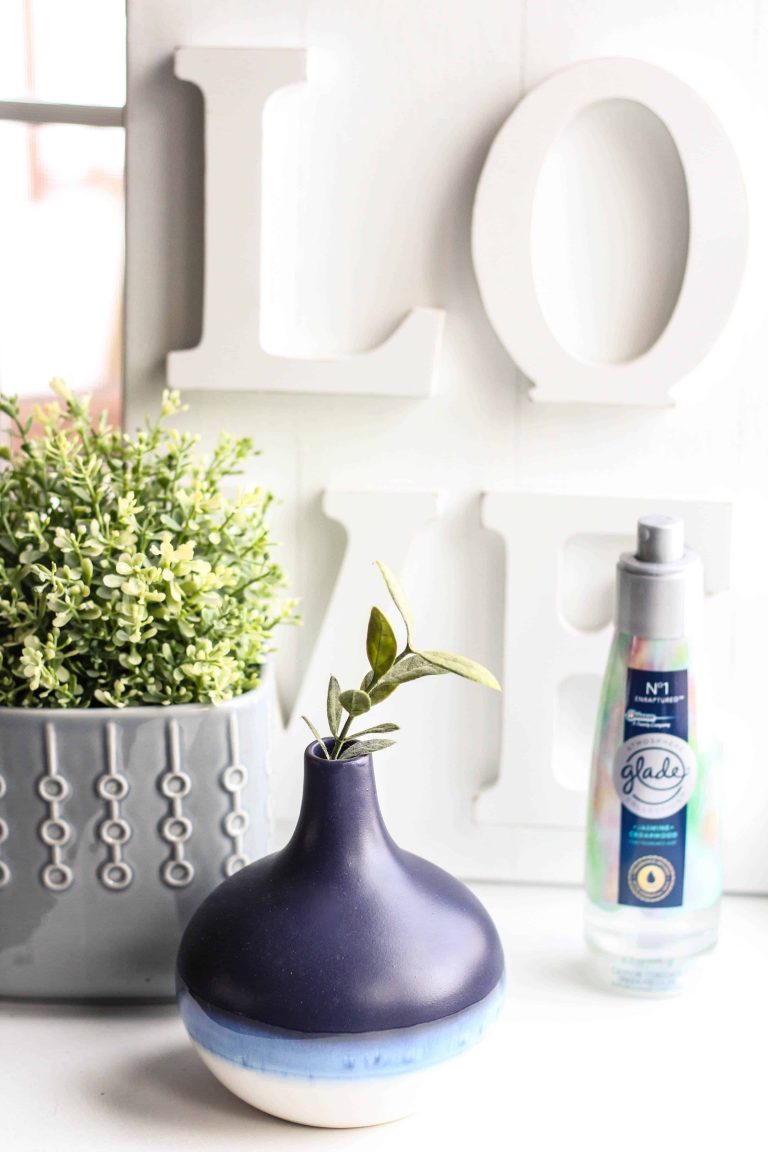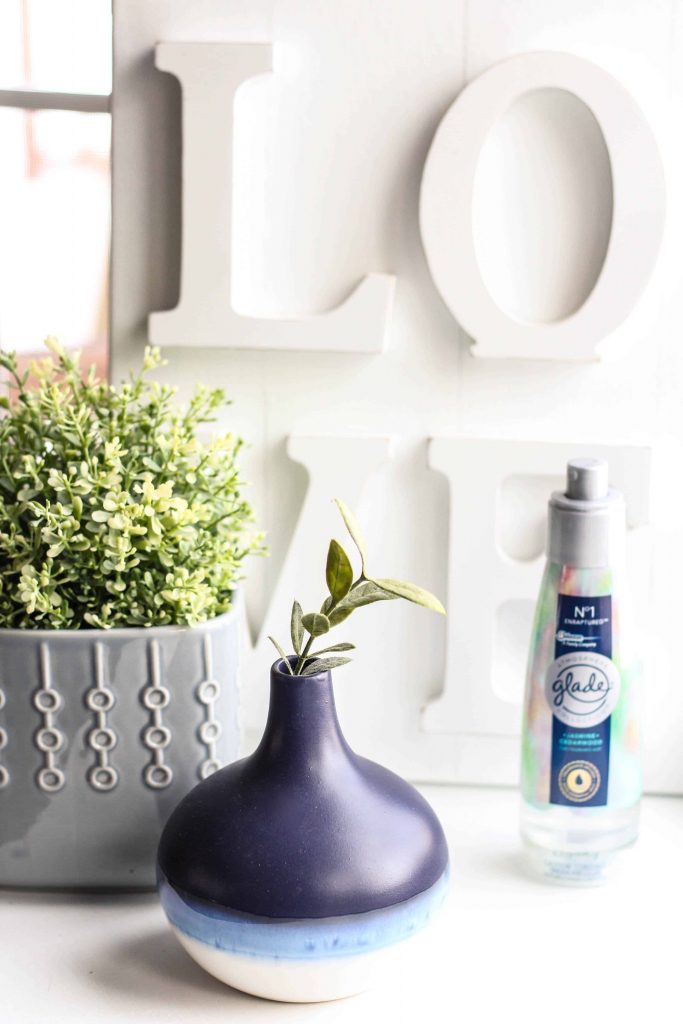 how to prepare for guests
Smell. Let's be honest, scent is probably the first thing you notice when walking into a room. It can set the mood for a gathering with friends or even a relaxing night in alone to unwind. We love essential oils (I go back to this brand time and time again) and soy-based candles (this diy is SO easy). Using these products, you can set the mood, whether you're looking to brighten things up or create a peaceful, calm environment.
Lighting. If it's daytime, open up those blinds and let the natural light in. At night you can use dimmer switches or rely on lamps rather than overhead lights. If you use candles in your house, you can light them or use the no-flame ones. You want to switch to warm, low light that feels cozy and looks flattering on the environment and guests.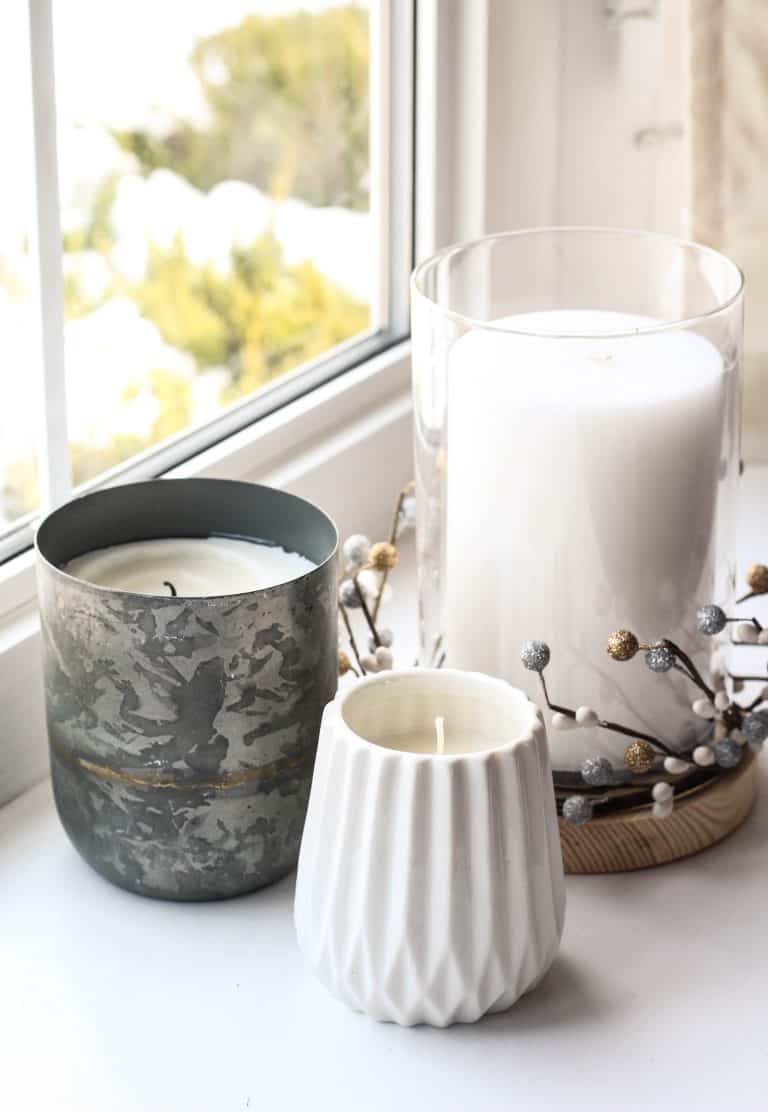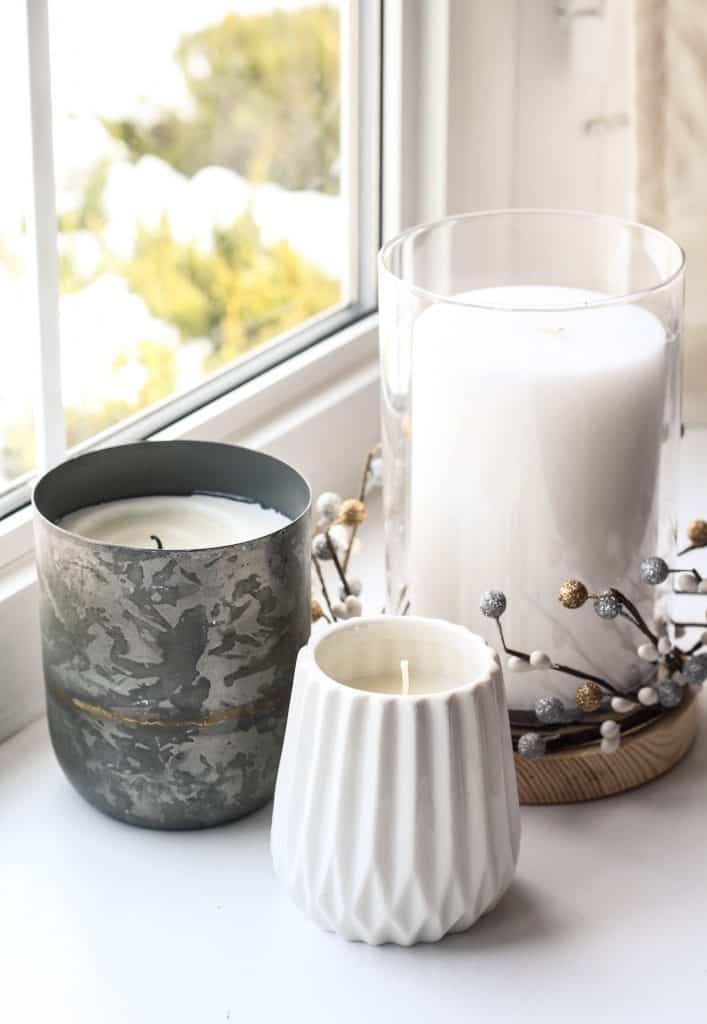 Clutter. Ah yes, the Achilles' heel of many moms, myself included. To keep the clutter under control, try keeping a basket at the bottom of the stairs for items that need to be put away. I also find it helpful to move multiple things at once (i.e., heading to the basement, grab a few misplaced items on the way) and to tidy up a couple of times a day.
At minimum, have a bin at the ready, and when guests are coming, stash any random clutter in it. You can deal with those items at a better time.
Outdated Decor. I'm not suggesting you buy all new furniture just to entertain…. the idea here is to work with what you've got. An easy fix would be moving furniture/decor around the house to freshen things up. You'd be amazed how new things can look when you move a side table or bring an area rug from the bedroom into the living room. Switch it up and see what works.
If you have a little more time on your hands, paint can be a miracle-worker. It can add a new gleam or completely change the colors in a room. Items like throw pillows or blankets can also add a fresh touch with little expense. It is so easy to refresh your home on a budget!
Atmosphere. A simple & tangible way to welcome guests into your home is through food and drink. Even if guests stay for a short time, offering them a cup of herbal tea or a small treat will make them feel special. I keep a container of home-baked or store-bought snacks at the ready. Keeping an assortment of regular and decaf coffee, plus sparkling water (which we drink anyway) means we're always prepared to welcome friends into our home.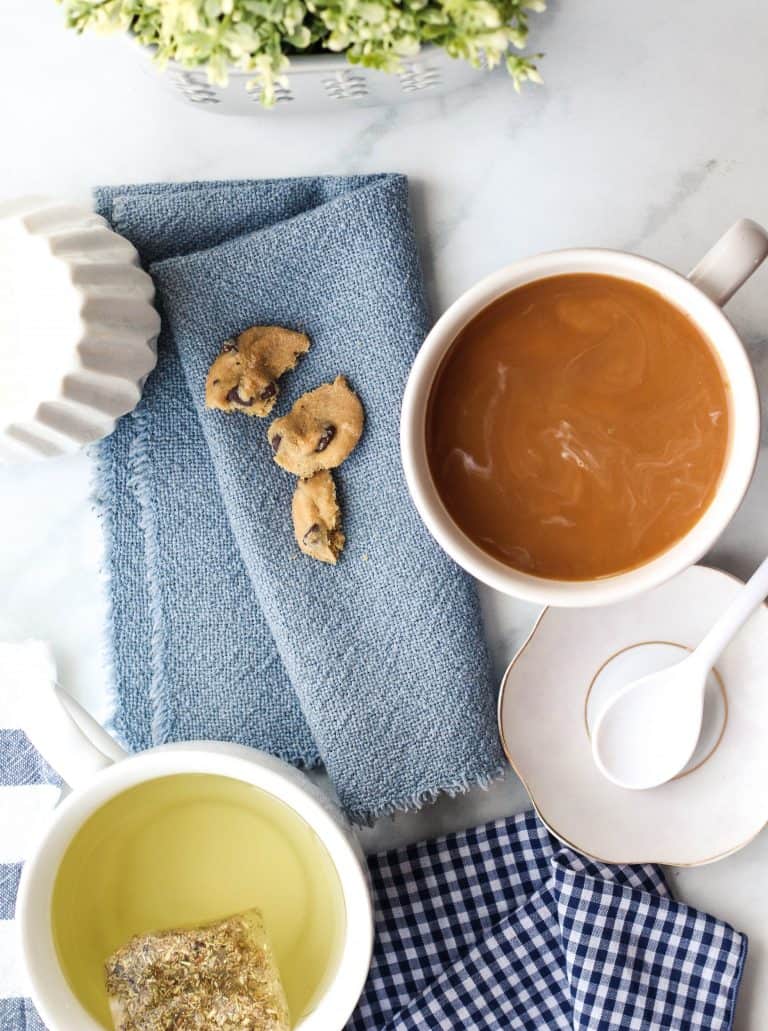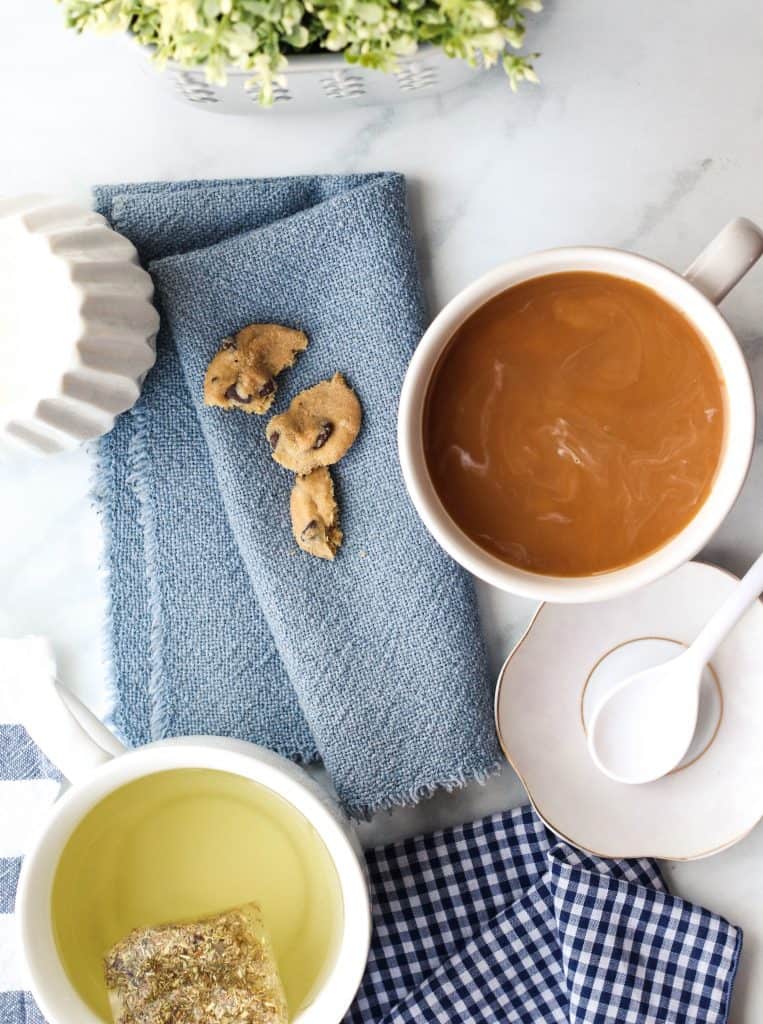 FAQs
How do you always be prepared for guests?
Always have toilet paper. We have three bathrooms in this house and that means a lot of toilet paper!
Pick up after yourself.
Stock your fridge. We love to feed people!
Keep your sheets washed; you never know if they will stay.
Know where your extras are.
How to keep my house smelling good all the time?
This Good Housekeeping article has 8 super simple ways to Make Your House Smell Good! Budget friendly, too!!
How do you make guests feel welcome?
Clean the important parts. This comes down to two key spaces: the bathrooms and the guest sleeping area.
Clean sheets and clean towels.
Buy nice toilet paper and soap.
Air out the house in advance.
Serve drinks immediately.
Plan meals in advance.
Give enough space.
Enjoy it. Don't stress and just enjoy your guests while they are there!
Checking off each of these areas, I can create the mood and style I want for my home. I hope this inspires you to open up your home to friends & family, and to make home a place where you want to be.