Simple caramel and shortbread bars, topped with milk chocolate, and perfect for fun in the kitchen with kids. Easy, homemade Twix dessert bars!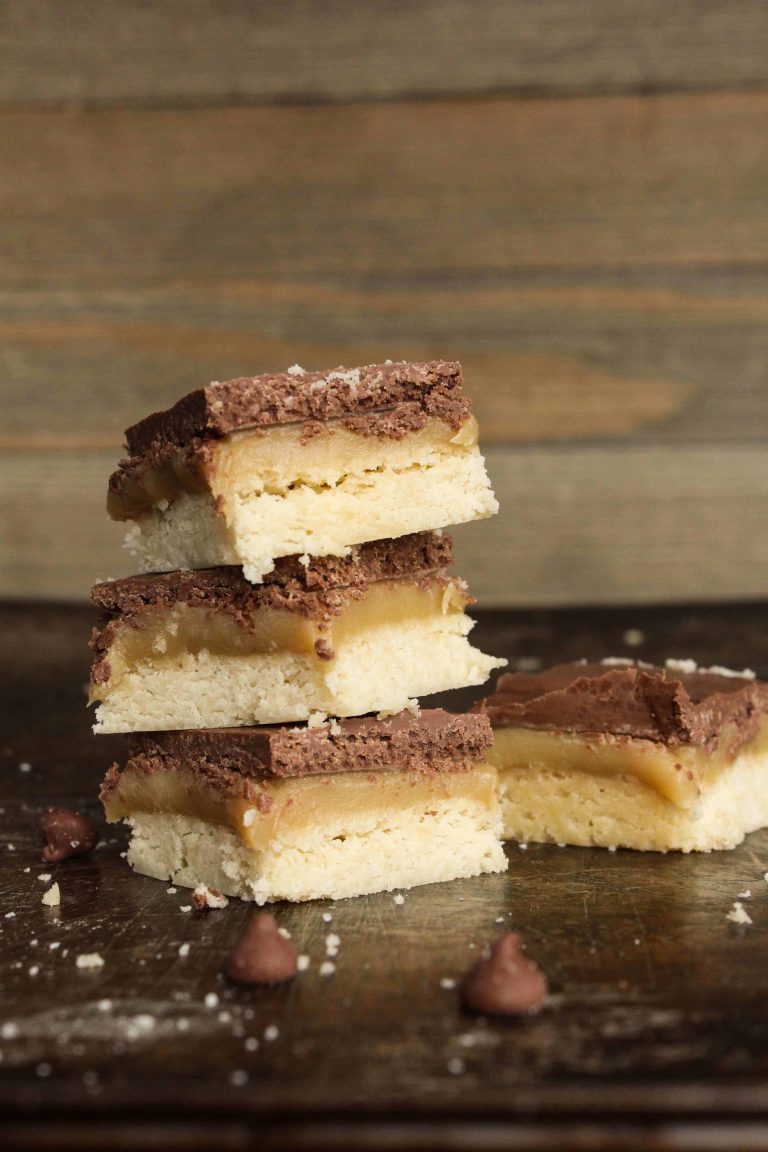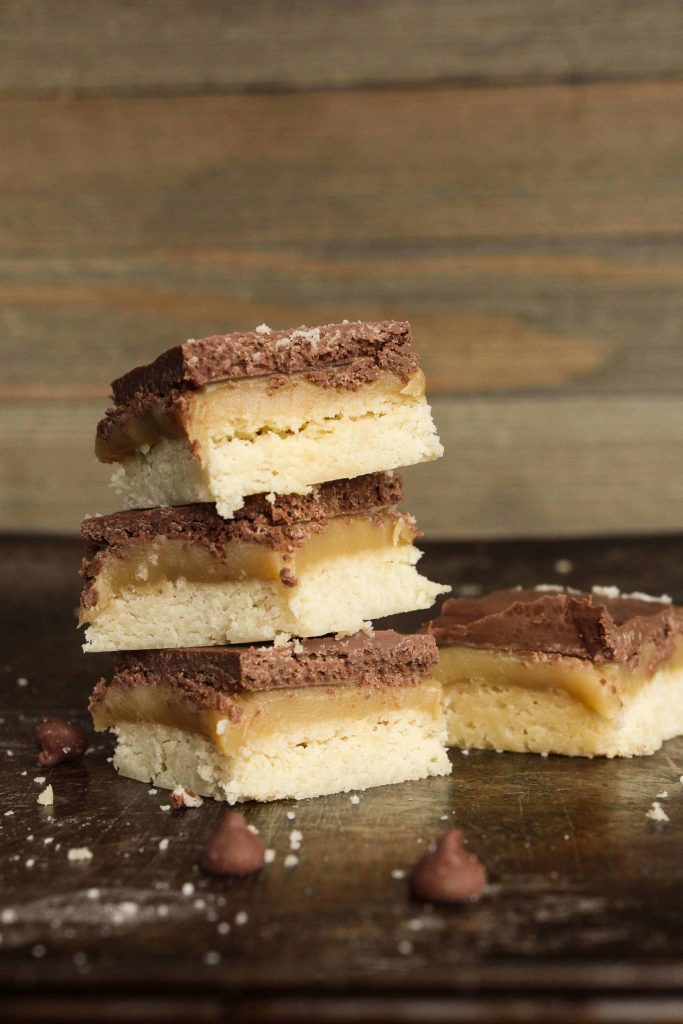 Everyone has their favorite candies and treats. If you're a regular reader here (hi friend!), you most likely have a sweet tooth. I bet if you had to choose one treat to bake or order, you have a go-to that gets you every time. My husband loves carrot cake. Some folks like a chocolate overload, some prefer fruity desserts… I'm a caramel fanatic.
Sea salt caramel, soft caramels, chocolate-covered caramels…. I devour them all. I've even been known drizzle my morning oatmeal or Greek yogurt with caramel sauce. You know, the kind made for ice cream? Yes, you should try it. I mean, it's practically organic honey.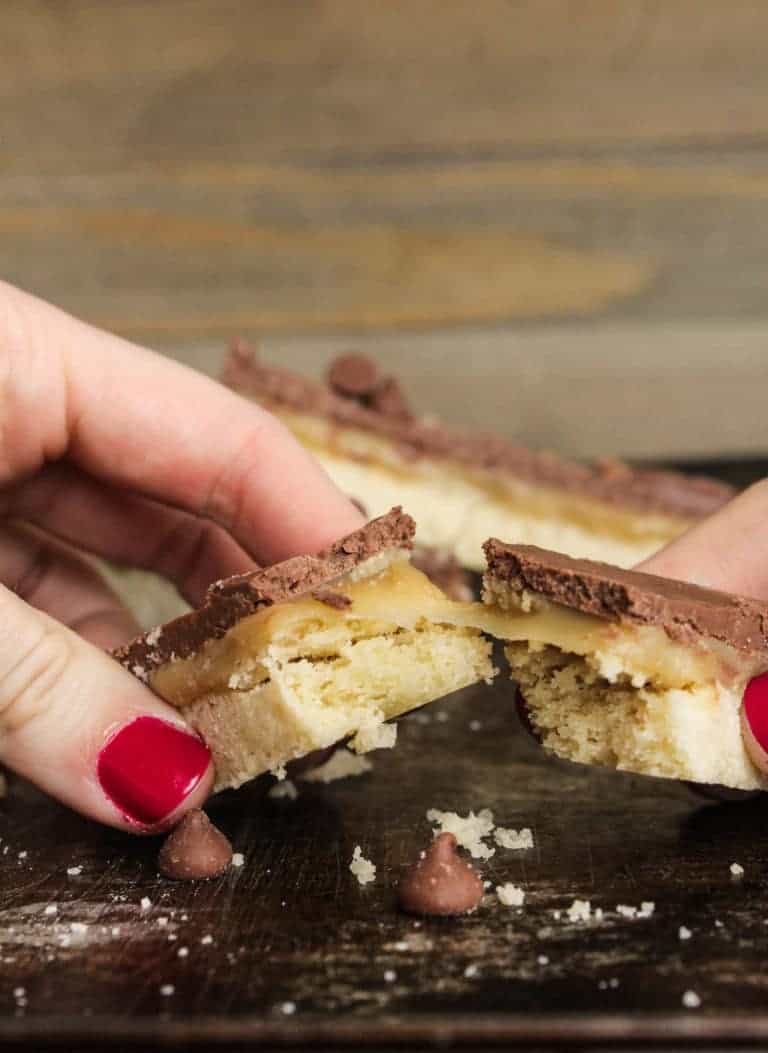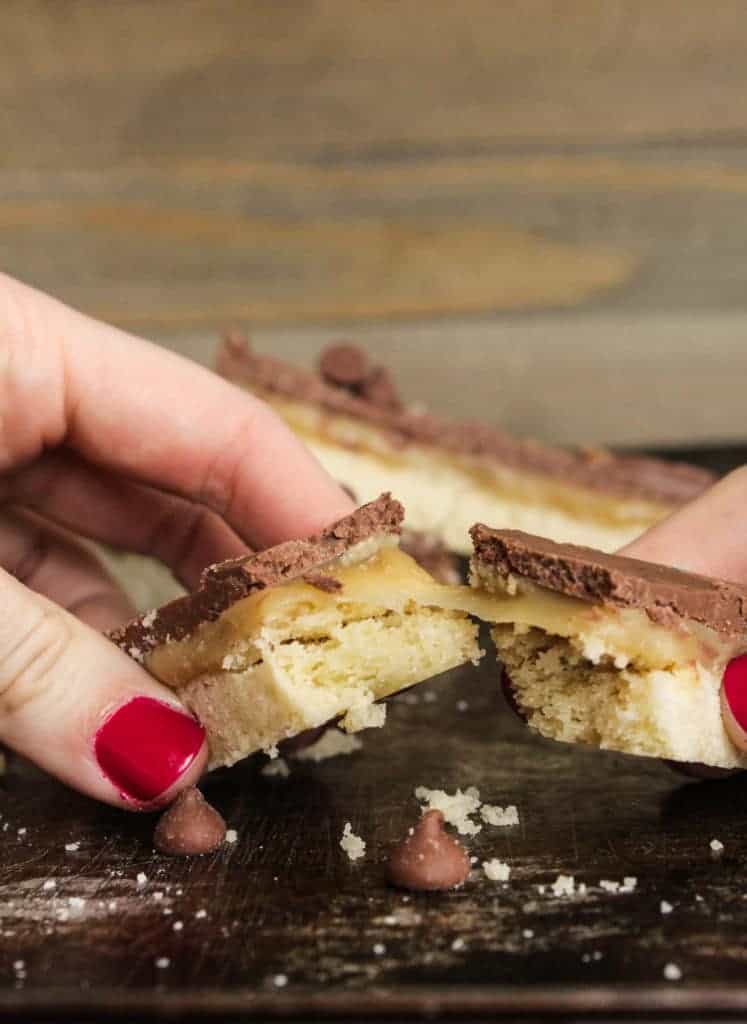 So when I set out to make homemade Twix bars, I knew the caramel had to be phenomenal, and they had to be easy to put together. I wanted this to be a cooking project with my two daughters. After all, cooking with the kids is twice as fun.
Ok, not really. Sometimes it's downright hard work to have kids in the kitchen. But they LOVE it, right? And no matter what, these bars will taste amazing. I promise, this is a fool-proof recipe.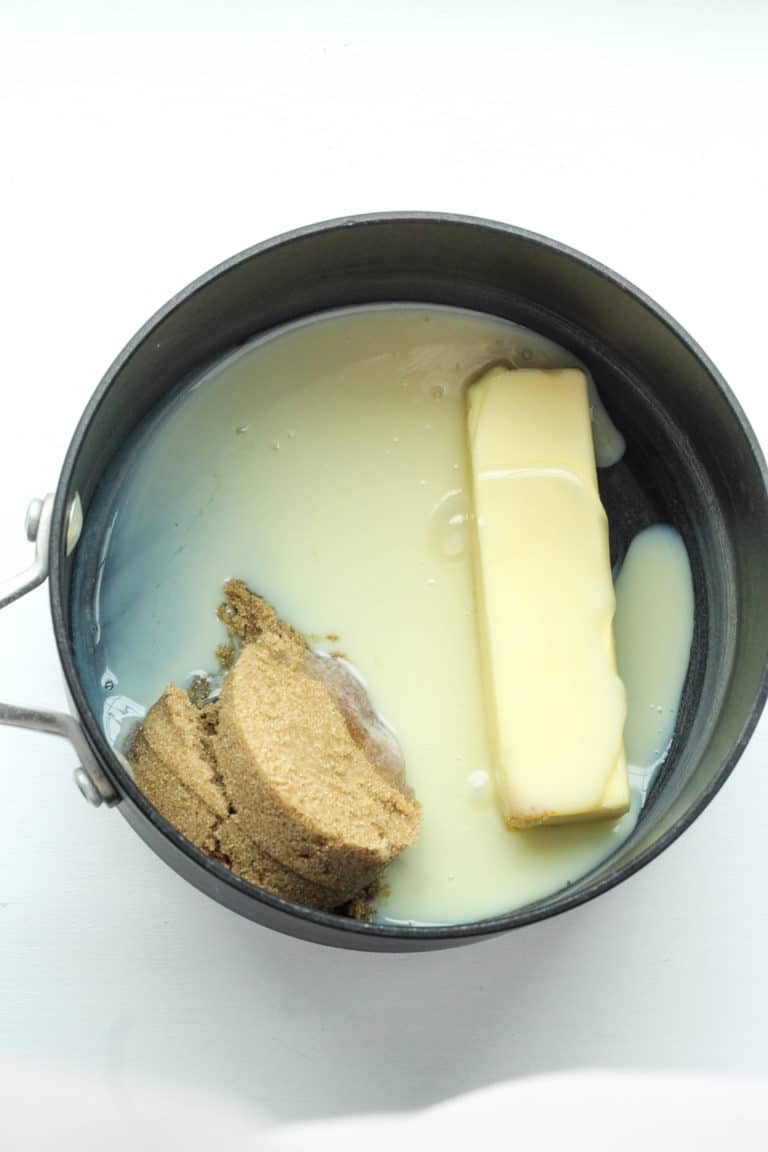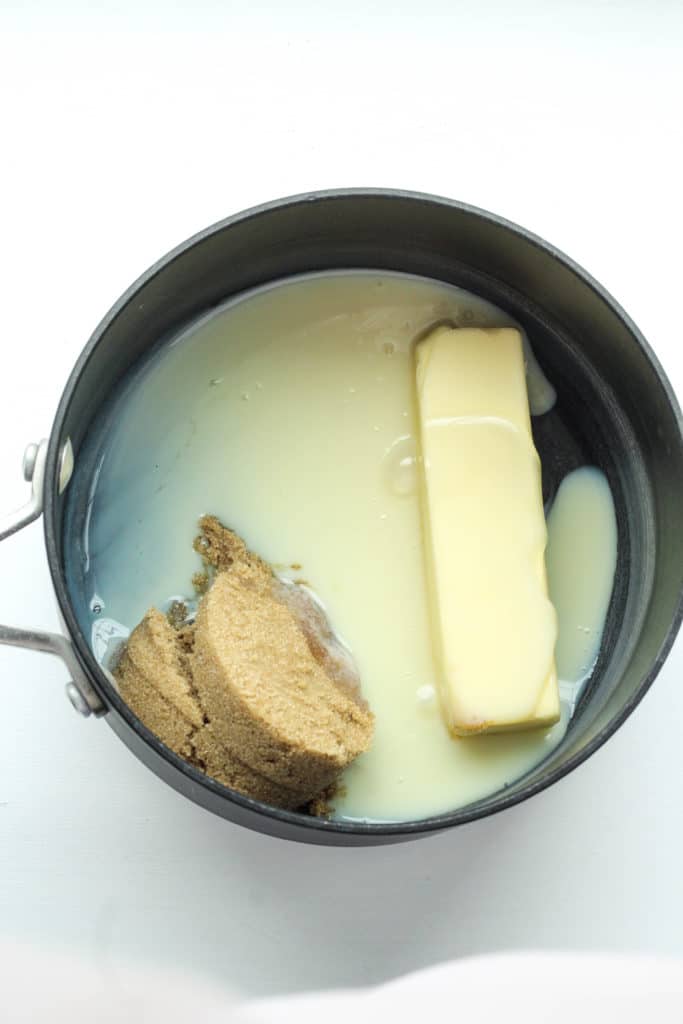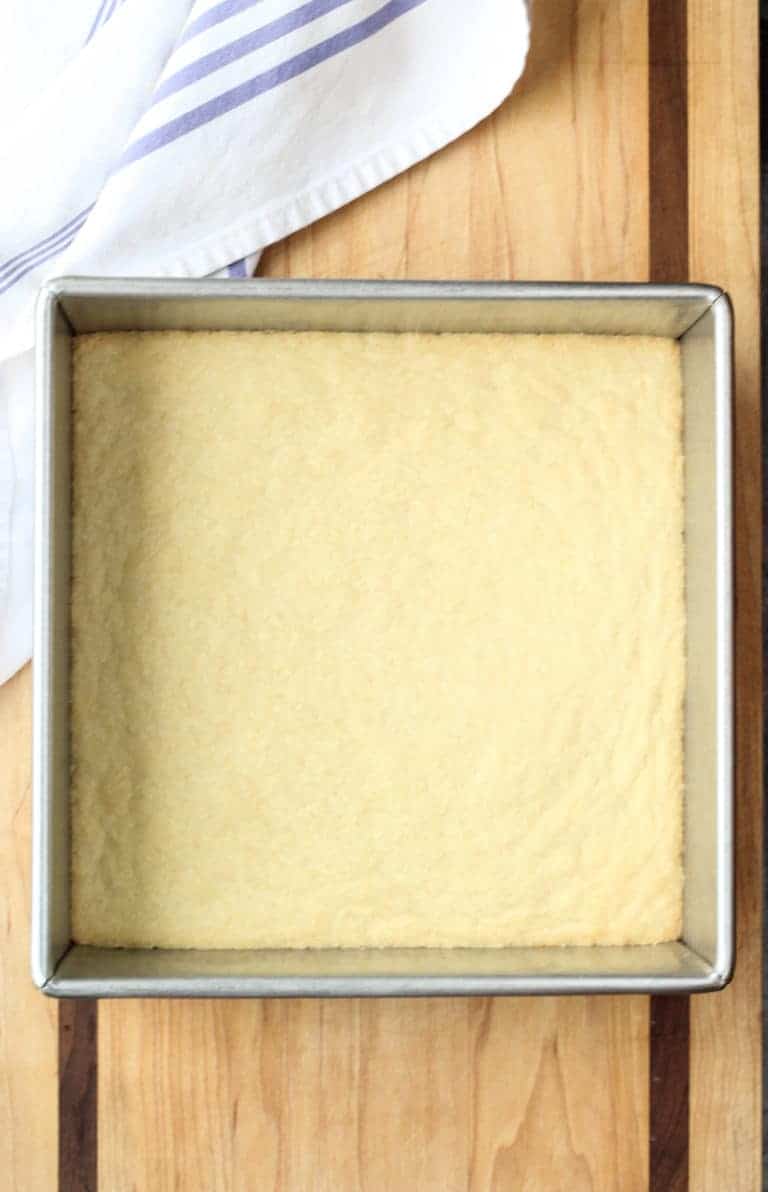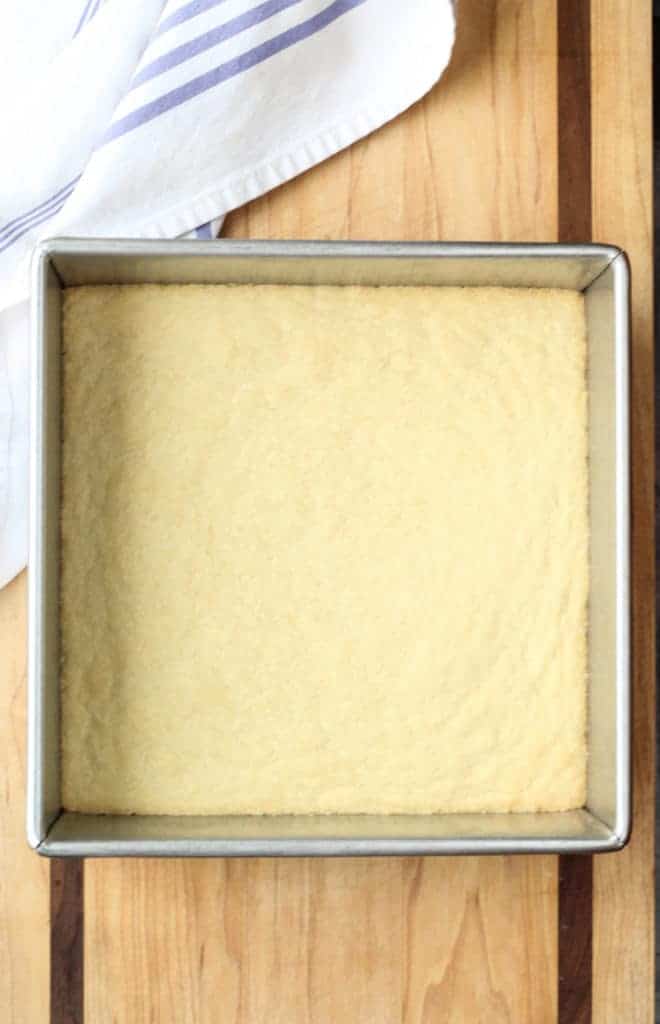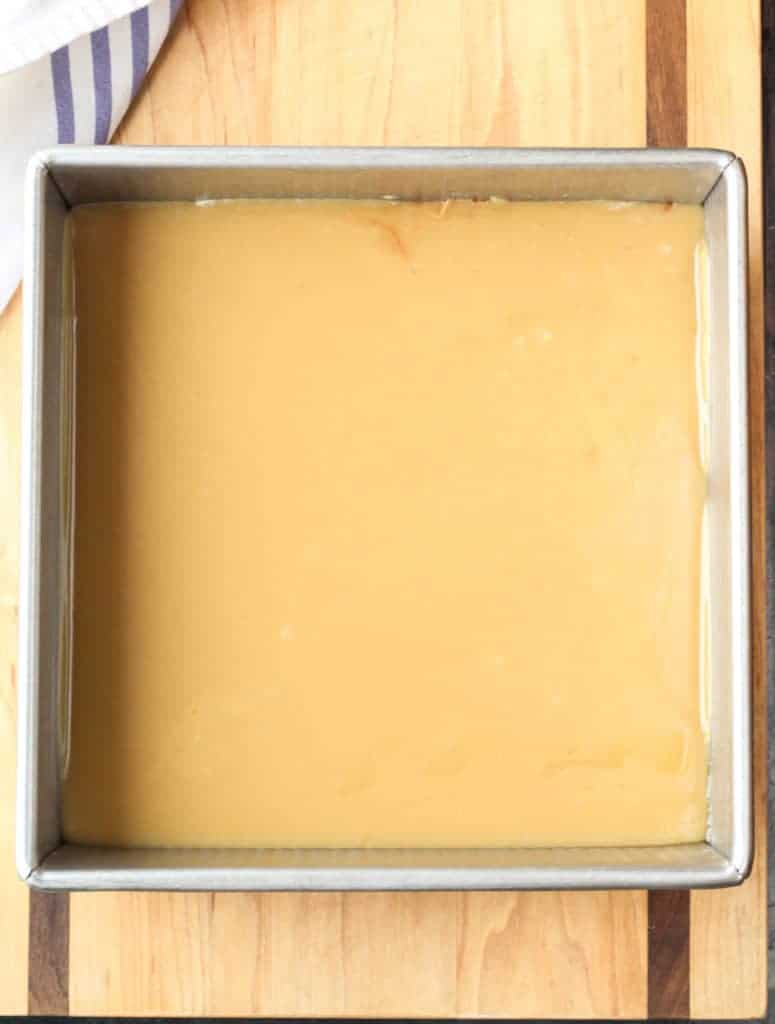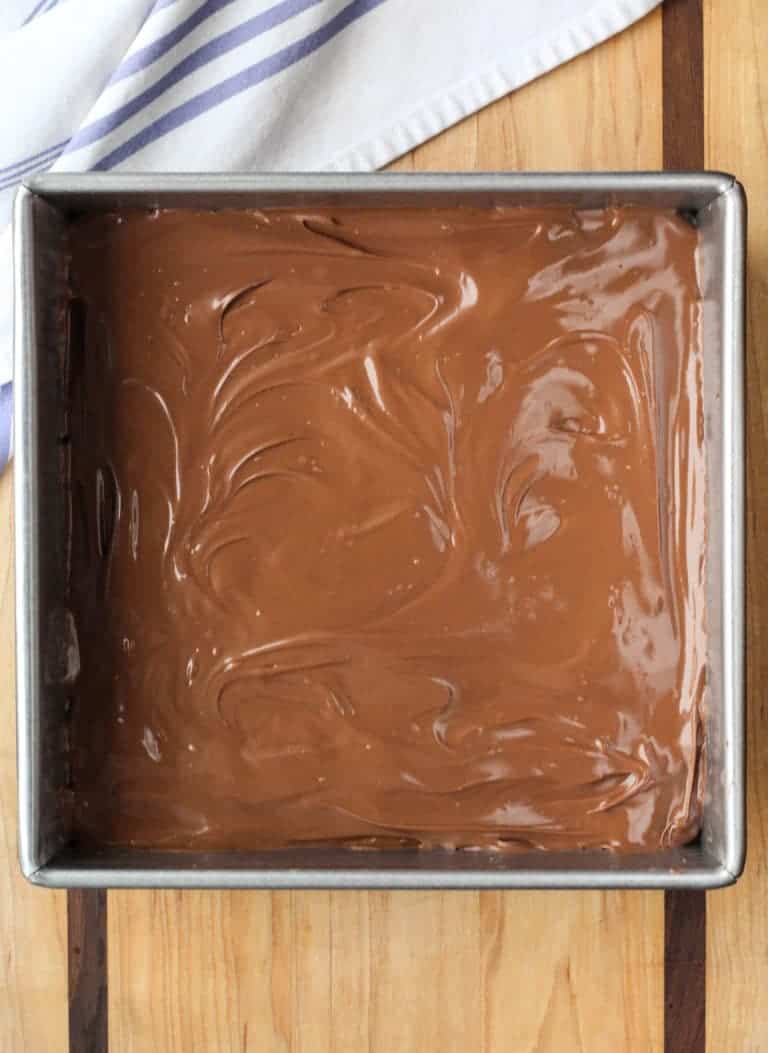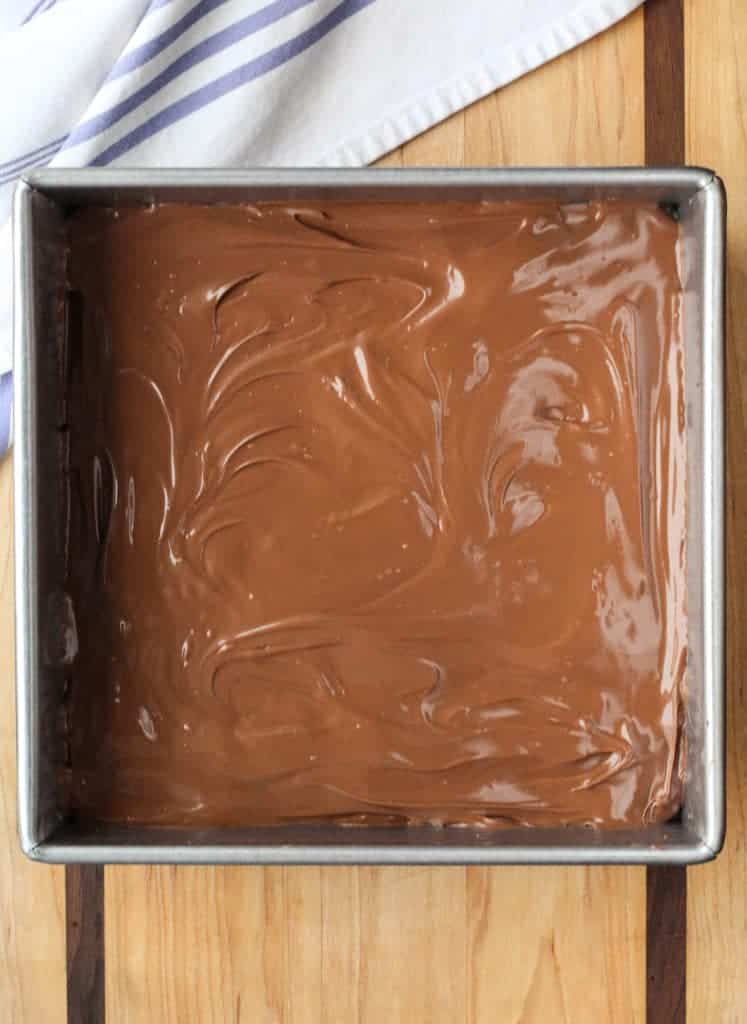 Guys, if you are searching for a homemade caramel recipe that's on another level, look no further. It tastes buttery, smooth, and slightly sweet. The sweetened condensed milk adds a complexity of flavor that I've never tasted before in caramel.
I may have eaten it with a spoon. It would also make an amazing fruit dip or layer in cakes and pies. I've got big plans for this caramel.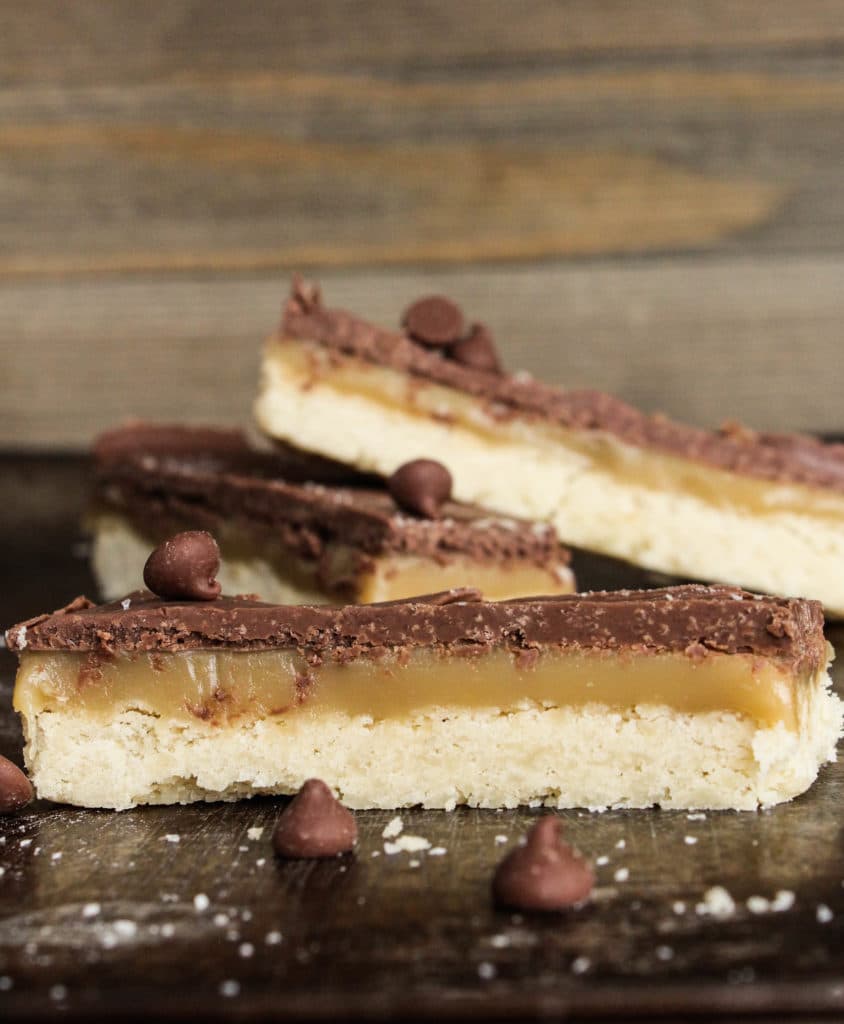 Get in the kitchen and whip up some bars for fun. Then drizzle with caramel sauce. And sprinkle on some sea salt…YUM.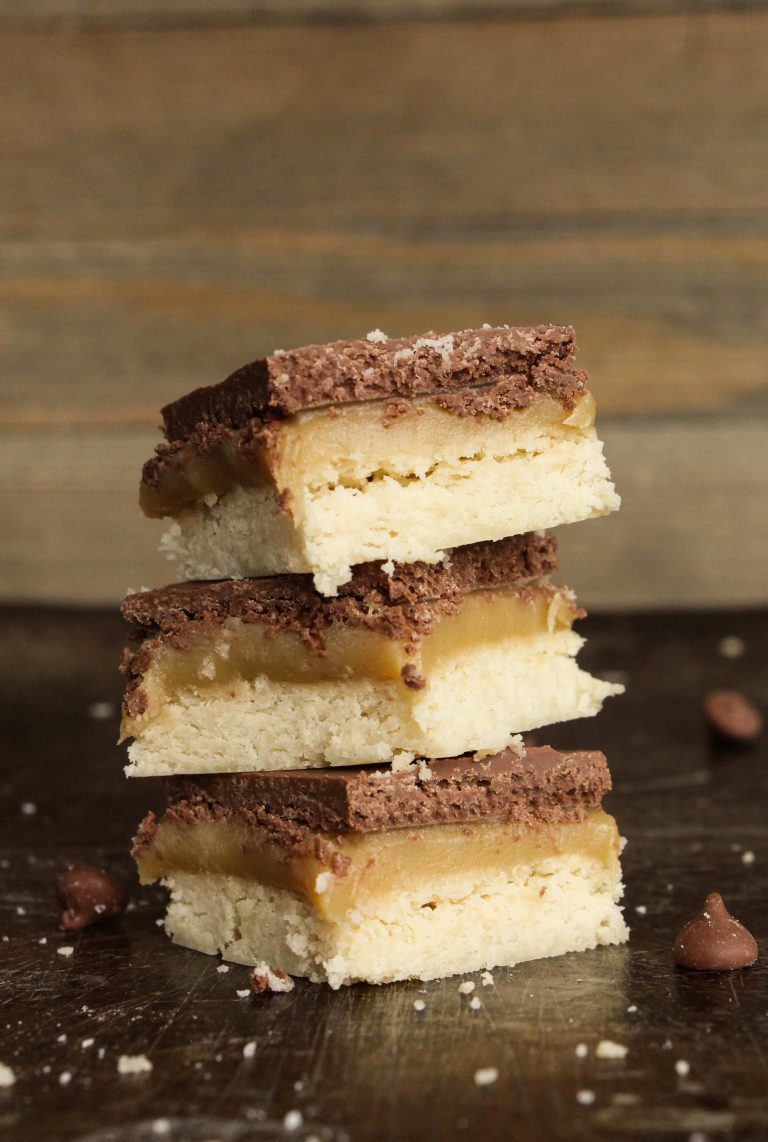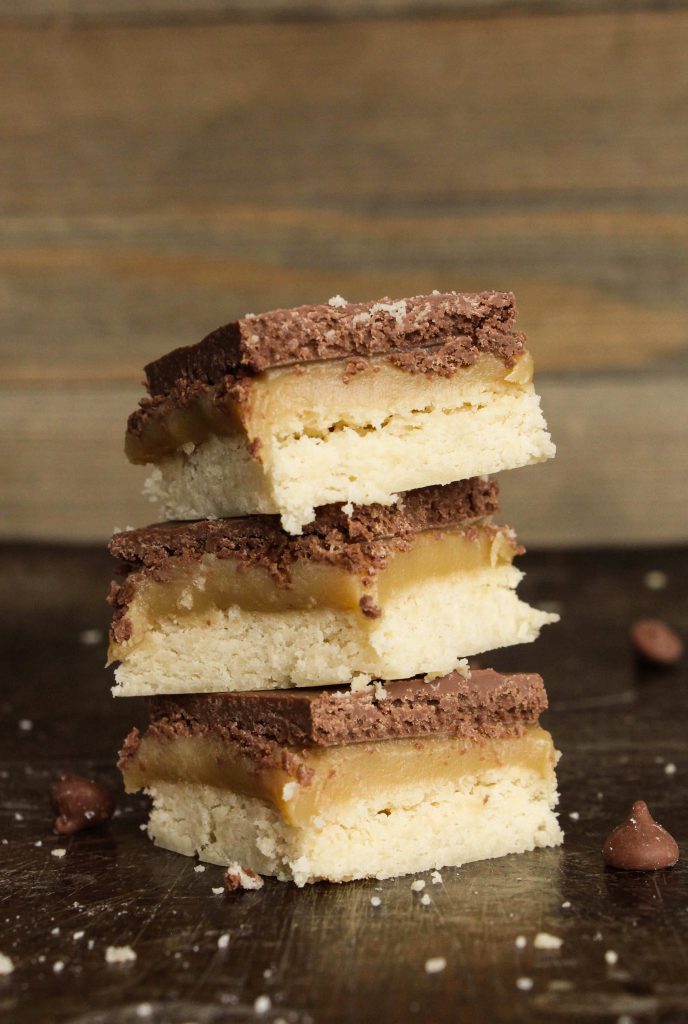 Love these easy, homemade Twix bars? Try the popular Caramel Toffee No-Bake Cheesecakes!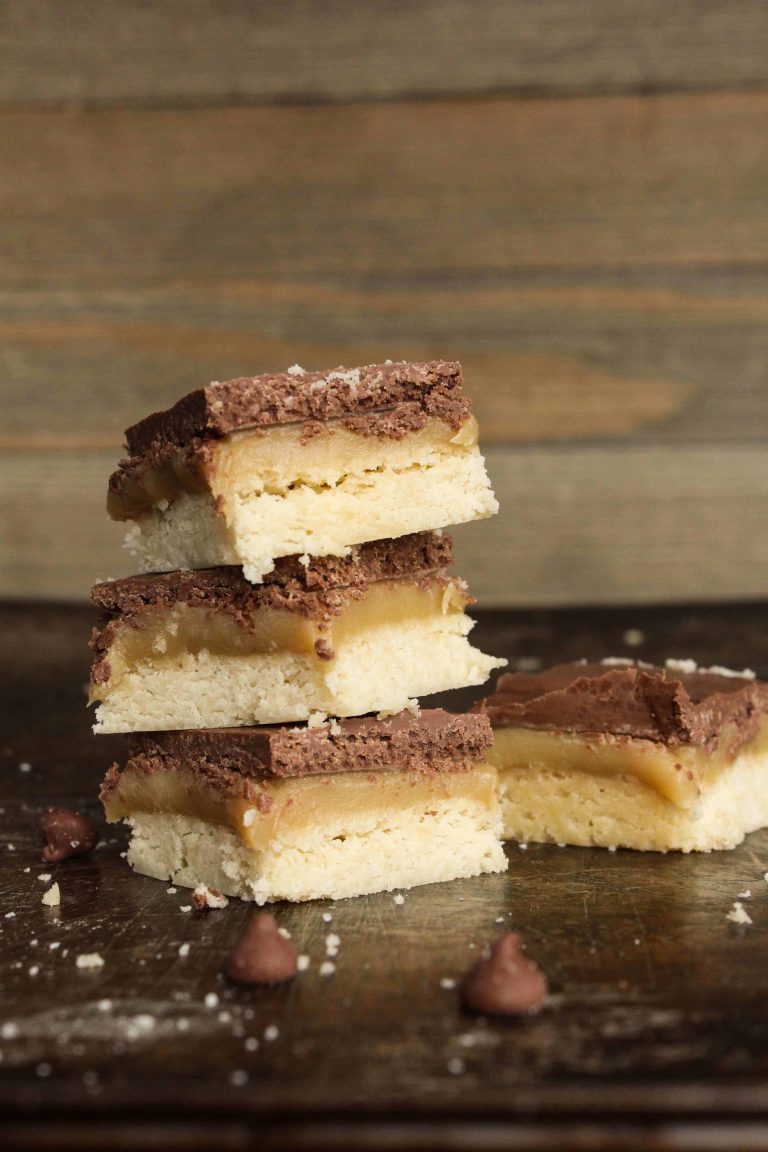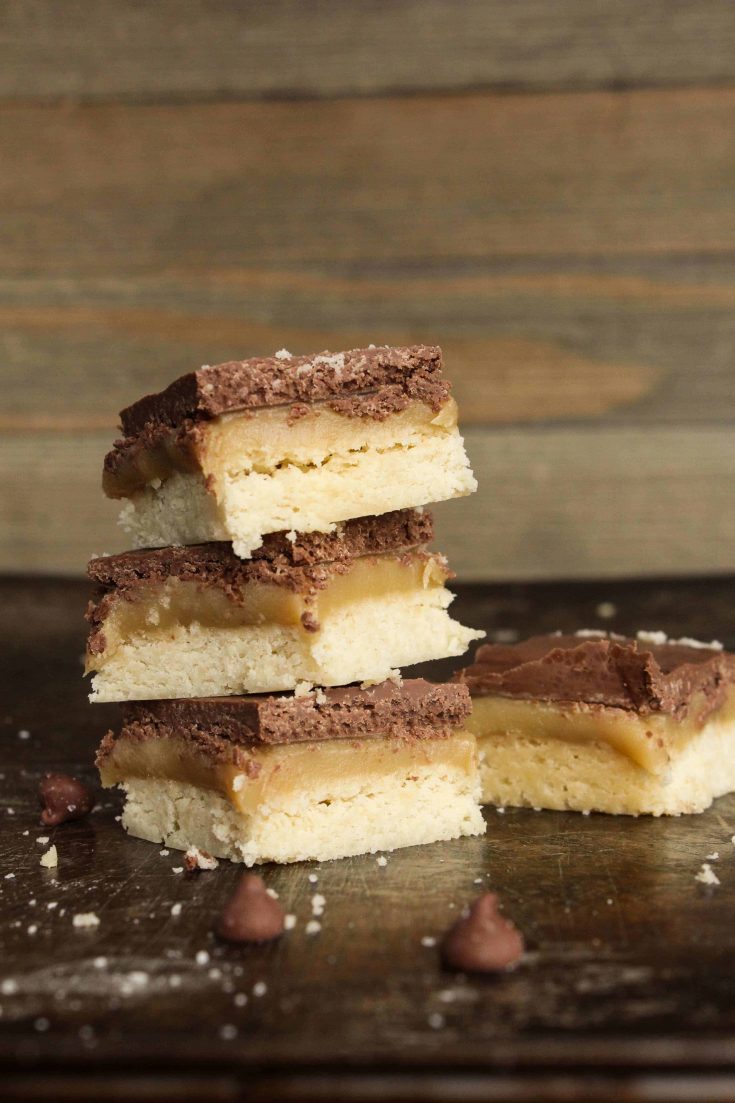 Yield:

1 dozen bars
Easy Homemade Twix Bars
Simple caramel and shortbread bars, topped with milk chocolate, and perfect for fun in the kitchen with kids. Easy, homemade Twix dessert bars!
Ingredients
⅔ cup butter, softened
¼ cup white sugar
1 ¼ cups white flour
½ cup butter
½ cup brown sugar
2 tablespoons corn syrup
½ cup sweetened condensed milk
2 cups chocolate chips
Instructions
Preheat oven to 350 degrees. Grease a 9x9" pan with cooking spray.
In a small bowl, mix together sugar and flour, and cut the ⅔ cup butter in with a butter knife. Keep cutting it in the mixture until it has formed evenly-sized crumbs. (or use mixer)
Press the mixture into the bottom of the 9x9" pan, and bake for 20 minutes - until the edges start to turn a golden brown.
Remove from oven and let it cool completely.
In a sauce pan over medium heat, combine the ½ cup butter, brown sugar, corn syrup, and sweetened condensed milk. Bring to a boil, stirring constantly (you don't want the mixture to burn, so keep stirring). Continue stirring for 5 more minutes, then remove from heat and stir for an additional 2-3 minutes.
Pour the caramel mixture over the shortbread crust. Let it cool.
Pour chocolate chips into a microwave-safe bowl. Microwave for 1 minute, and then remove and stir. Continue to microwave the chocolate mixture in 15 second intervals until it is completely smooth.
Pour chocolate over top the caramel layer and let it cool.
Once the chocolate has hardened, cut into squares.
Nutrition Information:
Amount Per Serving:
Calories:

320