Busy days have you dragging? Fight back against the afternoon slump with these Natural Ways to Boost Energy.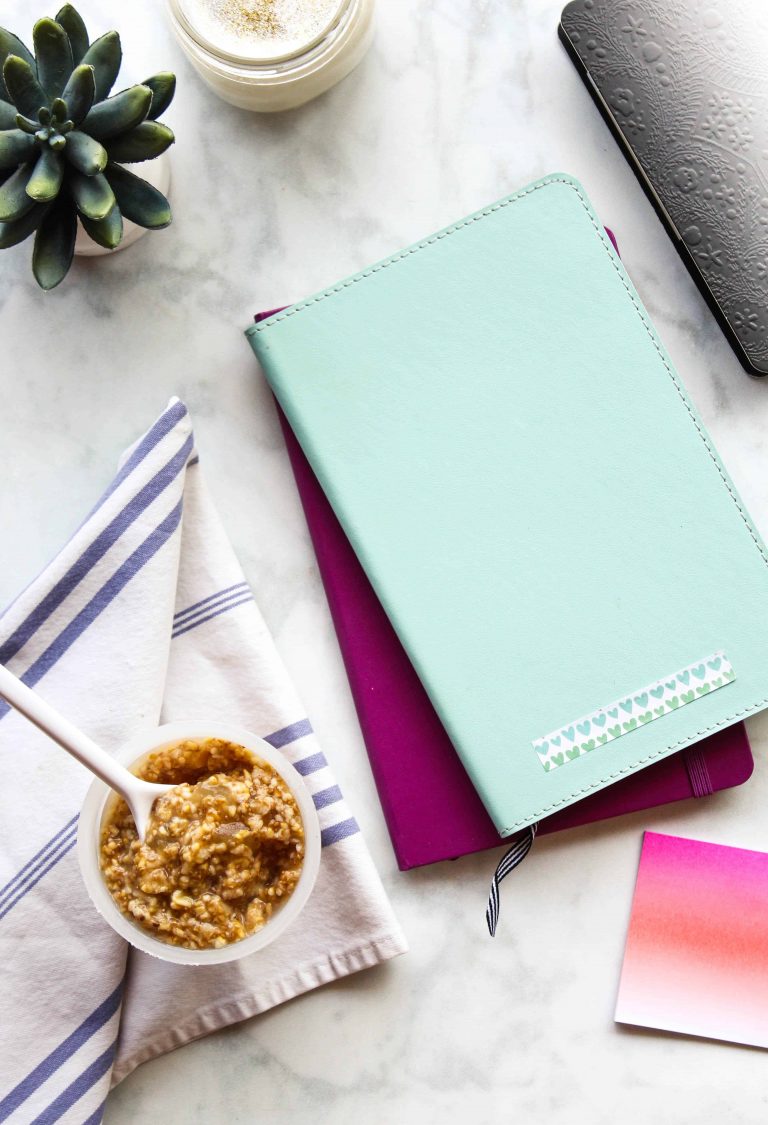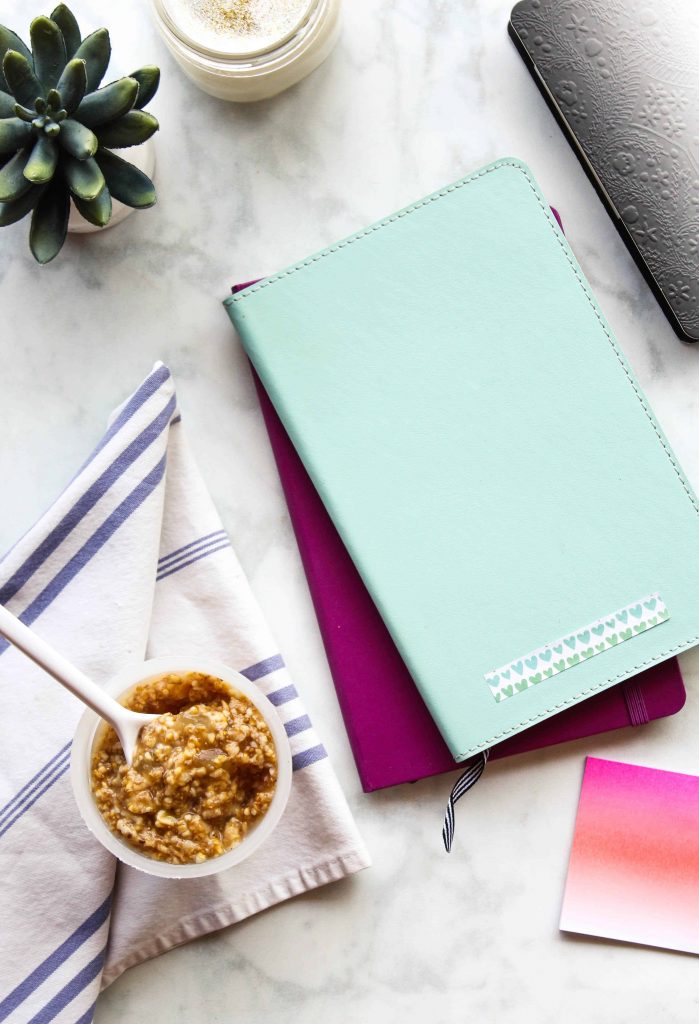 As a WAHM of two busy girls, I'm always on the go (aka in the car), and I find myself struggling to be productive and stay motivated midday. So, I actively figure out how boost my energy naturally. As much as I'd love to squeeze in a yoga session or afternoon coffee with girlfriends, most days those options aren't in the schedule. So, I came up with ideas to naturally increase my energy when I need a quick boost of motivation.
5 Ways to Increase Your Energy Naturally
High quality snacks.

Natural energy comes from good food, but how do you plan for it on the go? I always pack wholesome snacks. Since my days are so jam packed with activities, eating breakfast is key to kicking off my day and making my morning happier.

Move.

Our psychology is directly tied to our physiology, meaning– moving your body can change your entire outlook. This is super simple to do in a few minutes. Play theme music from a musical and dance with the kiddos, or go for a walk with the stroller or a co-worker at lunch, or even just get up from your desk and do a few stretches. It all counts.

Appeal to your senses.

Little changes make a big impact. Light a candle or turn on a diffuser. A light, bright scent will help wake you up. Eating fruit is another great way to wake up your senses.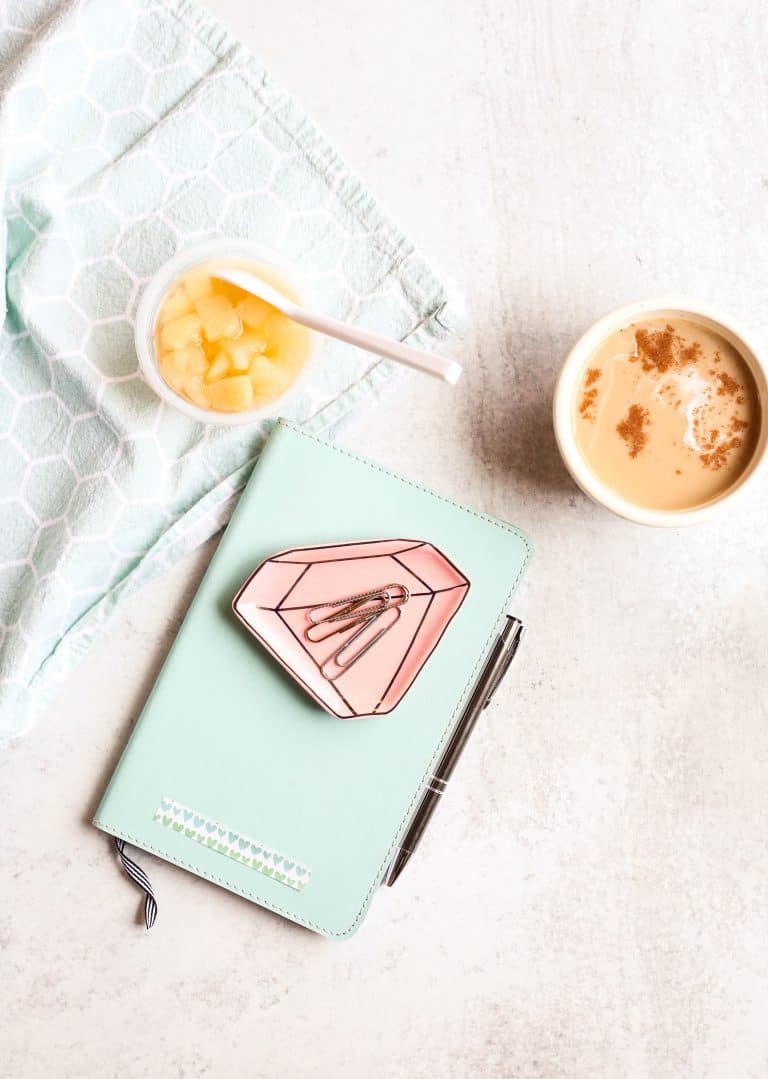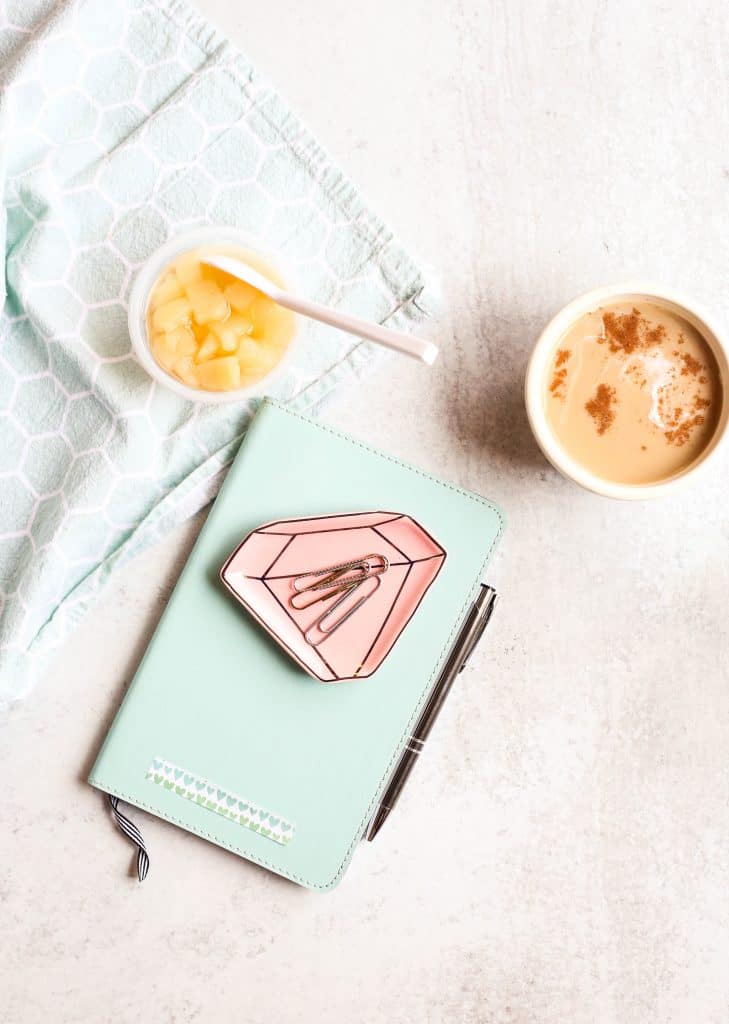 Get outside.

If at all possible, spending a few minutes outside will certainly wake you up. If you're at home with the kids, getting outside is a must. And if you're typing away at a computer all day, you'll be surprised how a little time in the sun will boost your energy.

Grab some "me time".

Doing something you love will always increase your energy. Chat with a girlfriend, scroll through some Insta Stories, or even read a chapter of a book. Each of these activities can be 10 minutes or less and will do wonders for your mood. When my energy dips, I grab a snack or iced coffee and watch a few YouTube clips. I pick something funny or light-hearted, and it totally refreshes me.
faqs
How can you boost your energy fast?
There are many ways to boost your energy fast. Exercise, listen to lively music, talk to friends, act energetic, and get something done!
How can you boost your energy after 50?
Take vitamins, take a walk, drink water, get enough sleep, but most importantly, start where you are (don't compare where others are in their health).
Why is my energy so low?
Lifestyle factors can cause low energy levels, such as sleep patterns, exercise, and diet. These are the most common factors, but if you adjust these and are still experiencing low energy then speak with your doctor.
Hope this gave you a few new ideas for when your energy is lagging! Remember, we're all in it together. Grab a coffee and let's do this!