Like to shop at Dollar General for budget-friendly buys? You'll love the new DG App for faster checkout and to save even more money. See the details below!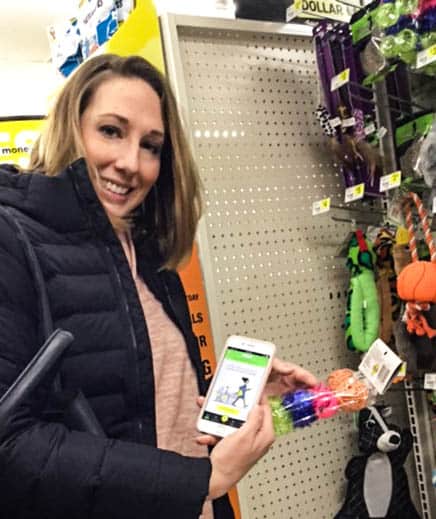 dg.com Coupon App
You guys know I'm all about saving money, especially in ways that are more efficient that traditional paper coupon clipping. Enter the DG GO! App from Dollar General. Available at the Google Play Store and App Store. and It's a neat app that allows you to scan items at your Dollar General store, keep track of digital coupons, stay within your budget with a running total, and even discover additional deals you may not be aware of. Pretty awesome, right?! Perfect for the budget-conscious shopper.
Let's walk thru the process of using the app. I found it very user-friendly–
Download the app if you're in a city where the DG GO! App is available. Currently, that's 258 checkout stores. More to come in 2019!
Scan the bar codes of items you wish to purchase.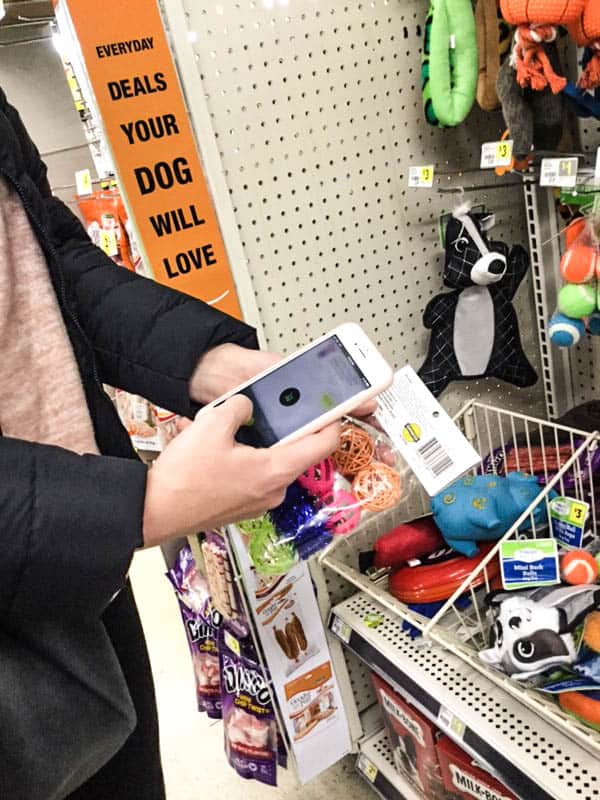 This is what comes up on the screen when you scan items: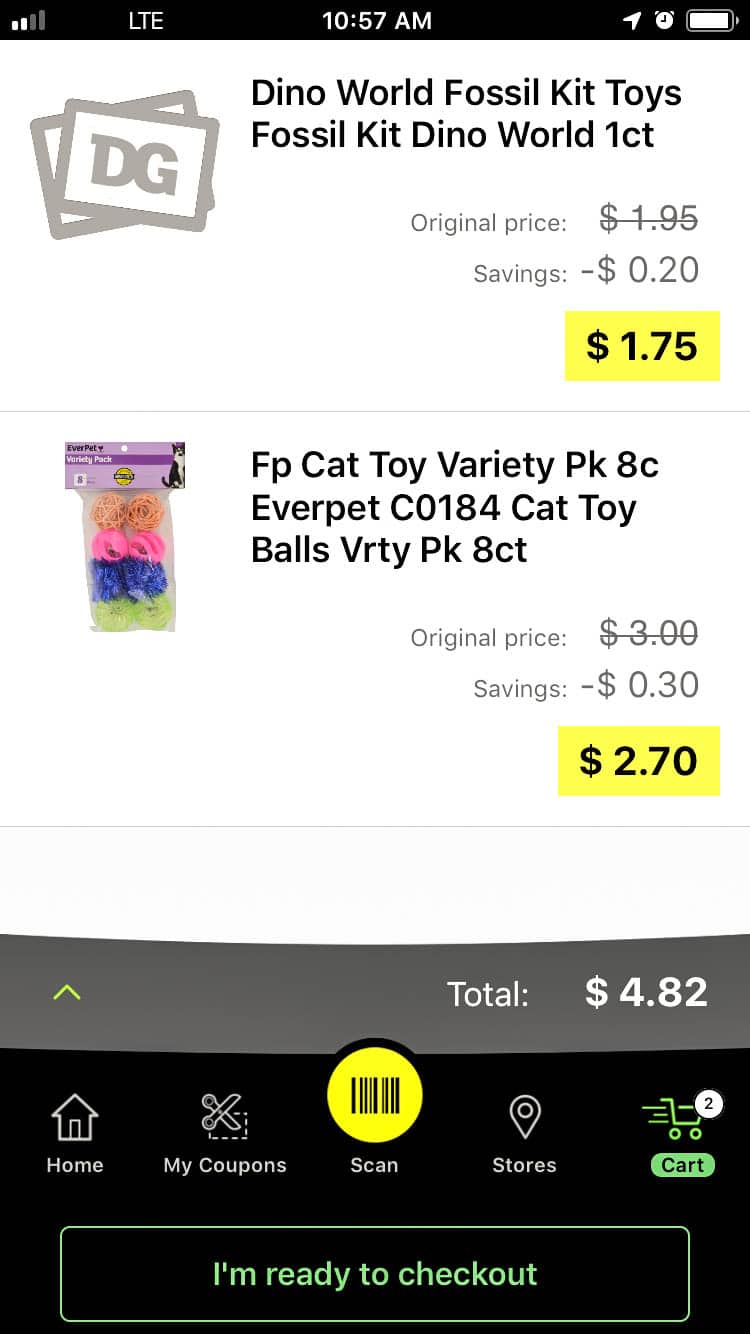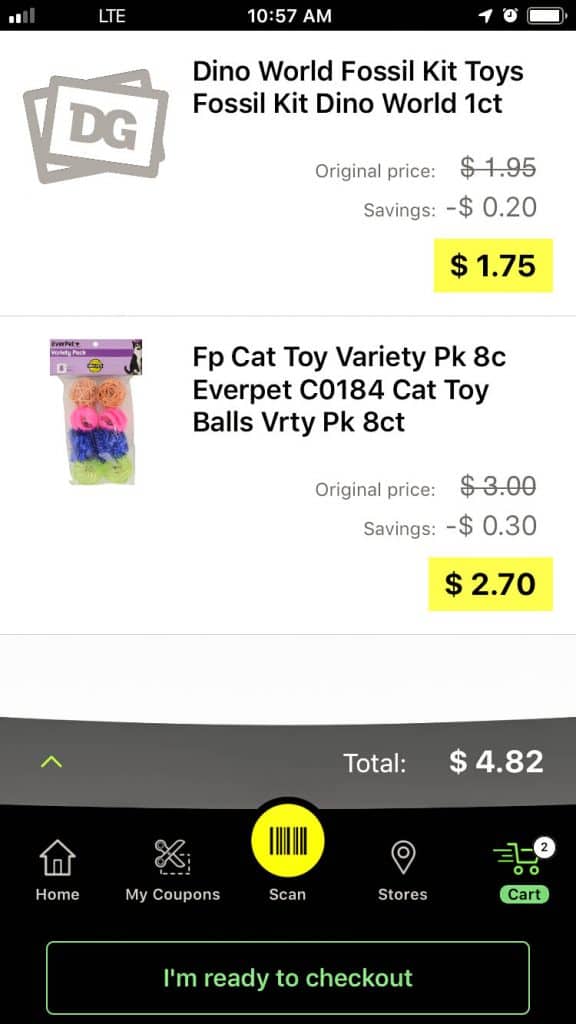 3. Be sure to check out digital coupons and any additional deals that pop up in the app.
4. When you're ready, check out using your phone at the designated self-check out kiosk.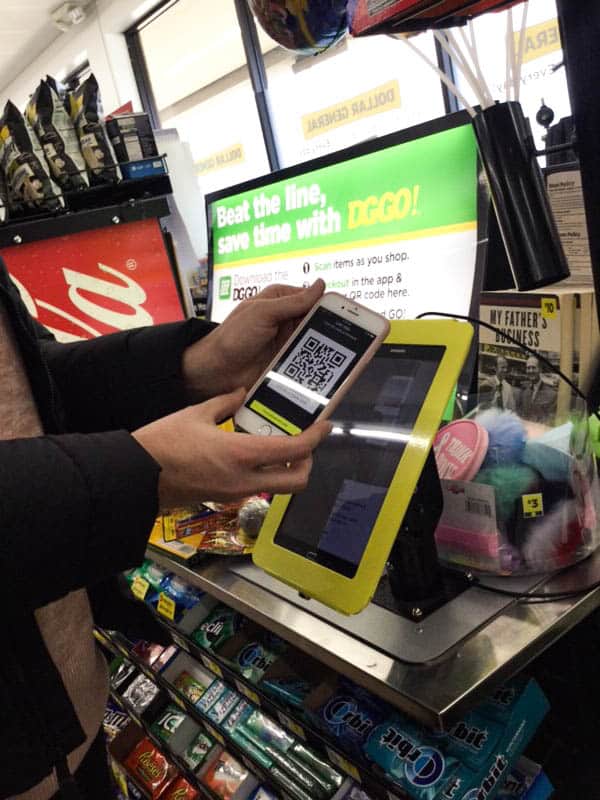 Really, it couldn't be easier. My favorite part of the DG app is skipping the checkout line and using the kiosk at the front of the store. Quick & easy!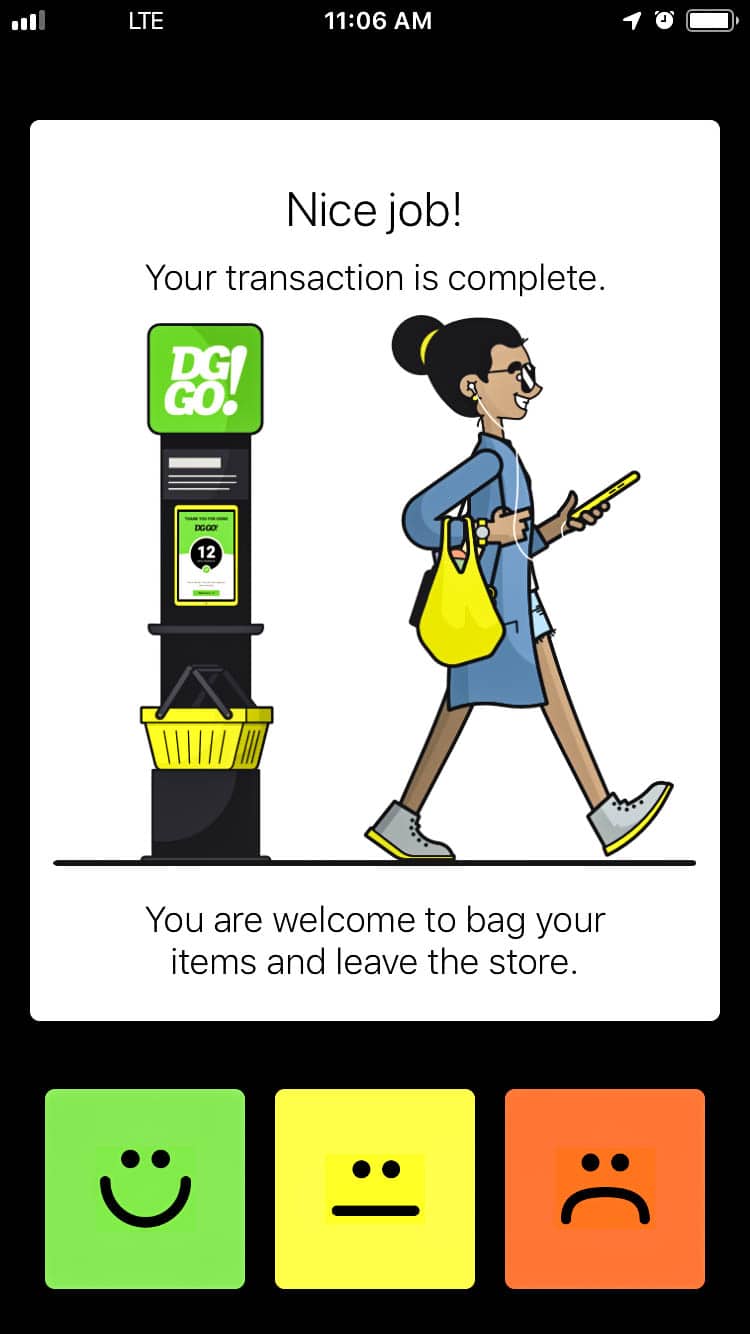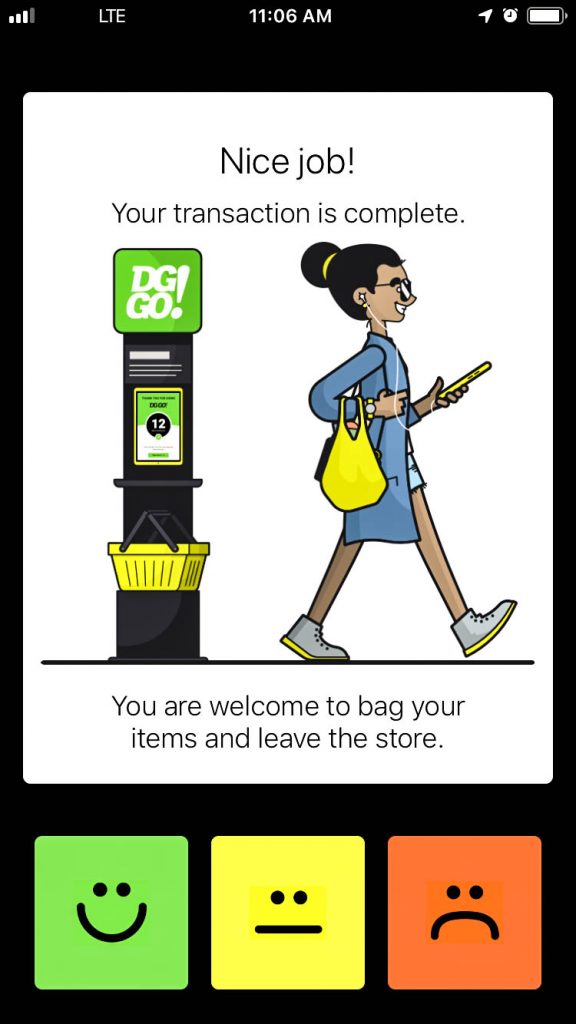 A few notes for using the app:
You need to be in a store activated with DG GO! in order to use the app
You need to have Bluetooth and location services enabled
You need access to the internet (either via WiFi or through your cellular data plan)
It support iOS 10 and above and Android 5.1 and above (operating systems)
Currently only accept credit and debit cards (if customers want/can to check out with the app)
If you're all clear on those points, you're good-to-go and ready to save! Tell me, are you interested in checking out theDG GO! App from Dollar General? I have found that I have used my DG app so much more than I ever imagined!