This post has been sponsored by Del Monte​®​. All thoughts and opinions are my own.
Need more energy to keep up with the kiddos during the busy back-to-school season?! Check out these easy hacks on how to have more energy during the day.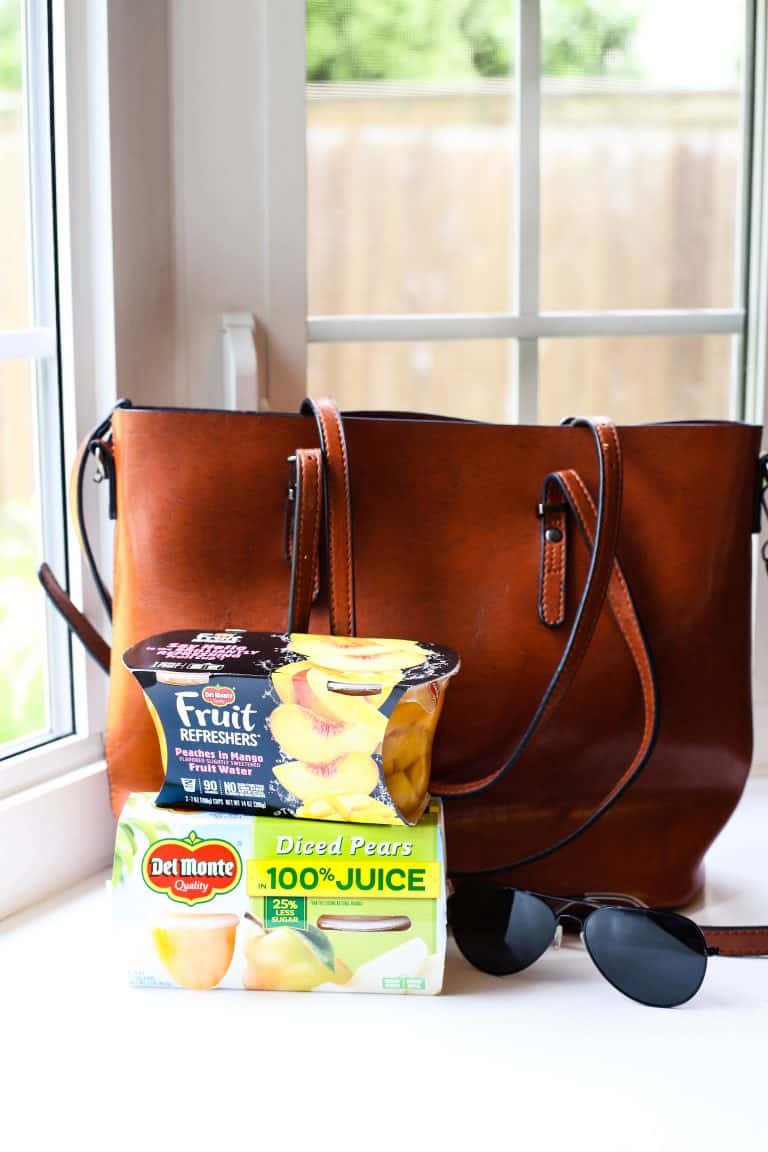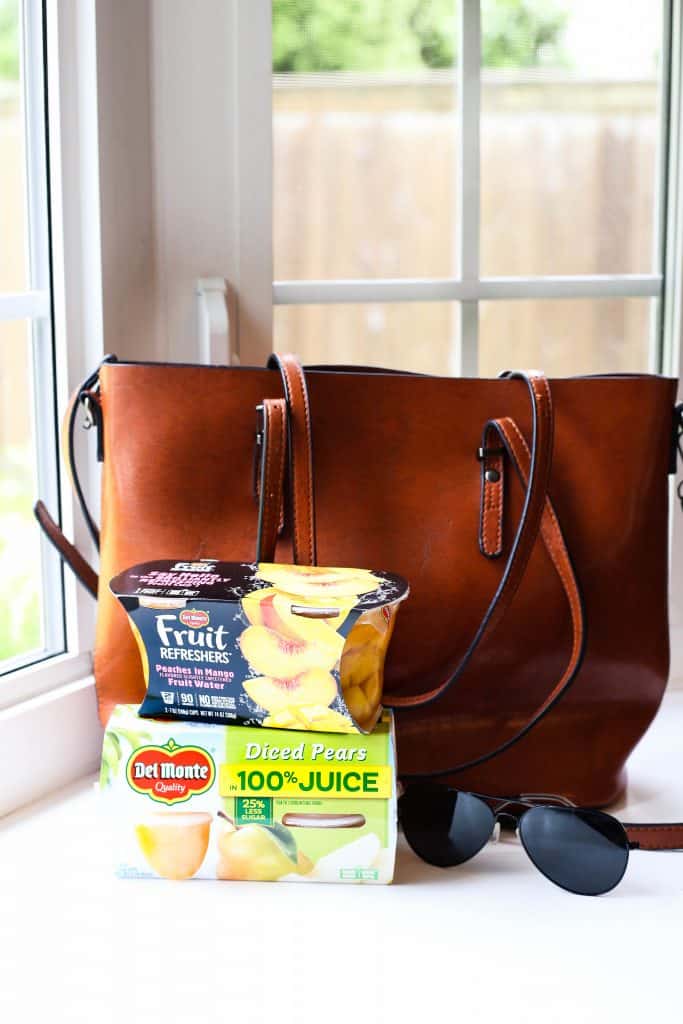 In getting ready to head back to school, I am finding it increasingly difficult to sustain my energy. I have ALL. THE. THINGS. on my "To Do" list and I just cannot hang all day like I used to! I have also figured out that drinking copious amounts of coffee wasn't cutting it either. I needed sustenance!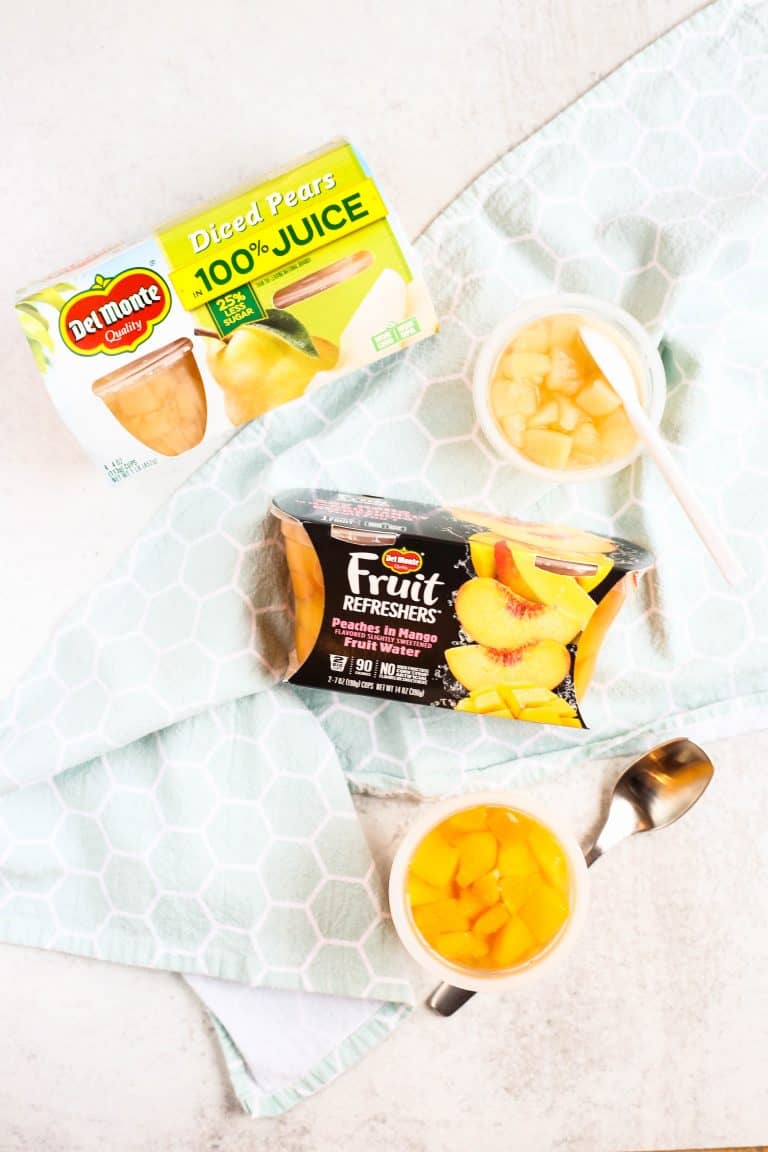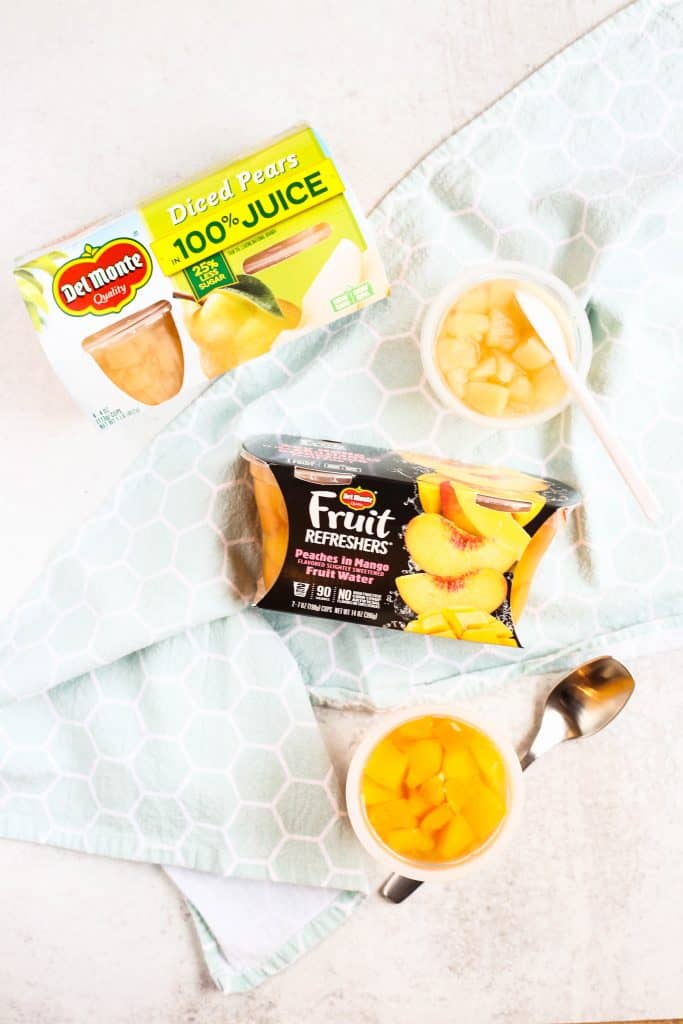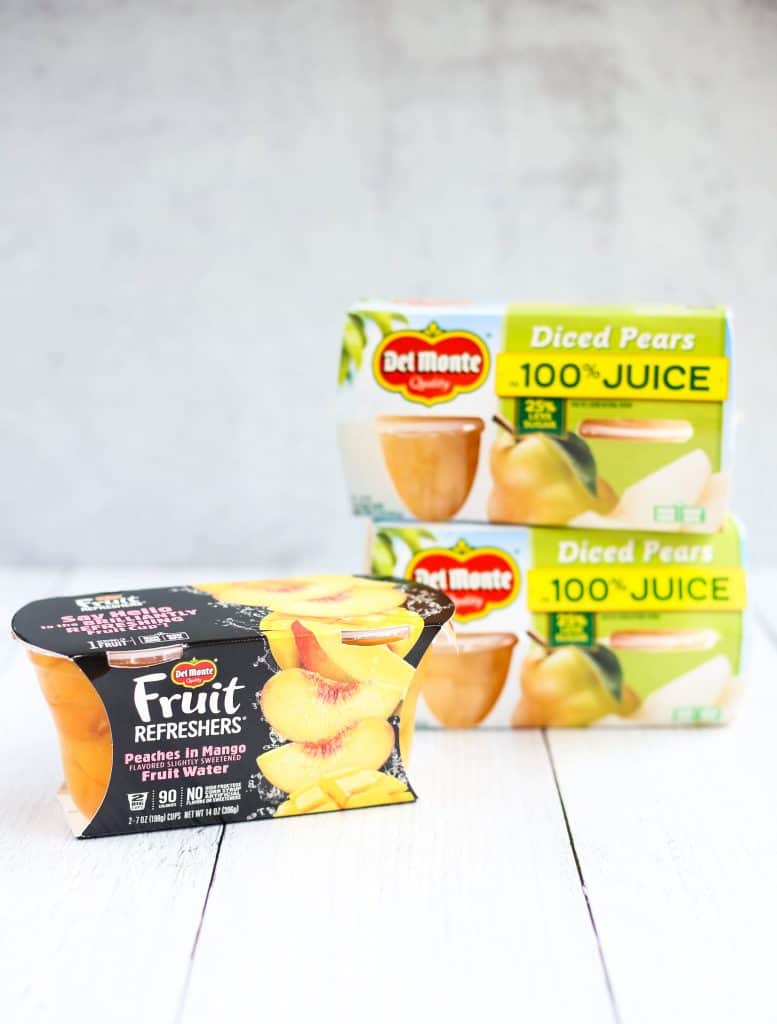 I recently grabbed some Del Monte® Fruit Refreshers® and was so impressed! Each cup provides you with one full serving of fruit* and is only 100 calories! Love them for a nutritious snack. Del Monte has taken fruit cups to a whole new level. These "adult fruit cups" combine one fruit with another fruit juice, and they are so delicious.
* Each container has one serving (1/2 cup) of fruit per USDA Nutrient Data
PSST…go to
Del Monte
for coupons and further product information!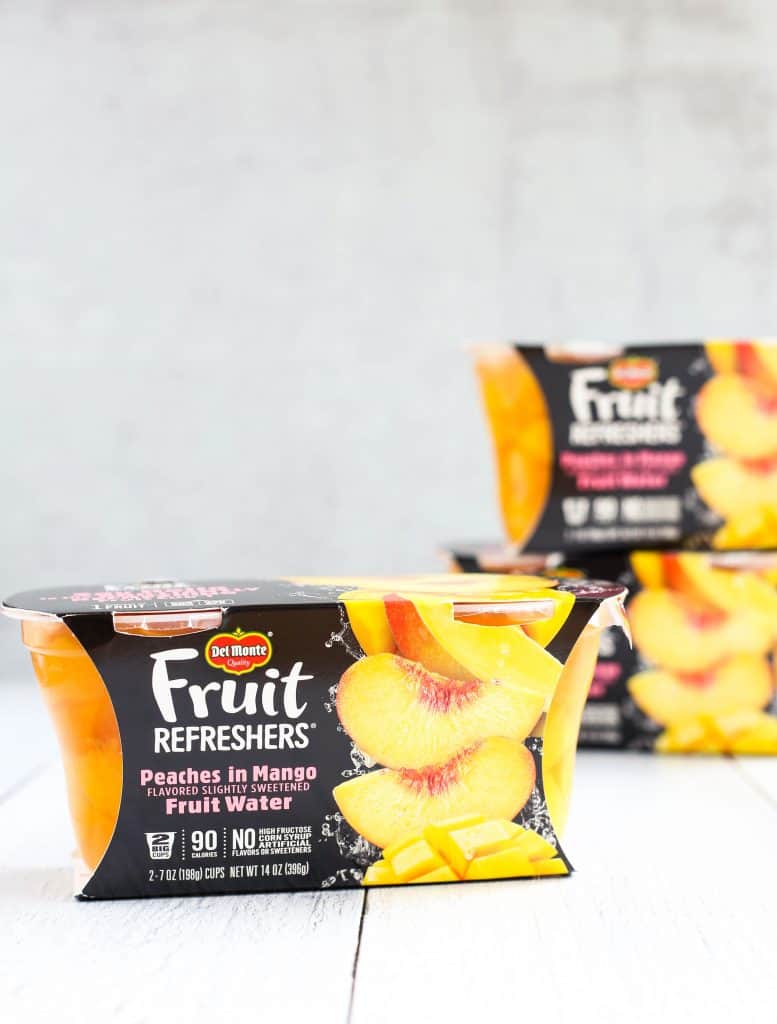 Once I found a good snack to keep me going, I decided to take it one step further. I set out a daily plan with a few simple steps, and I included the kids. These help me avoid a sugary snack crash because they have 25% less sugar than the national leading brand**.
**Contains 13g of sugar per serving compared to 18g of sugar per serving in the national leading brand.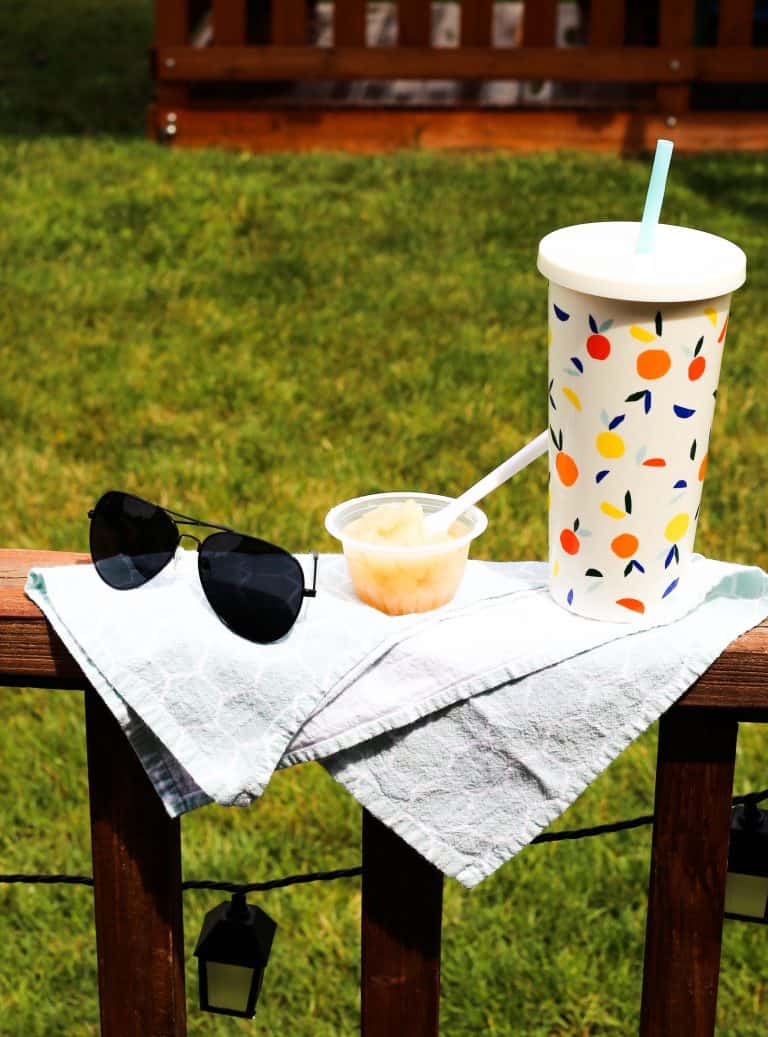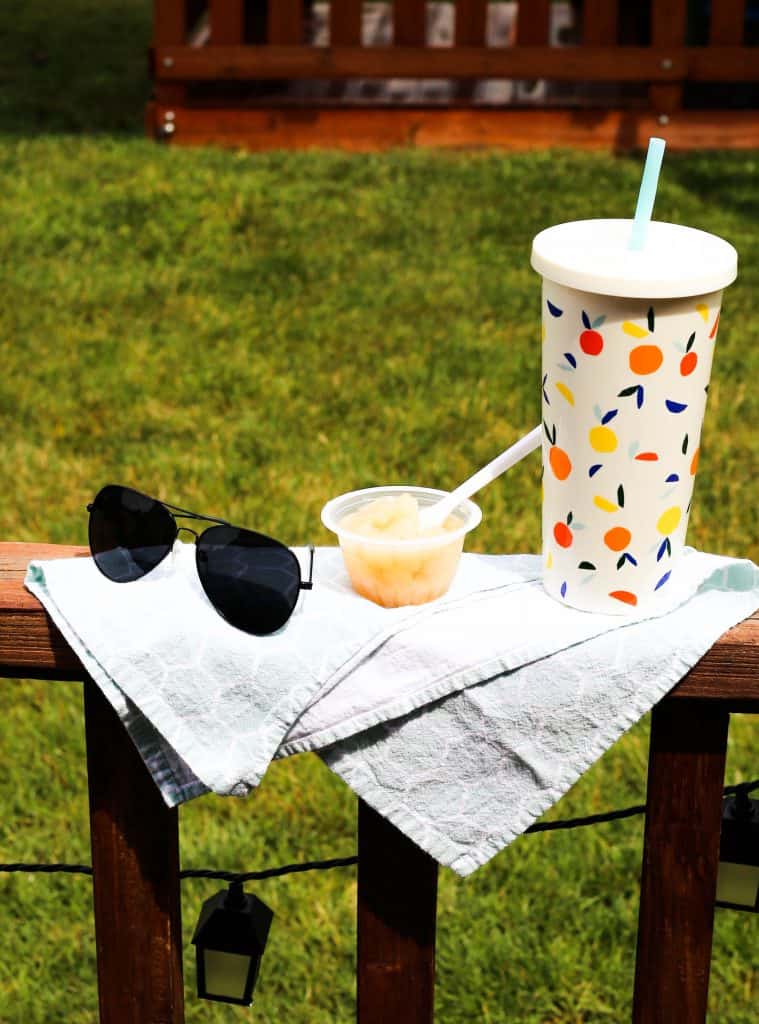 First, I cut back on some of my coffee and opted for a Del Monte® Fruit Refreshers®. Peaches in Mango flavored fruit water is my favorite! It is so summery and refreshing. Now, I will NEVER cut out coffee completely but just to know that I have one less cup and choose to replace it with fruit is a good start for me. This just helps to keep the energy going and avoid that caffeine crash.
Secondly, when thinking of bringing my girls into this, I got them some Del Monte® 100% Juice Diced Pears Plastic Fruit Cup® Snacks. They have little 4-ounce cups, so it's the perfect amount for them to eat in a sitting. They are also so perfect to take on the go. Just right for snacking before we head to after-school activities.
The little ones definitely have trouble keeping their energy going when it's been a long day or they don't have good snacks to sustain them. Del Monte® 100% Juice Diced Pears Plastic Fruit Cup® Snacks have been a great go-to for us.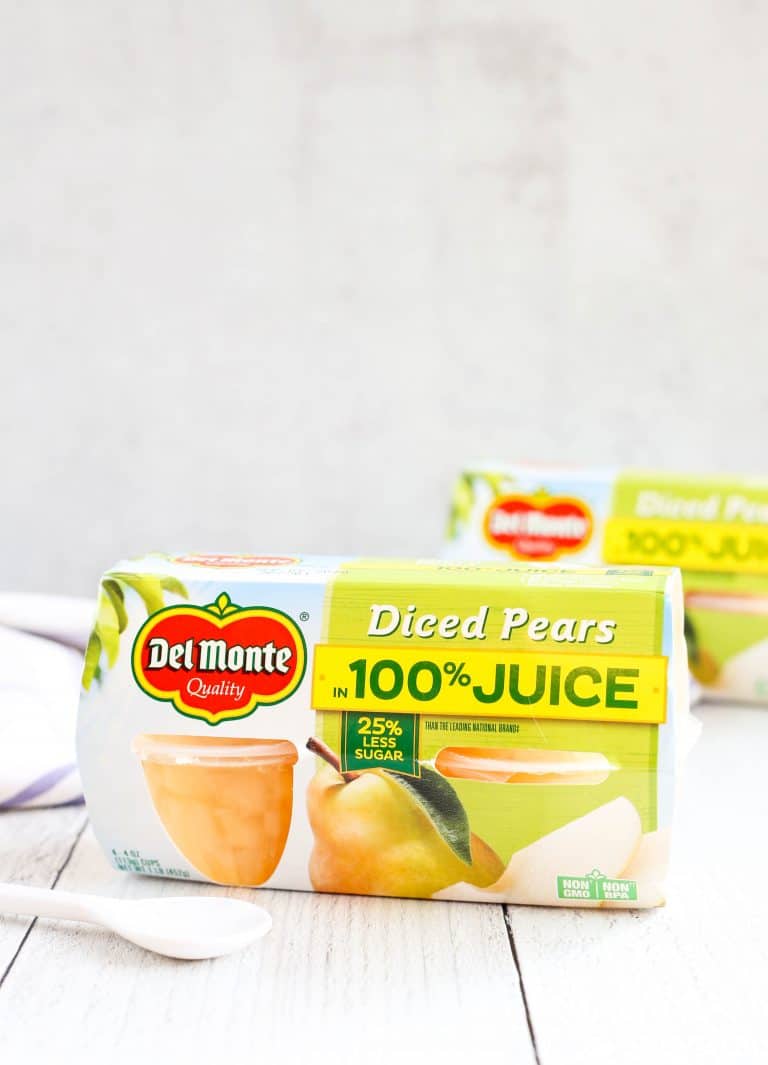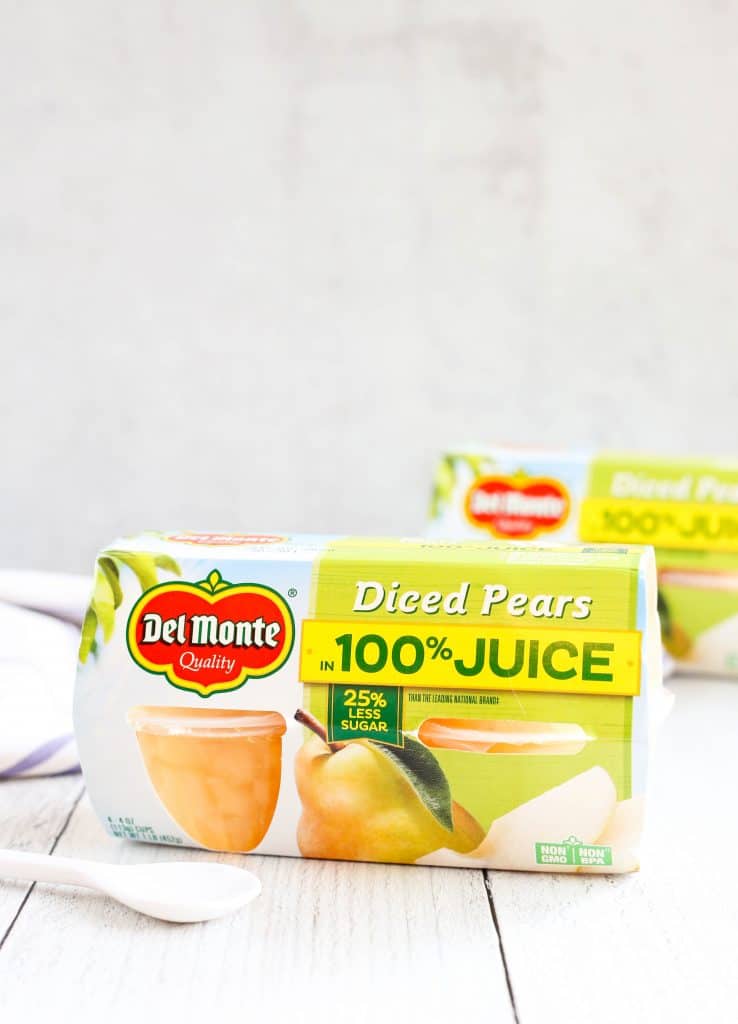 Another way I have been able to incorporate the kids is to plan ahead and always have snacks with me. This helps us all avoid buying sugary junk when we are out longer than we thought or when we decide on a spur of the moment activity. Both the adult and kid versions of the Del Monte Fruit Cup® snacks are perfect little cups for on-the-go snacking. I just toss in a couple spoons and away we go!
I like to take a moment on Sunday and look at my week. If I know what I have to face for the week, it really helps keep me going. I tend to mentally summon the energy for things when I can check them off, like a to-do list. Especially when getting ready for back-to-school and planning routines. When we plan most of the things for the week, it is Friday before you know it!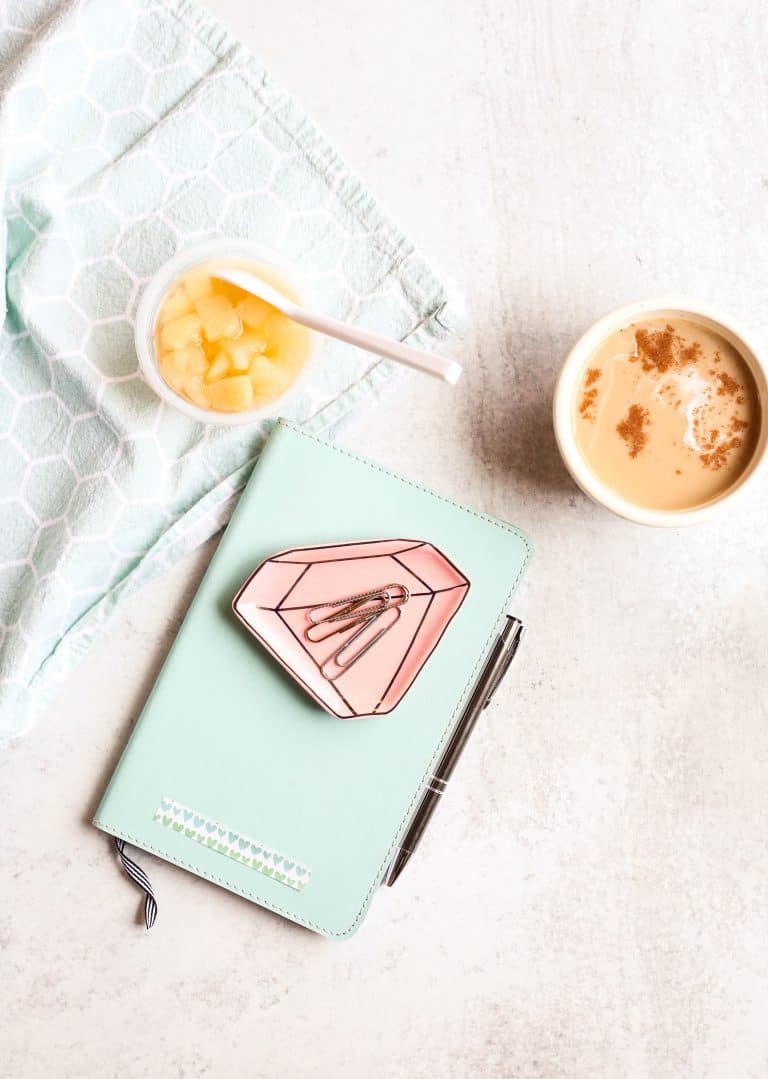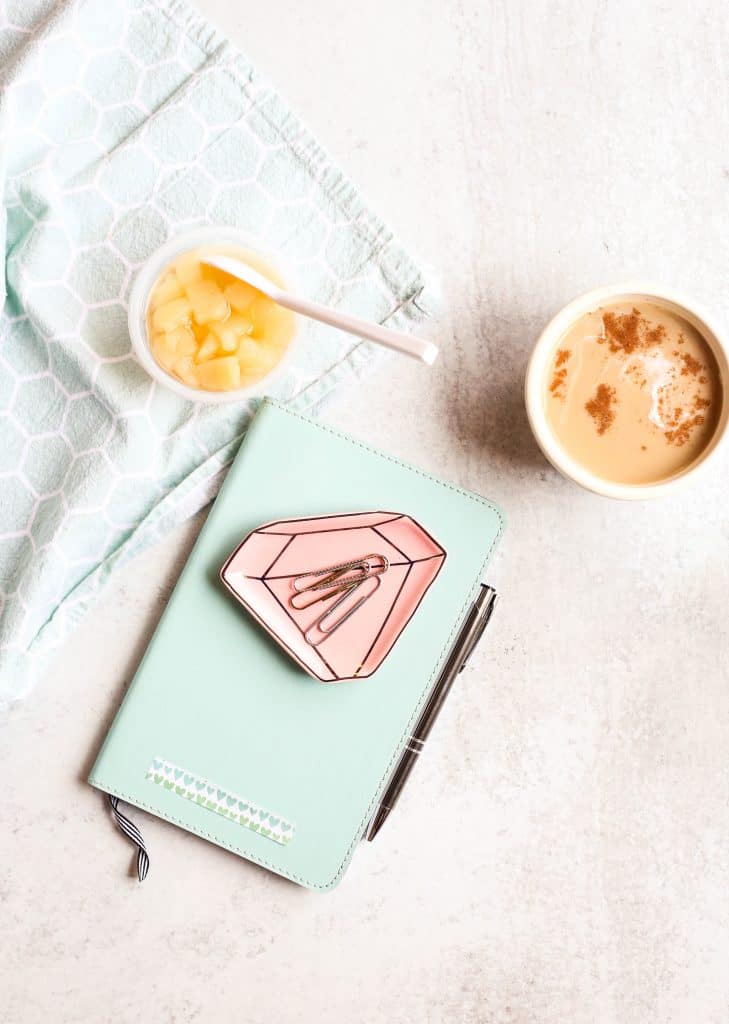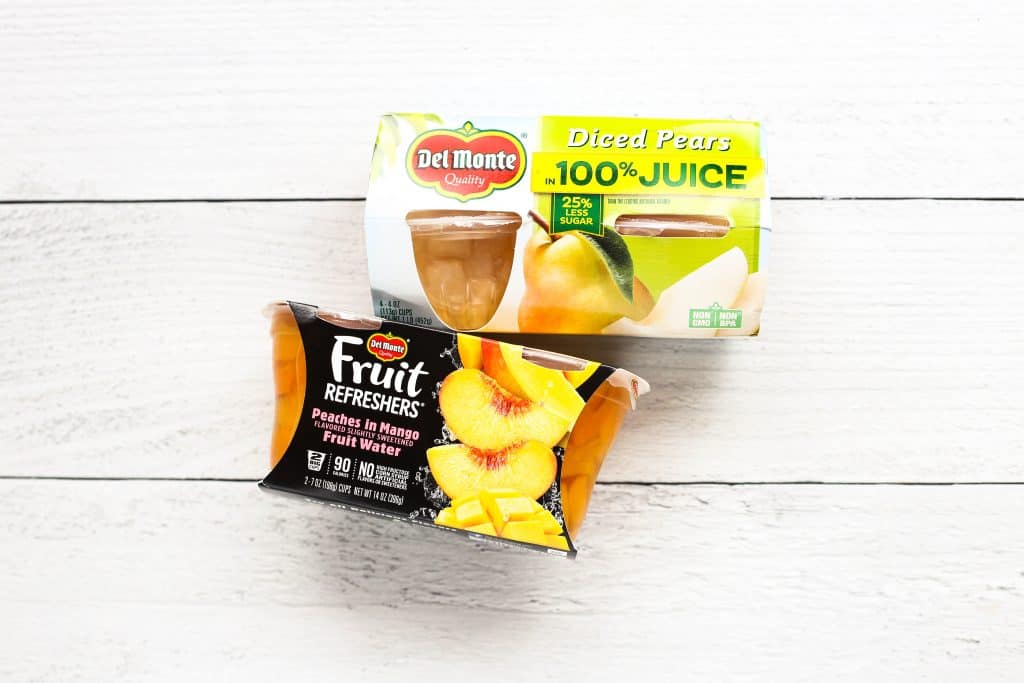 So, grab yourself some Del Monte® Fruit Cup® snacks and have a moment to yourself!