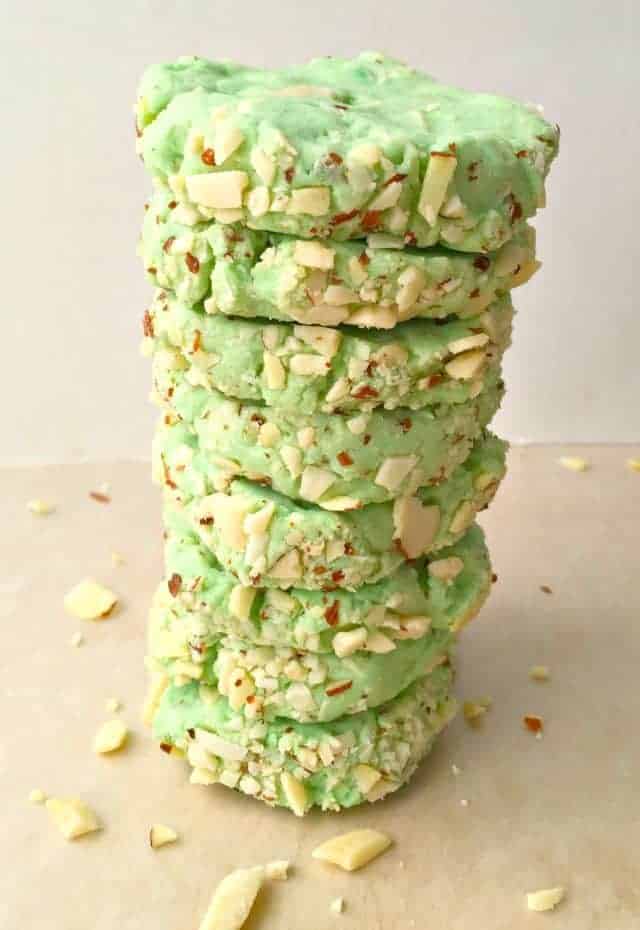 If there is anything I have learned as a mother, it's to take breaks. Whenever and wherever you can catch them. I recently read this article about "VHM's" (Very Happy Moms), and the majority of the tips were centered around taking a break from kids and home life.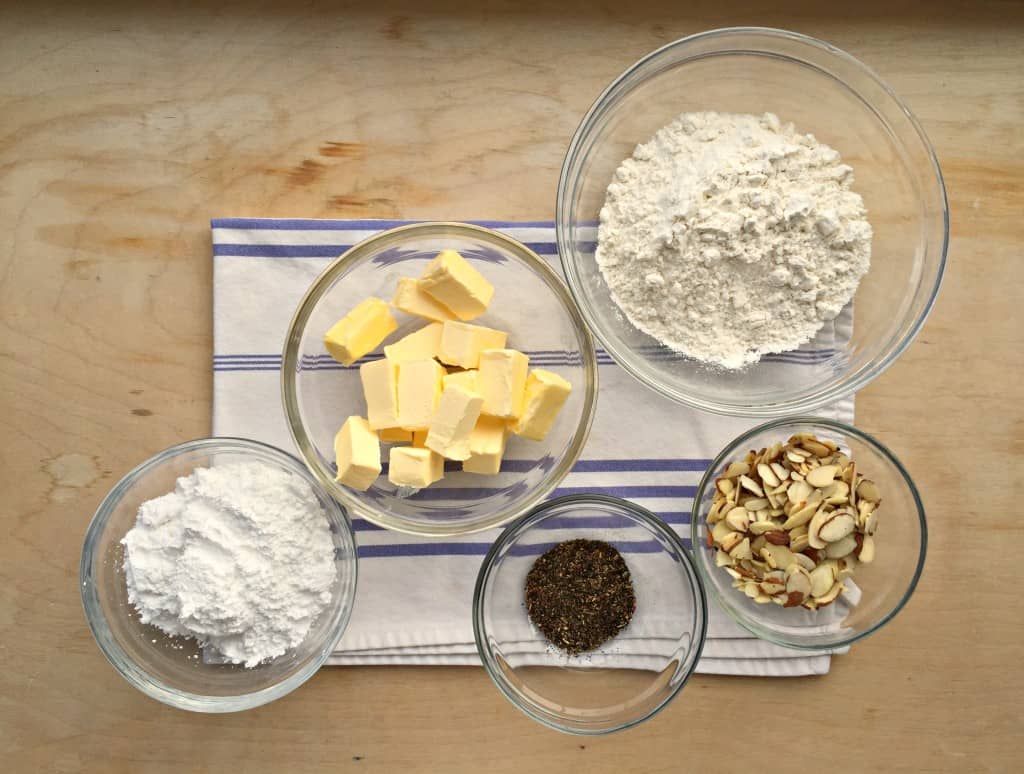 Which, at first, sounds a little ironic. I mean, telling me that being a mom and doing housework is stressing me out… so the solution is less of that?… sounds kind of basic. Not to mention, a bit unrealistic.
But the more I thought about it, the more I realized that the author had a point. Moms (or parents in general) don't- usually- need motivation to parent. I am driven, naturally, to care for my kids. When I hear the baby monitor go off, or my five-year-old calls for me, or I hear a crash upstairs, I jump into action. I do it mostly out of love, and probably some of it is biologically driven.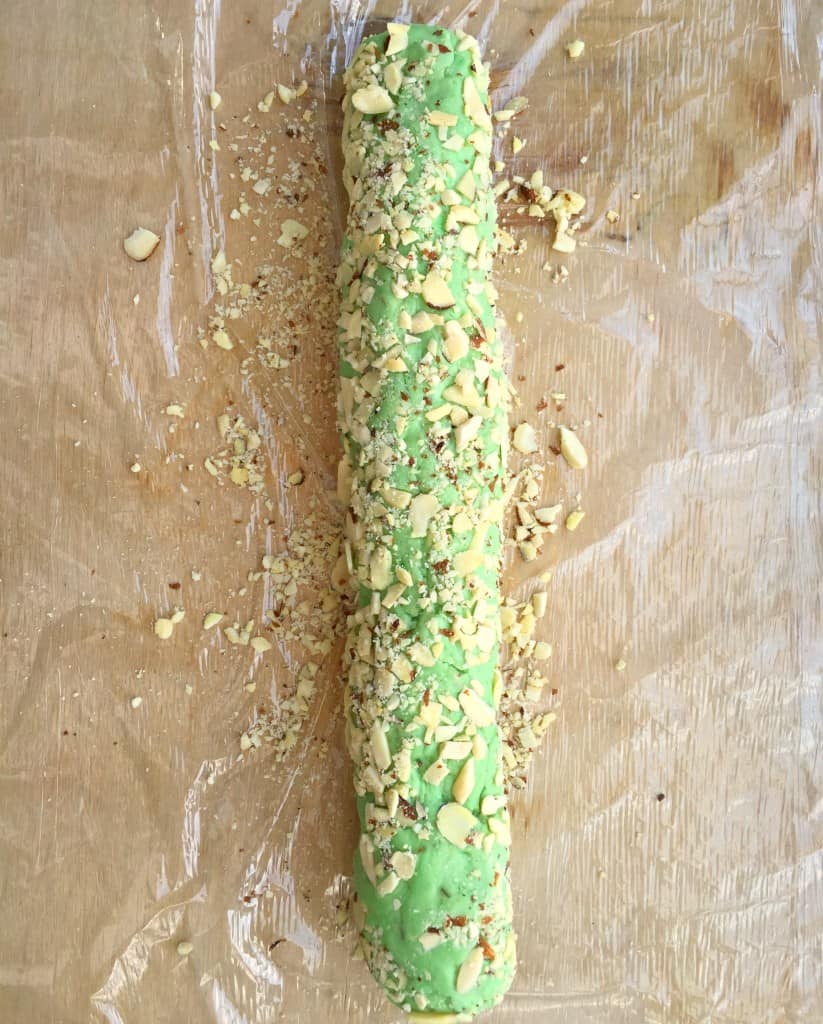 But you know what? I don't have that inner drive to take care of myself. Oh, the basics, sure. Anything beyond that, though, falls into the category of "if I have time". If I have time, I'll do my nails. If I have time, I'll call my friend who lives across the country. If I have time, I'll open that book. And guess what? In this stage of life, I often don't.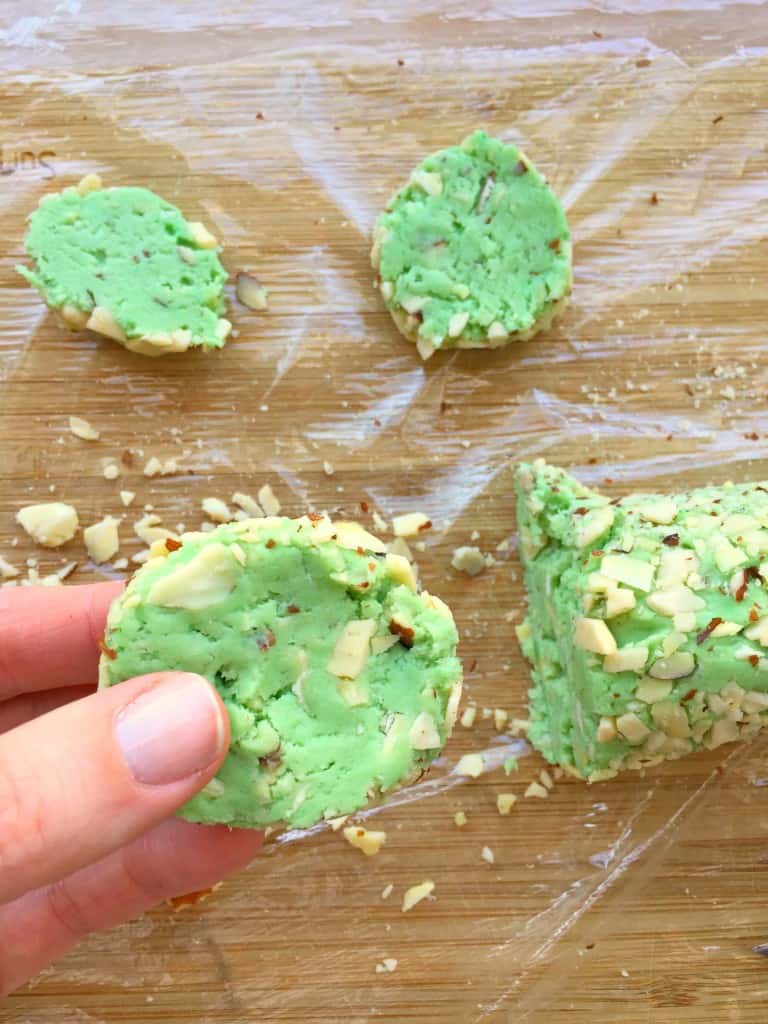 All this is to say, that I get where the author is coming from. It's not about recognizing that parents need time off– of course we do! We all realize that we should make more time for ourselves. It's about seeing the value in that "me" time. Defending our need to take time away from the daily chores to recharge. Sometimes my critical inner voice is quite the slave driver. She thinks I need to be everything to everyone, even if it results in burn out. Which, let's face it, isn't good for anyone.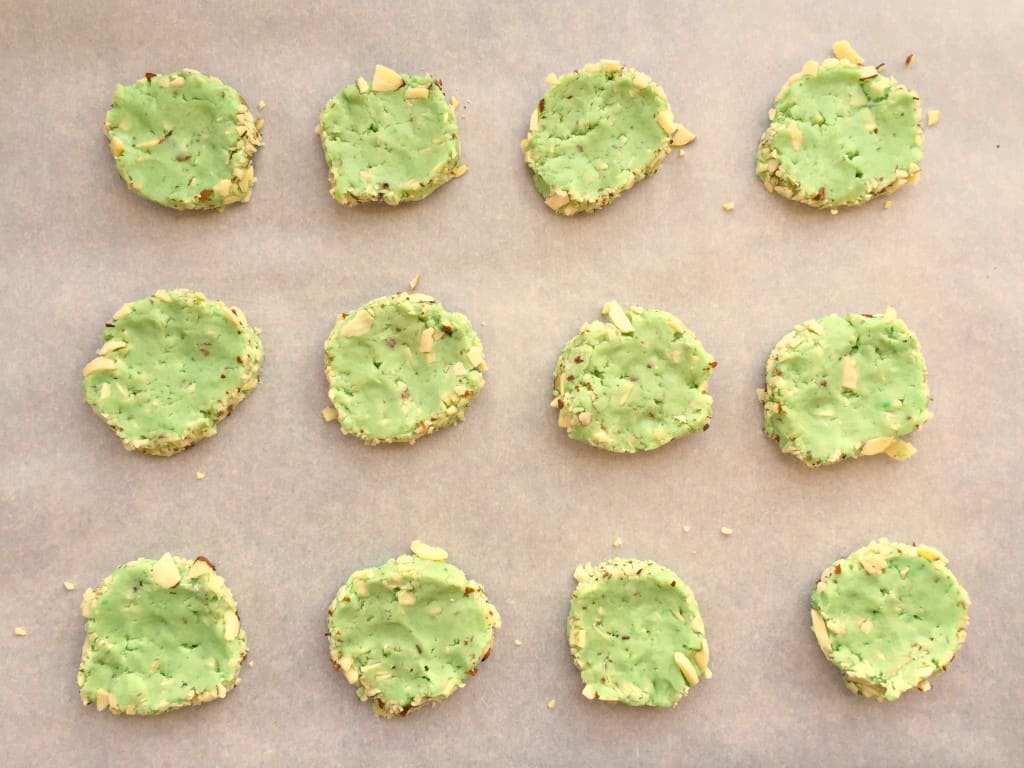 My husband is fantastic at reminding me to slow down. He can immediately sense when I'm busy to the point of overworked, and reminds me to step back, take a breath, and simplify things as needed. I'm grateful that we can do that for each other.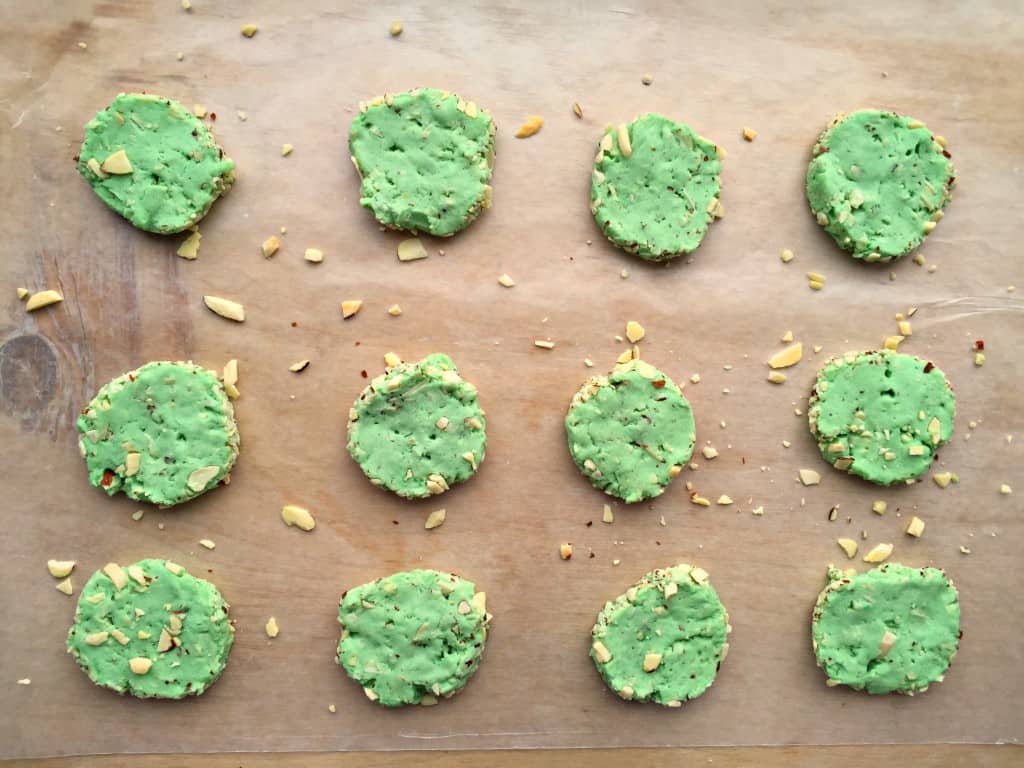 So step one for me, is taking breaks throughout day. Tea is so relaxing to me. You can't rush a cup of tea, you just can't. I love this pomegranate blend of green tea. Tastes lovely.
I take a few minutes with a cup of tea and a snack, everyday. I aim for that time period right after the day ends, but before I jump into the kitchen to make dinner. You know what I'm referring to, right? I call it the "witching hour" because it's when everyone is at their limit. To be able to stop and relax for a minute gives me the energy to keep going 'til bedtime.
These cookies are perfect with tea. Subtly sweet, soft in the center with crunchy almonds on the edges. Enjoy!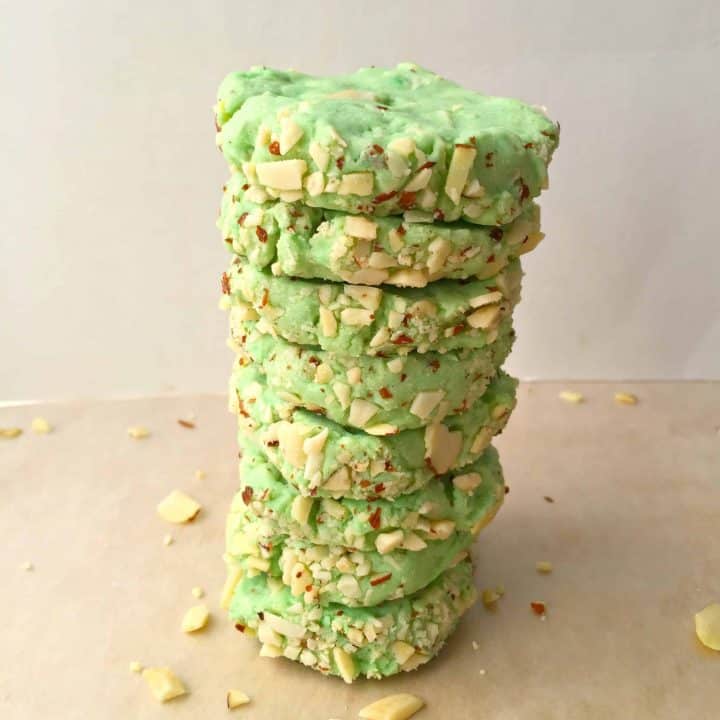 Green Tea Almond Cookies
Subtly sweet, crunchy tea cookies that pair beautifully with green tea.
Ingredients
1/2 cup (1 stick) unsalted butter, softened
1 cup packed powdered sugar
1 cup all purpose flour
1 tablespoon matcha (green tea) powder
1/8 teaspoon salt
1/3 cup sliced almonds, lightly chopped
Instructions
Sift together the all purpose flour, matcha powder and salt.
With an electric mixer at medium speed, cream the butter and powdered sugar until fluffy.
Lower the mixer speed. Add in sifted ingredients slowly until dough is formed.
Spread almonds out in a rectangular shape, on plastic wrap. (Eyeball it to make sure that the plastic wrap is large enough to wrap around the dough)
Remove the dough from the mixer, mold into a log shape, and place on plastic wrap- in the middle of the almonds, see picture above.
Wrap the log in the plastic wrap and freeze for 30 minutes.
Preheat oven to 325 degrees.
Remove the dough from the freezer.
Unwrap log, slice into 1/4" circles, and lay out on a cookie sheet.
Bake for 14-16 minutes on the middle rack.
Remove the cookies to wire rack to cool completely before storing in air tight containers.